Morgan
Digital Project Manager
Morgan was always juggling a multitude of projects. When someone pointed out she might have what it takes to manage complex projects, well .. the rest is history.

After graduating from college, Morgan applied her infectious energy to working directly beside developers, learning what it takes to make a website process successful. She combines her skills in project management and user experience to help projects move through a full-service agency with ease.

And with a career in project management, you can only imagine what else is managed in Morgan's life!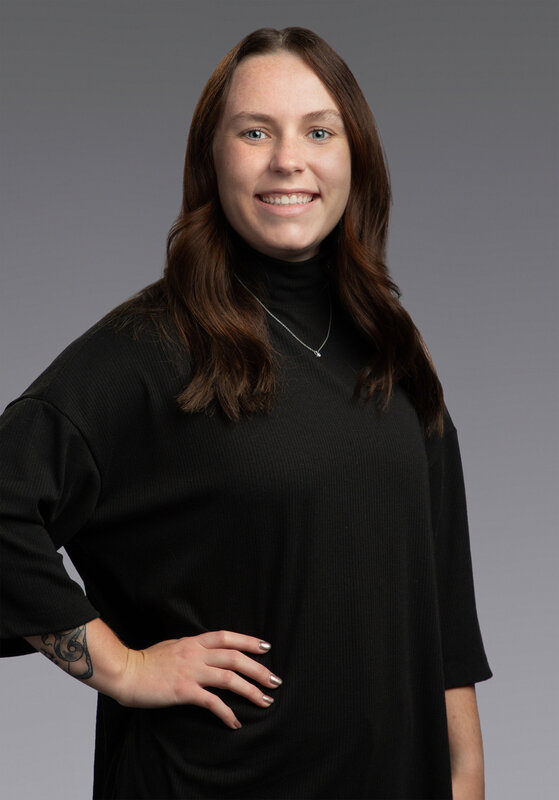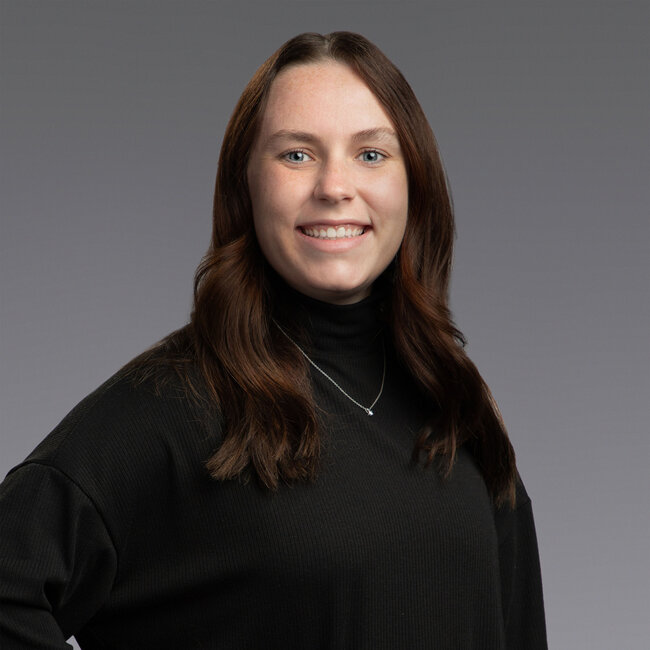 Where she gained her knowledge
Morgan graduated from Walsh University with a bachelor's degree in marketing and management and a minor in corporate communications. Before TKG, she gained her experience at other full-service agencies managing apps and ecommerce and content websites.
Project management
User experience
CMS/Content management
Collaboration wizard
When not at work, Morgan's life revolves around
Playing fetch with her dogs Kylo and Clev

Watching a Star Wars series or Cleveland Guardians baseball with her husband, Darek

Taking photos of family and friends


She's been with her now husband since she was 14
She has seen over 20 Phish shows across the U.S. and Mexico
She coordinates weddings at the venue where she was married in 2019