Emily joined the TKG team after being their Digital Content Intern during the summer of 2017. She graduated magna cum laude from Kent State University at Stark with a Bachelor's in Applied Communication. Although she does not have much experience with marketing itself, she has experience in customer service and graphic design from jobs and extracurriculars that she had been a part of both on and off campus.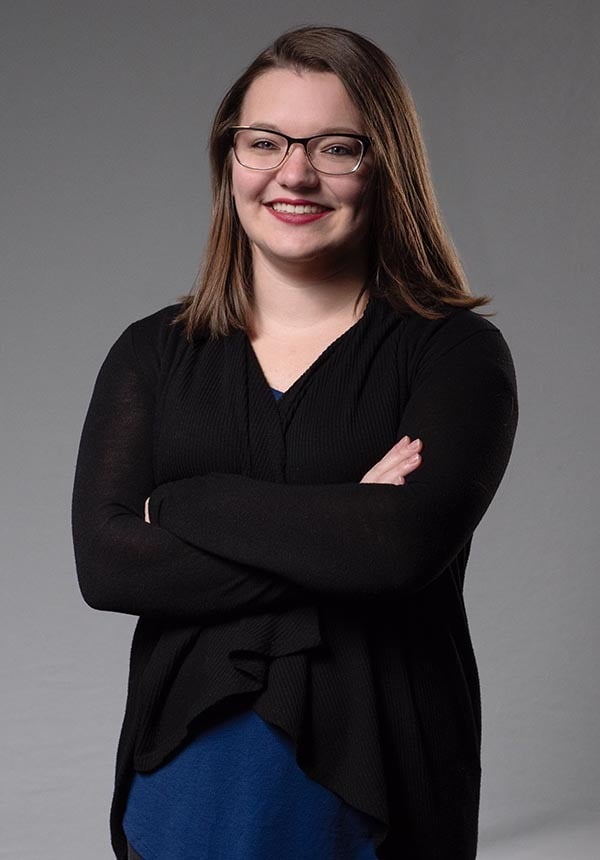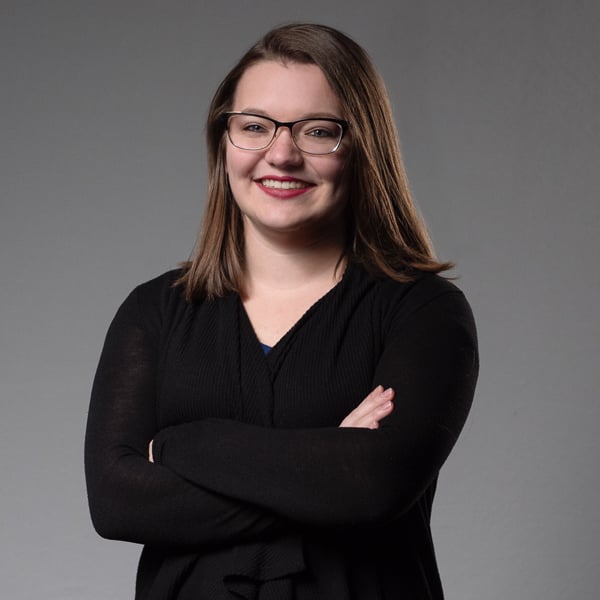 Where she gained her knowledge
Emily grew up watching her father create illustrations for their local newspaper, The Repository. Since she and her sister were always a part of his work, she had learned some tricks of the trade with design techniques and the Adobe Suite. Emily was also involved in an Animation and Graphic Design Career Tech before graduating from GlenOak High School. Now that she has graduated from Kent State Stark, she is able to tackle whatever obstacles come next in the marketing world.
When not at work, Emily's life revolves around
Traveling adventures with her parents and younger sister, Sydney.
Performing on stage at local theaters, including North Canton Playhouse, Kent State University at Stark, the Players Guild Theatre and others.
Learning lyrics and jamming out to musical soundtracks (and the radio).
During the summer of 2016, she was teaching English in Jiaozhou, China.
She keeps her love of photography alive with an Instagram account and Facebook page: Emily Jay Images.
She has taken two semesters of American Sign Language.