Work at a Digital Marketing Agency in the Canton/Akron Area
At The Karcher Group (TKG) we believe in teamwork and collaboration to create the best work for our clients. We perform meaningful work for our community and partners in a variety of industries. Our clients range from small to not-so-small businesses and nonprofits, both local and national.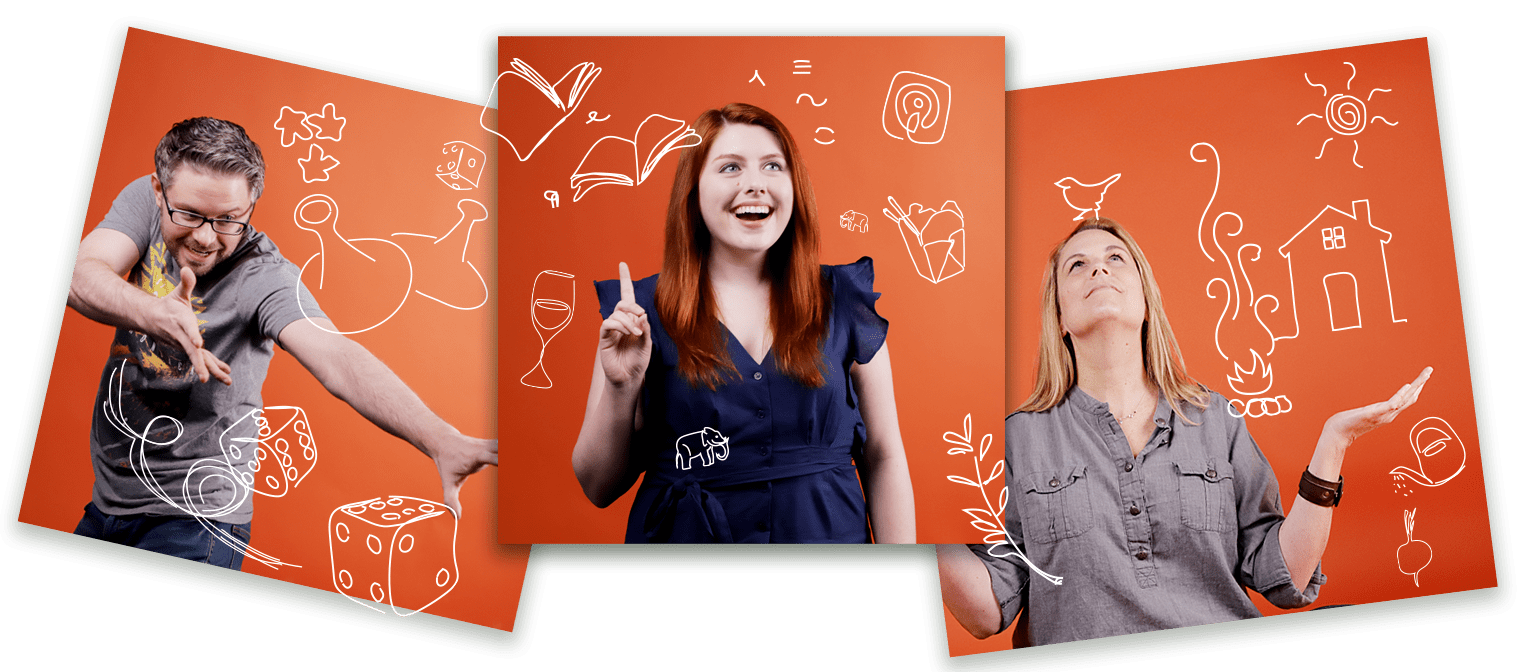 About Our Agency & Team
For more than 25 years, we've been offering award-winning web services, including digital marketing, web design and e-commerce solutions, custom content management systems and website hosting. Our goal is to create an outstanding user experience, resulting in increased web traffic, leads and sales for our partners.
With more than 45 full- and part-time employees, our team is stacked with experienced professionals. Our backgrounds span decades of work in digital marketing, advertising, design, content, web development, video production and more. We all know how to work just as hard as we play.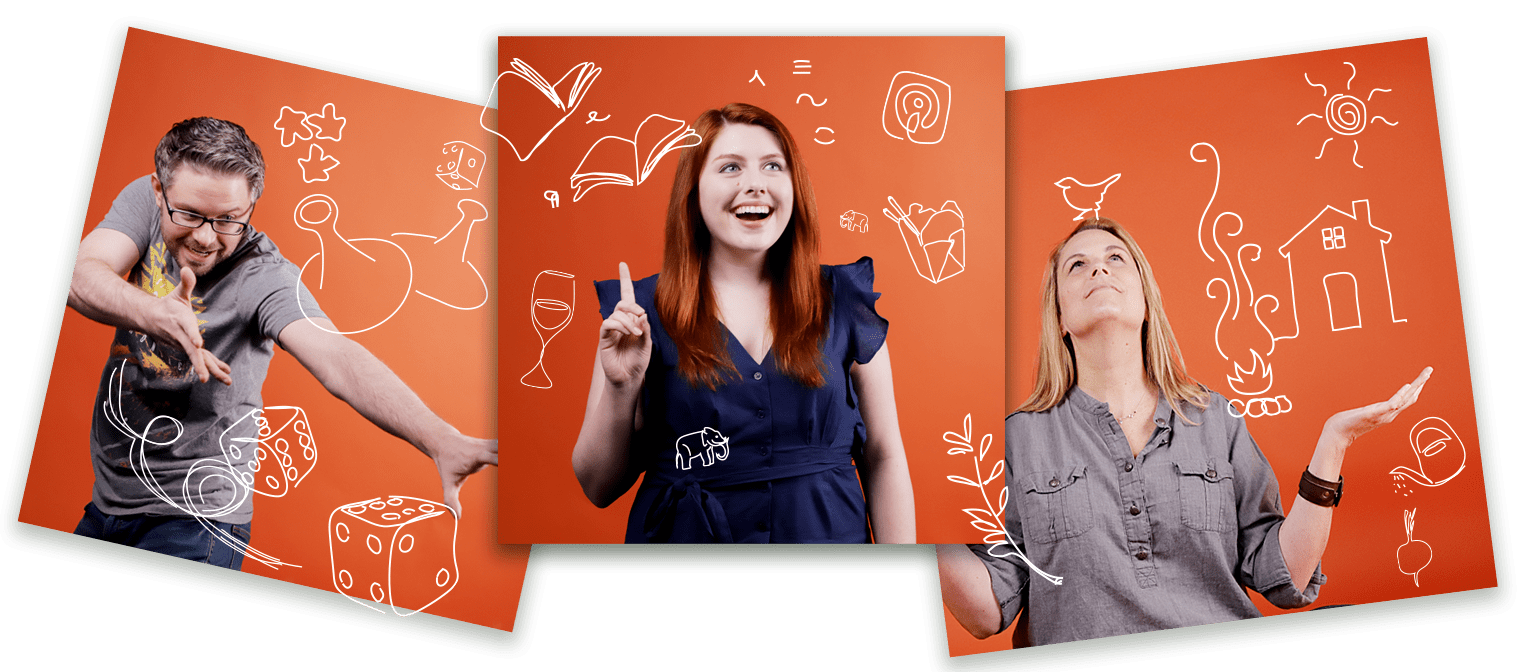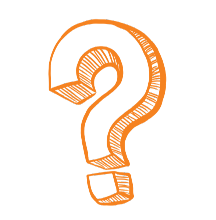 What is it Like Working at TKG?
Culture is important at TKG and finding the right fit for our team and clients is essential. We're driven by teamwork, and we operate on a defined set of values, both in and out of work.
Excellence
We're not content to be what we are today – every project is an opportunity to do better. We're always challenging the status quo in pursuit of excellence.
Integrity
We act with honesty and have a common belief in doing the right thing. Real talk is important to us, so we'll let you know if we get things wrong.
Partnership
We work with you because collaboration is a key part of our success. We thrive in building real relationships and creating long-term value.
Family
Taking care of family and taking care of business go hand in hand. We care about the overall successes and well-being of our team members and clients.
Community
We believe in the communities we serve and are dedicated to give back to them and make them stronger through our work and service.
Fun
Good things come from good times. We love what we do, and that means our journey to the goal is fueled by inspiration, hard work and a serious kind of fun.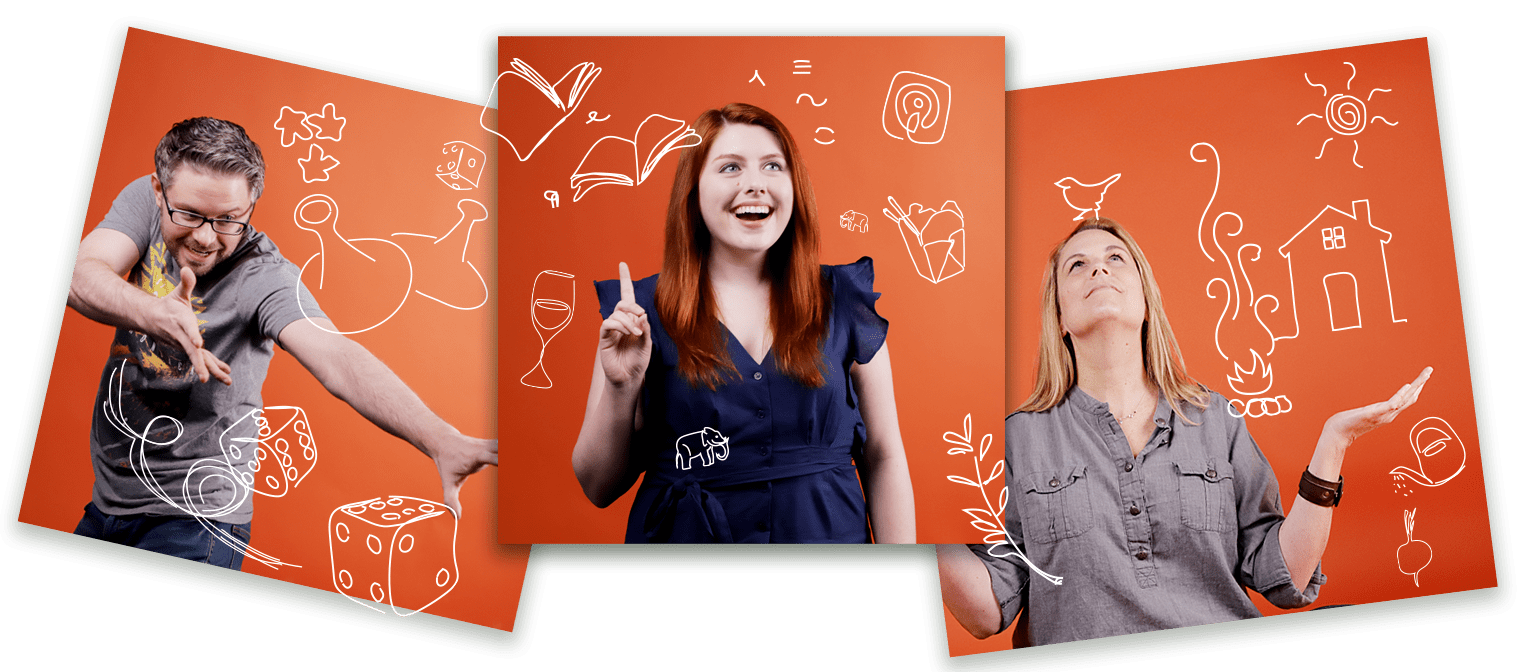 Why Choose TKG?
The TKG team is stacked with experienced professionals ranging developers to PPC experts to everything in between. We're proud of the incredible team and culture we've created here over the last 25 years. Listen to what some of our team members have to say about why they've chosen to work (and play) at TKG.
We appreciate people who have a background in digital marketing or have worked for an agency – but it's not always a requirement. Talented people who have a willingness to learn and the drive to contribute to our projects will stand out to us. We provide various learning and training opportunities because we know digital marketing is an ever-changing field.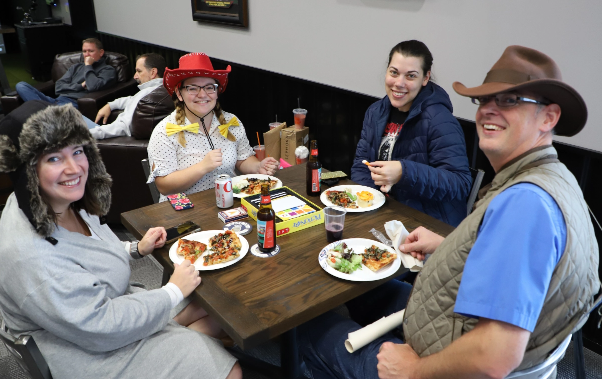 And of course, there are opportunities for fun! TKG employees experience perks like monthly happy hours, an annual camping trip, in-office pool and foosball tables, endless coffee and tea and, of course, a full snack drawer. All those things are truly secondary to the people-first mentality that drives our company culture and how we approach our work.
There's also an employee of the month celebration in which we award those who go above and beyond for our clients and team. Our Prom Committee (yes, you read that right, we have a Prom Committee!) organizes events like potlucks, Starbucks days, paint nights, Halloween costume competitions and more team activities that go way beyond ice breakers and trust falls. We happen to just like hanging out together.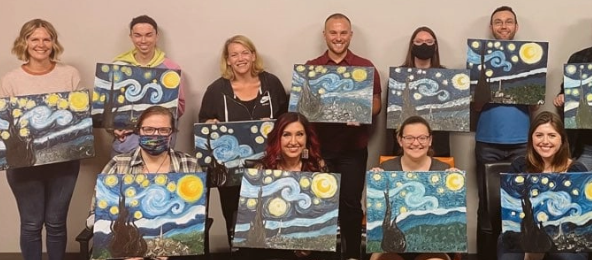 We also ensure there are opportunities to give back to the communities we serve. From fundraising to clothing drives, there are moments throughout the year to get involved. And, as an extra perk, everyone has an extra paid day off to dedicate to volunteering for an organization of their choice.
The TKG office is located in North Canton near the Akron-Canton Airport. It's less than 20 minutes from Downtown Canton (to the south) and Downtown Akron (to the north). Cleveland is less than an hour away.
We recently added an event space in our main office, featuring a kitchen and bar, TVs, lounge area and golf simulator.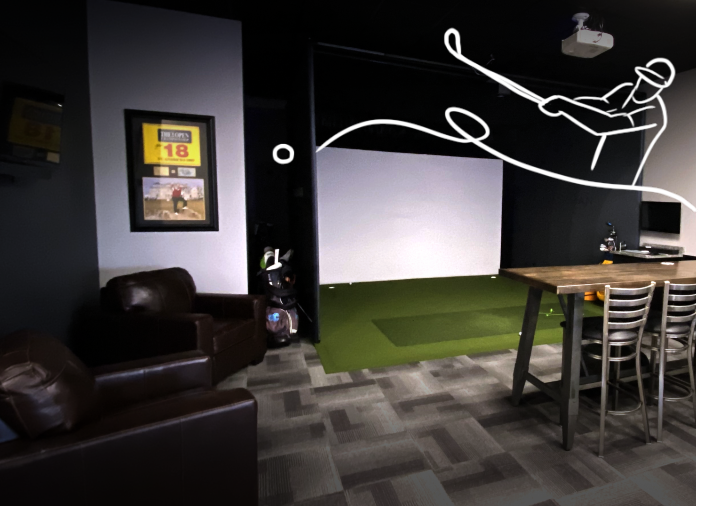 We Put Our Employees First
When you work hard, you should be rewarded just as much. We value our team's efforts to produce incredible work for our partners. So we want to ensure you're treated just as well.
In addition to a competitive digital marketing salary and advancement opportunities, benefits include:

Medical insurance

Vision insurance

Dental insurance

401(k)

Paid family leave
Flexible work schedule

Disability insurance

Quarterly profit-sharing bonus program

Everyone thrives in a different work environment, and we've worked hard to make sure our team can work in whatever way that makes the most sense for them. We know our team has families and other responsibilities outside of work and want everyone to have the flexibility they need to handle life both in and out of the office. Whether that means you prefer to work from home or in the office (or a hybrid environment of both!), we can accommodate.

Our culture is one that means we like to help each other learn new software, collaborate on new client projects, go out for drinks after work, support one another in their side projects and simply offer friendly advice when needed. We've got a really special team here that loves what they do and who they get to do it with, so finding the right fit for our next team member is crucially important to us.

Ready to Take Your Career to the Next Level?
Take a look at the marketing, sales and web development positions we're currently hiring for and reach out today.
APPLY NOW