Small businesses deserve great digital marketing too
Ohio's manufacturers and small to mid-sized businesses have trusted TKG with their websites, hosting and marketing for over 25 years. We've grown a lot in that time, and it's been a challenge for us to maintain high-quality web design services at an affordable price point.
But we haven't forgotten how we got here. Smaller companies, while they may not have six-figure marketing budgets, deserve thoughtful strategies and great customer service. We look forward to exploring how our team can help yours. Because when your business succeeds, we all succeed.
Web Design & Digital Marketing Services
You can make a big impact without a big budget
When you partner with TKG – no matter your size or budget – we get to know your goals and priorities. Our dedicated marketing professionals work alongside you to build a plan that drives real results for your business.
See all
We've done this before
Explore our small business web design portfolio
Featured case study
Nearly 25 years ago, Burden Electric partnered with TKG to build a website for their electrical contracting business. While the website was cutting-edge at the time, we were thrilled when company president, Ron Rhoads, approached us to revisit the site and bring it into the modern age of responsive, mobile-friendly design.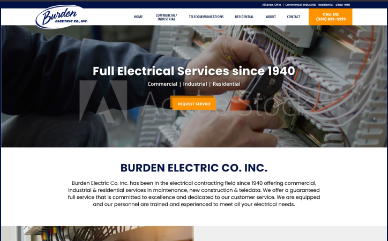 The face behind the strategies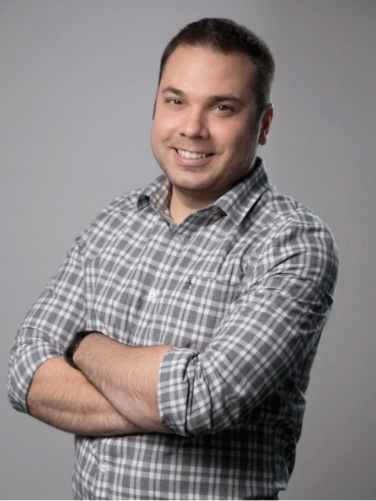 Brian
Digital Marketing Director
In 2019, TKG acquired NetTrack Marketing to expand our expertise with manufacturing and small business clients. Since then, Brian Kall has demonstrated an ability to successfully build websites and strategic marketing plans for businesses TKG has historically not been able to serve. Visit his bio to learn more.
Meet the rest of the team
Small business marketing from TKG
If you run a small or medium-sized company that expects quality website design, hosting and digital marketing, please take a moment to reach out to Jake. He'll get the conversation started and bring the team in to help you meet your goals.