Brand stories backed up by solid digital strategy
Positioning and Branding Strategy
Market research
To build an effective brand, it's important to understand what your competitors are doing and what your customers need. We help you get to know your audience and interpret key insights to shape your story.
Strategic planning
Branding without a strategy is like taking shots in the dark — not the best way to achieve success. Thoughtful planning and a research-backed digital strategy can guide the process and eliminate the (costly) guesswork.
Brand positioning
Your brand is not just a logo, a set of colors or words on a page. It's the story you tell about why you do what you do. Together, we'll figure out your unique narrative and roll it out through captivating words and visuals.
Key messaging
The best brands are the brands with something to say. Once you know what your business stands for, key messages turn your audiences into believers. They tell the world what you do and why it matters.
Visual identity
We'll help you streamline your visuals to become a household name. Whether you're starting from scratch or simply looking for a refresh, we'll align your fonts, colors, icons and branding, and document them in a single point of reference.
Creative marketing assets
Rebranding is the perfect time to revisit your letterhead, business cards and other marketing materials. Our creative team of writers and designers can get you crafting a consistent story both on and offline.
Influencer outreach
Word of mouth is key in establishing trust with your audiences. We'll scour the internet for prominent influencers your customers already know and trust who can give your brand a boost.
Persona Development
Your marketing messages should be targeted at the decision makers that need your products or services. Our process will help you identify those personas, how they do their research and the best ways to reach them with digital marketing.
It's time to work on your digital branding if...

Your employees and customers don't know what you stand for.

You can't easily articulate your value proposition.

You have trouble determining what sets you apart from competition.

You find yourself saying, "I hope this works." Hope is not a strategy.

You struggle to determine your brand's visual identity.
to get started on your next branding project!
Meet our
brand storytellers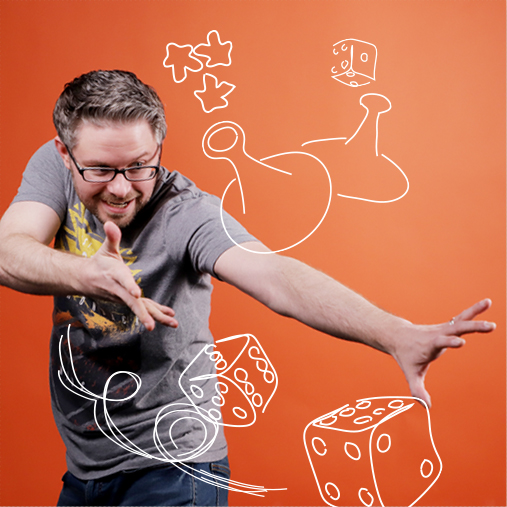 Experience Manager and gaming enthusiast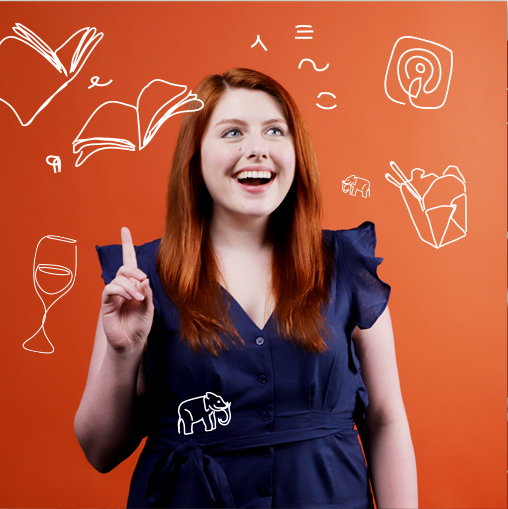 Creative Director and avid bookworm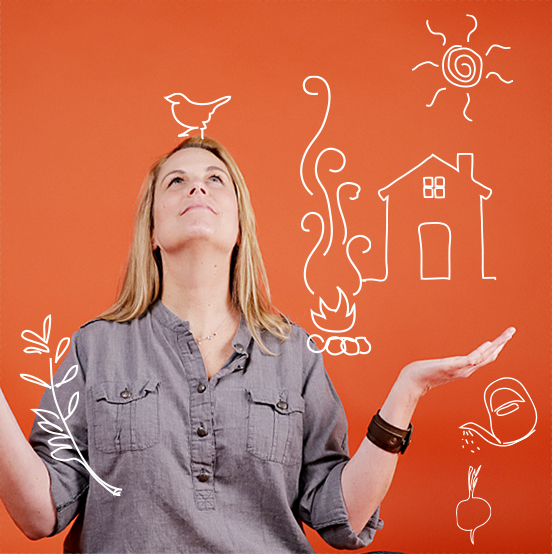 Lead designer and one with nature
Brand strategy case studies:
Let's build an unforgettable brand.
Together.