You want results. We can help you get them.
Many businesses assume taking their B2B marketing strategies in-house—or even not having any marketing strategy at all—will be enough for them. But when you skip out on marketing to your core consumers, you miss incredible opportunities—and all related revenue.
Creating annual B2B marketing strategies will help you level up your business. When you work with a digital marketing agency like The Karcher Group (TKG), we can help you discover who your target audiences are, along with messaging that speaks directly to them. Based on this information, we'll develop marketing tactics that increase website traffic, build brand awareness, and generate quality leads.
B2C vs. B2B Marketing Strategies
At TKG, our partners work in both B2B and B2C (business-to-consumer) realms. We know how the marketing styles vary and what it takes to reach your target audience.
Business-to-business brands focus on potential clients who need time and nurturing to make a decision. Because these customers are looking to invest in highly technical products and equipment, it's important to develop relationships with them across your website, email marketing, social media, and more. They want to learn about your products, services, and your brand. They're curious about customizing what you offer to their needs. And they want to know how their investment into your brand can evolve over time as their business grows.
You and your sales team are probably familiar with phone calls, emails, tradeshows, and so on that help you meet potential clients and nurture your current ones. B2C brands don't tend to go that route. By working with a B2B marketing agency, you'll essentially double your efforts in attracting leads. (And if you need help with emails, tradeshow booth design, and other tools, we can help with those as well.)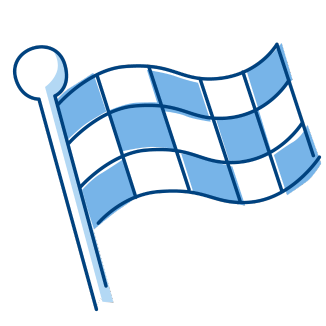 B2B Marketing Services
We offer an incredible array of components in our B2B digital marketing strategies. Once we get to know your business, we'll zero on the tactics we think are necessary to find new leads and grow your revenue.
Familiarity with B2B Industries
Whether or not you've tried digital marketing in the past, we will work with you to formulate a thorough digital marketing strategy to bring real results to your company. We have numerous B2B partners in a variety of industries—so there's a good chance we're already familiar with yours.
Some of the industries we work with include:
Manufacturers
Dealerships, such as car, forklift and RV dealers
Professional services, such as law firms and CPA firms
Financial services
Healthcare providers and payers
Higher education and private schools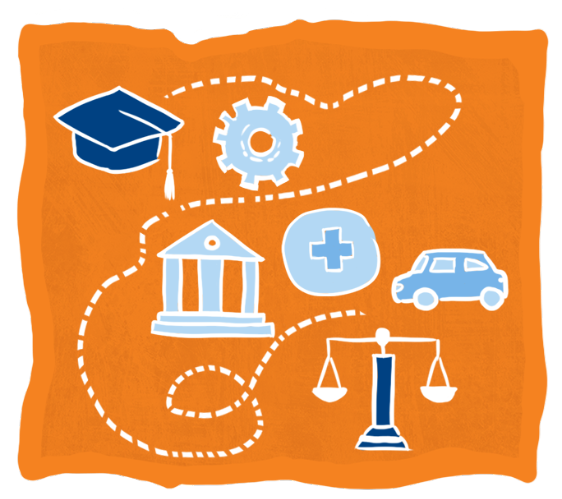 Custom B2B Marketing Strategies
If you're ready to level up your B2B marketing strategy, let's chat! We've been keeping up with marketing trends, changing algorithms, and new platforms for more than 20 years. So let us handle things—while you get back to doing what you do best.
Reach out today