Growing up, Quintin always had an interest in making things. Whether he was drawing or painting, he's always enjoyed using his imagination to create. This childhood pastime quickly turned into a passion and led him to explore design as a career path. Now, he enjoys using a wide range of skills to create designs for a diverse mix of industries.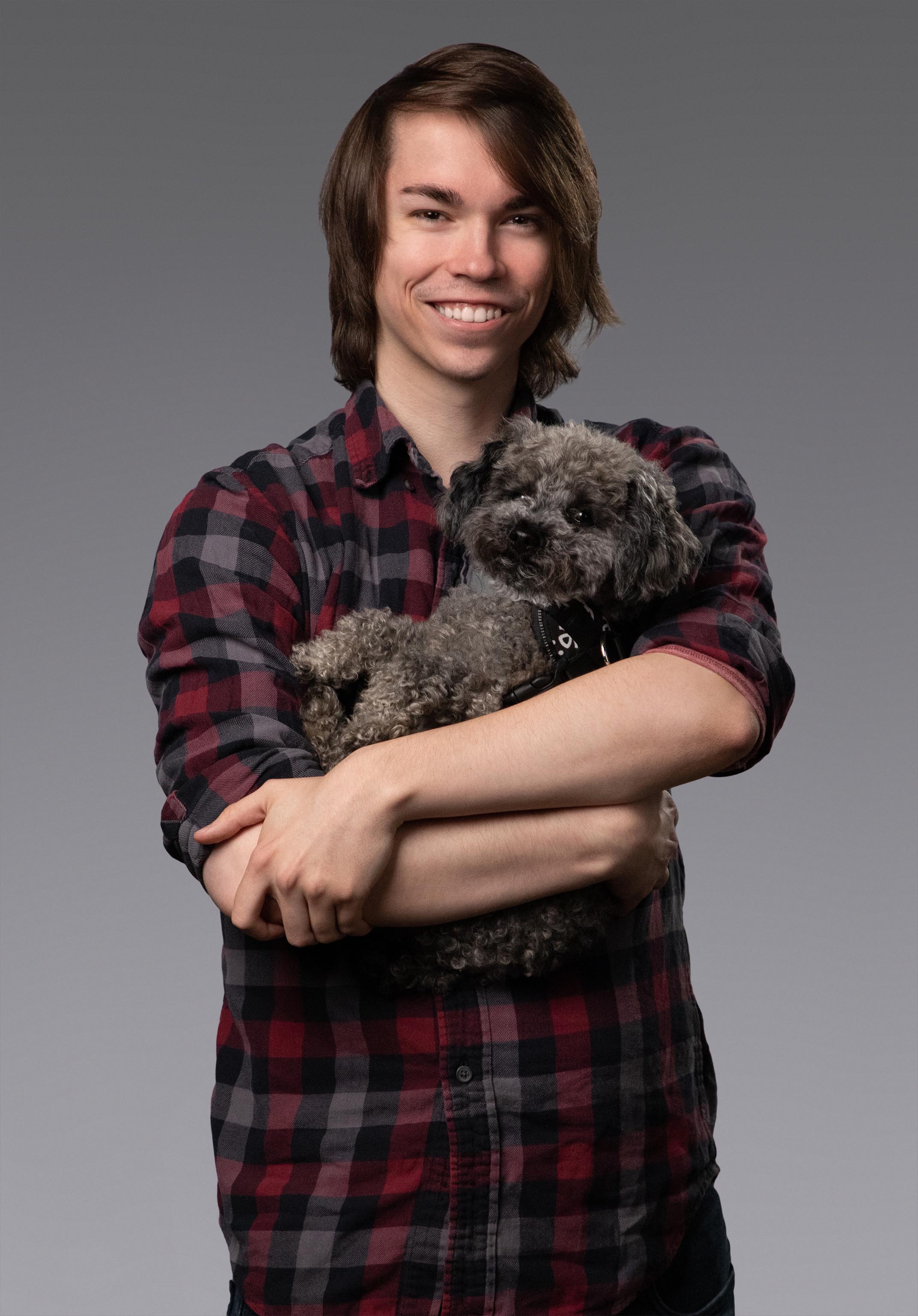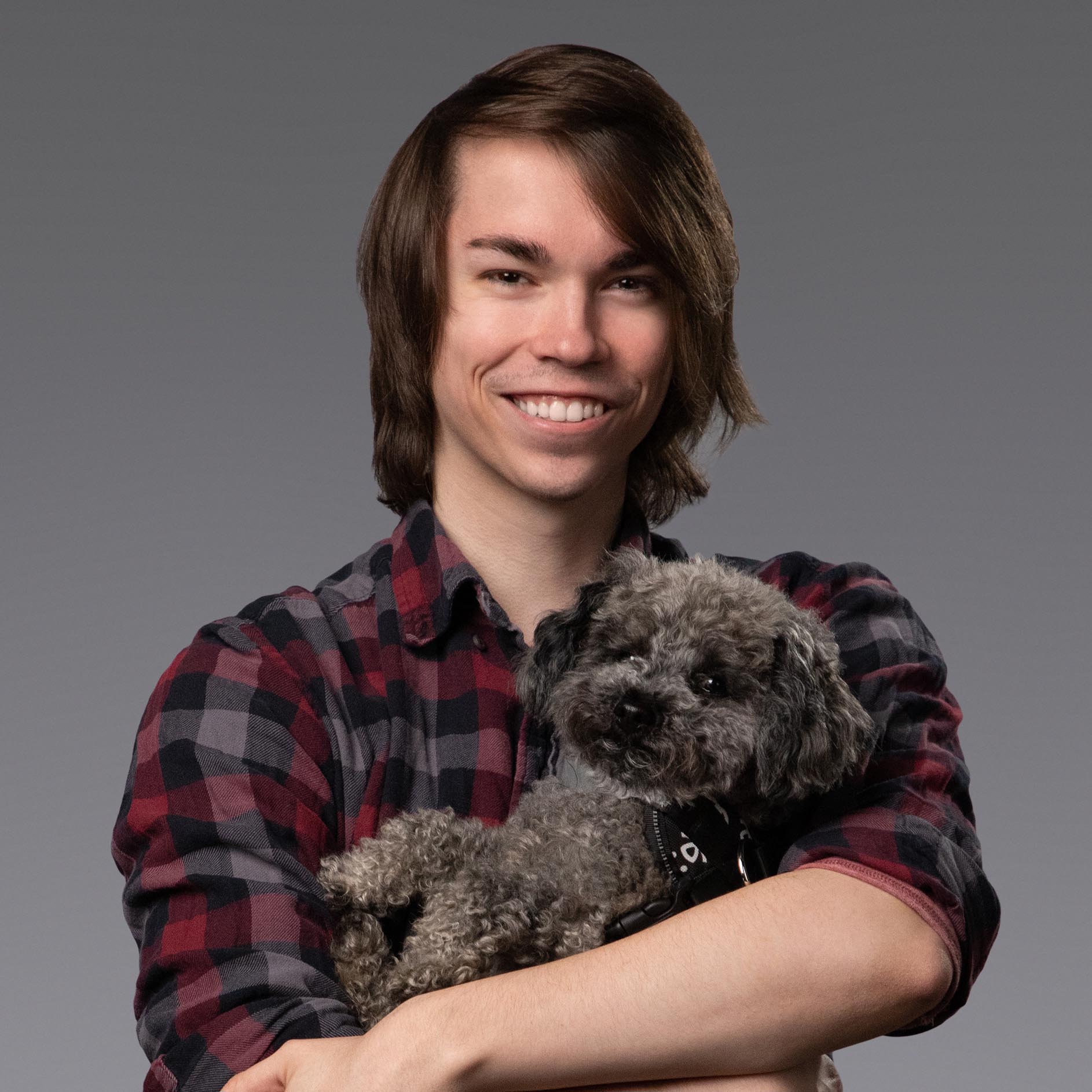 Where he gained his knowledge
Starting early in high school, Quintin entered the world of graphic design by learning Photoshop, and video editing, for the school's morning announcements. He went on to attend Kent State University to further his design education. There, he learned illustration, typography, motion design and photography. His main goal is to use design to help brands communicate meaningful messages and tell their stories in a visual way.
Graphic Design
Adobe Suite
Illustration
Motion Design