Alex
Development Support Specialist
Alex has been a part of the TKG team since 2018. In his time here, Alex has worked on Quality Assurance (QA), website development, Search Engine Optimization (SEO) and more.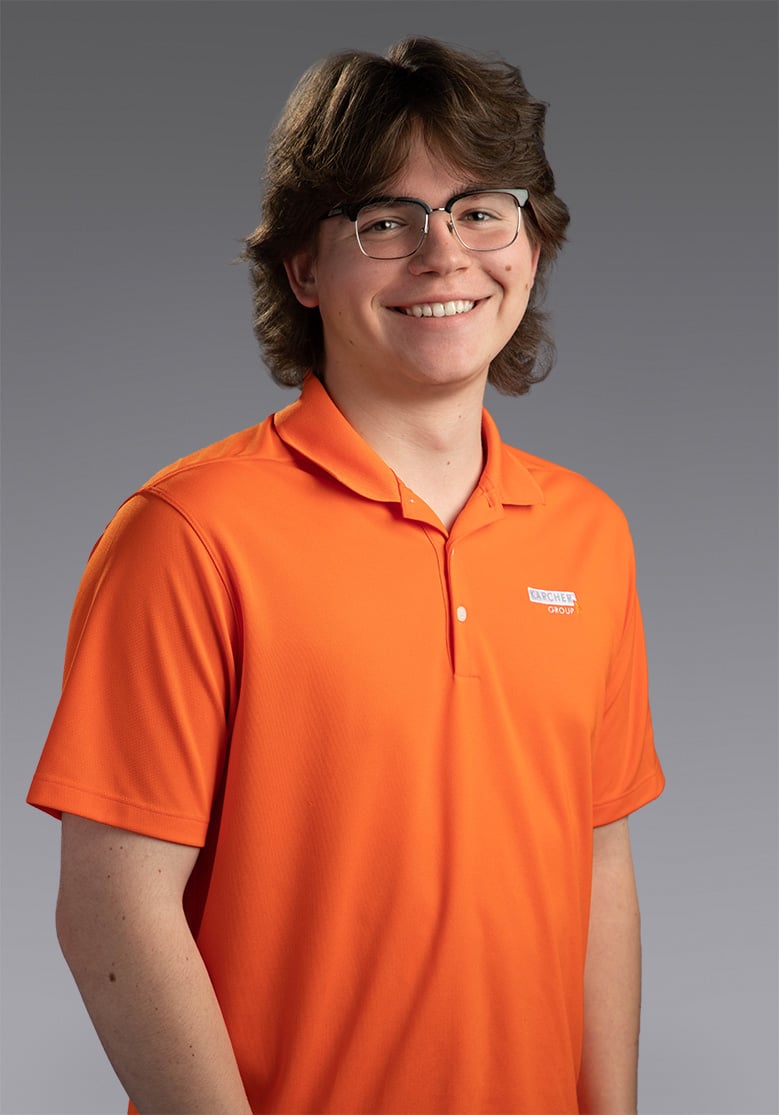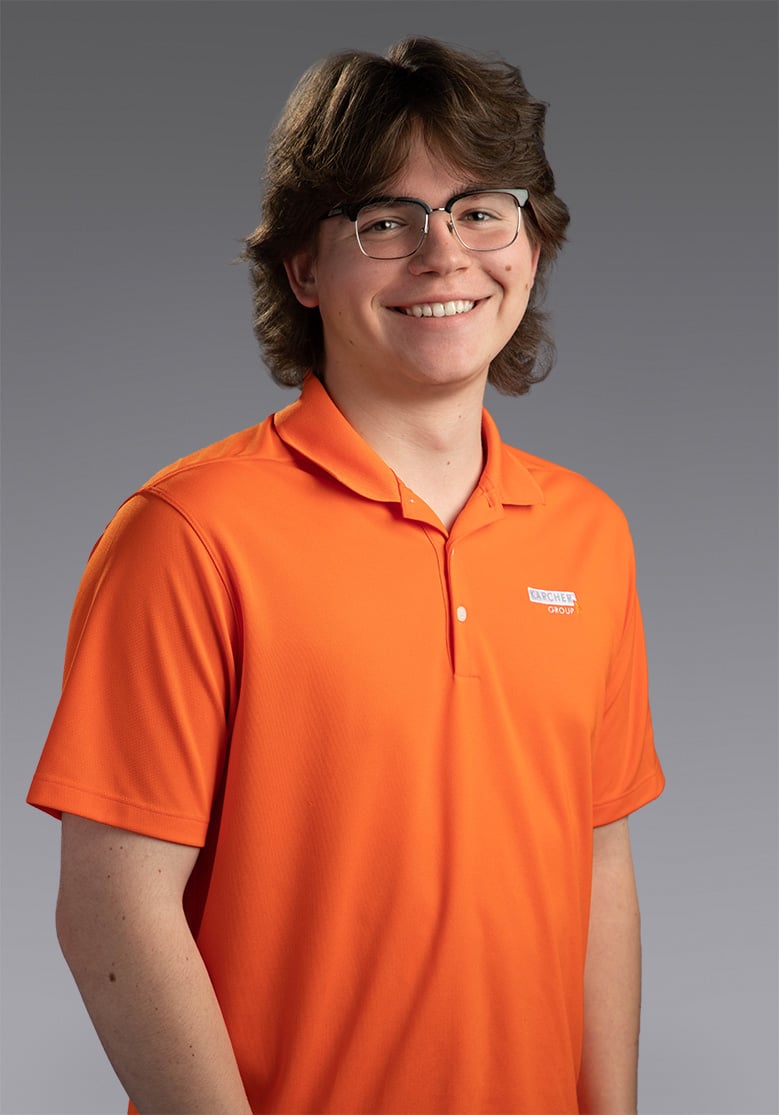 Where he gained his knowledge
Alex is currently enrolled at Bowling Green State University and is working to obtain his bachelor's degree in Computer Science with a specialization in Digital Forensics.
When not at work, Alex's life revolves around
Wasting gas
Spending time with friends
Obsessing over 20-year-old Mustangs
Videogames


He has 150+ visits on his Caniac Card
He is a Kraft cup mac-n-cheese connoisseur
He is a self-proclaimed LEGO expert


Favorite places on the web
YouTube
Facebook Marketplace
Steam