David
Director of Projects
David was born in New York, grew up in Connecticut and has family up and down the East Coast. He left the East Coast to attend Miami University here in Ohio where he obtained a B.A. in Psychology and also met his wife Julie who he married in 1997. They're what's called a Miami Merger, and have two children Frederick and Cecelia.
He's been a Buckeye ever since, spending seven years as a restaurant manager and twelve years in home improvement and running a family business. He loves problem-solving, helping people and managing projects—the combination suits him well here in his role as Relationship Manager. He has spent the last eight years here at TKG helping past and current clients with any and all requests related to improving, expanding and marketing their sites, and uses his superb communication and customer service skills to make sure that everyone is satisfied.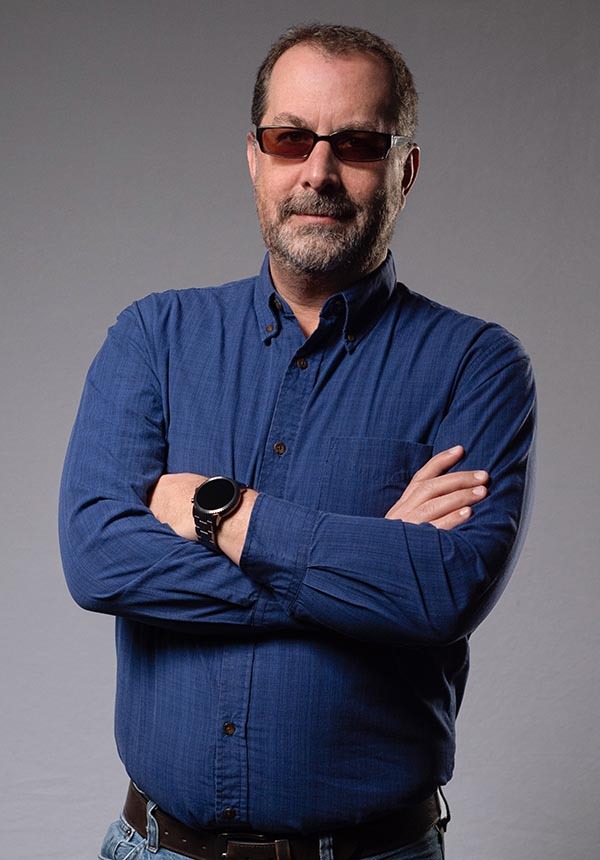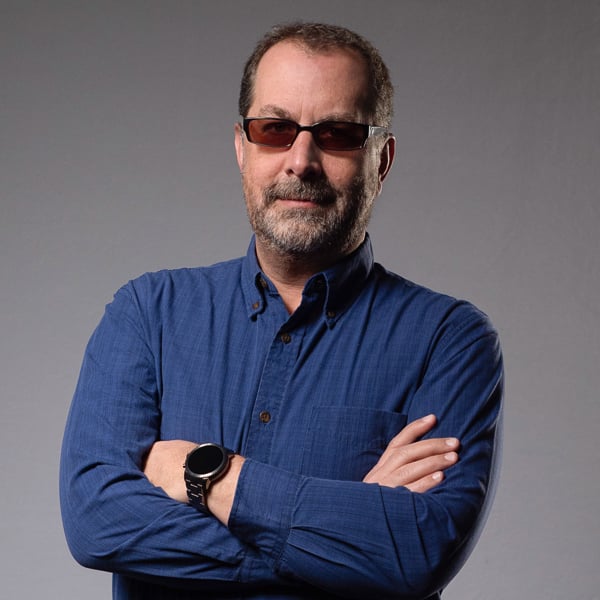 Where he gained his knowledge
David graduated from Miami U. with a B.A. in Psychology and related coursework in communication. He gained customer service experience managing restaurants, patio room construction projects for Champion Window Company and running his own business in Akron. He has spent the last eight years here at TKG getting to know our clients and helping them grow and focus their online presence.
When not at work, David's life revolves around
His wife Julie of 23 years and kids Frederick and Cecelia
Home improvement – either his home or someone else's
Scouts - he's a committee member and oversees the website for Troop 152 in Cuyahoga Falls
Reading – he's an online news junkie
Fantasy sports - he loves scouring baseball stats and loading his team with Tribe players
He's an excellent plumber
He's in the Guinness Book of World Records for being part of the largest group of people to renew their wedding vows at the same time in June 2009 at Miami University
Had his gall bladder removed in 2002 and finally got to eat pizza again after giving it up for two years
Has seen all or parts of Finding Nemo over 500 times—Crush is his fave
He loves a good spreadsheet (actually that's a well known fact)