Leanne
Director of Traffic
Born and raised in Winnipeg, Manitoba, Canada, Leanne is the only Canadian on the TKG team. (Don't worry – she's legal.) Leanne has been living in Akron for 20+ years and has been in the digital marketing industry since 2005. Leanne basically grew up on the internet and just loves that all those hours of playing online as a teenager translated into a career and a marriage and family! She met her husband online back when there were bulletin board systems and IRC!
In her spare time, Leanne likes to watch TikToks, read trashy novels, diamond paint, and annoy her teenage son (Sam) and husband (Mickey) with her awesome jokes. She also has three dogs and two cats - one who is missing an ear!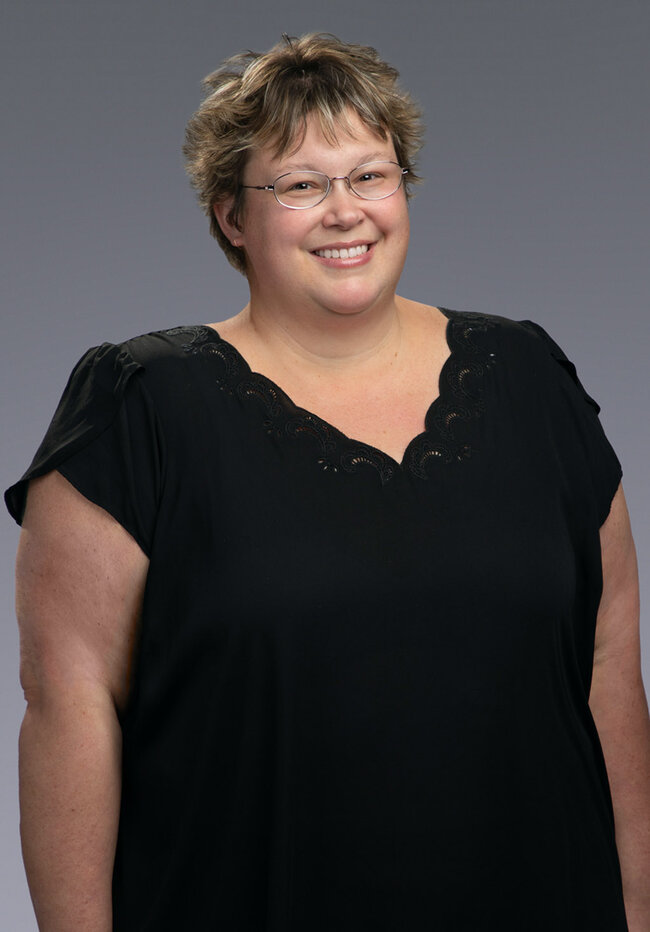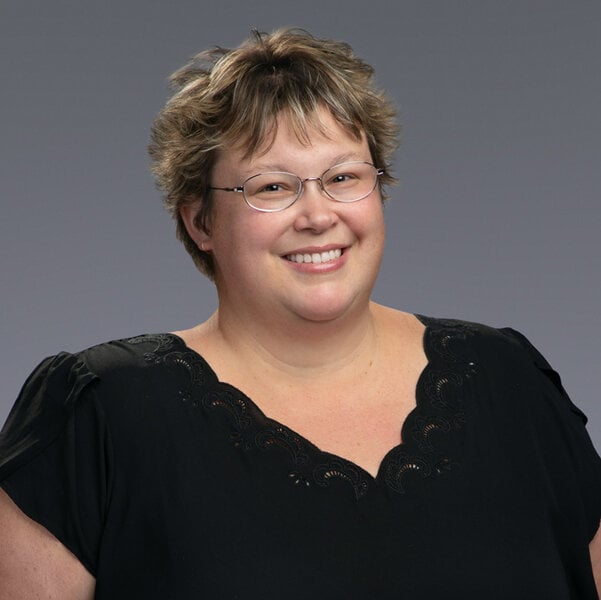 Where she gained her knowledge
Leanne worked for Polysort/Pilot Fish for 7 years prior to coming to TKG, where she gained her SEO and content marketing experience. She worked with a variety of clients including plastic & rubber companies, medical manufacturing companies, law firms, and auto industry suppliers.
When not at work, Leanne's life revolves around
Driving her son to golf practice or the driving range
Telling the dogs to stop barking at nothing
Long conversations with her one eared cat ("Hewwo?" "HEWWO!!")
Dreaming up ideas for bigger and better spreadsheets ;)
Has read The Family Nobody Wanted more than 20 times
Likes to think that owning a bed and breakfast would be fun but in reality knows that it would in fact just be a lot of work!
Had many hamsters as a child. They are all currently buried in her parents' front flower bed. Don't look in the sour cream containers. 🙂