From a young age Sam has been jumping around in different departments around the office to see where he feels most at home. Now, as a student studying business management at Stark State he decided to learn first hand what its like to be a part of the IT team. He loves the process of learning about the IT side of the business and hopes that his time in information technology will help him choose the correct career path upon graduation.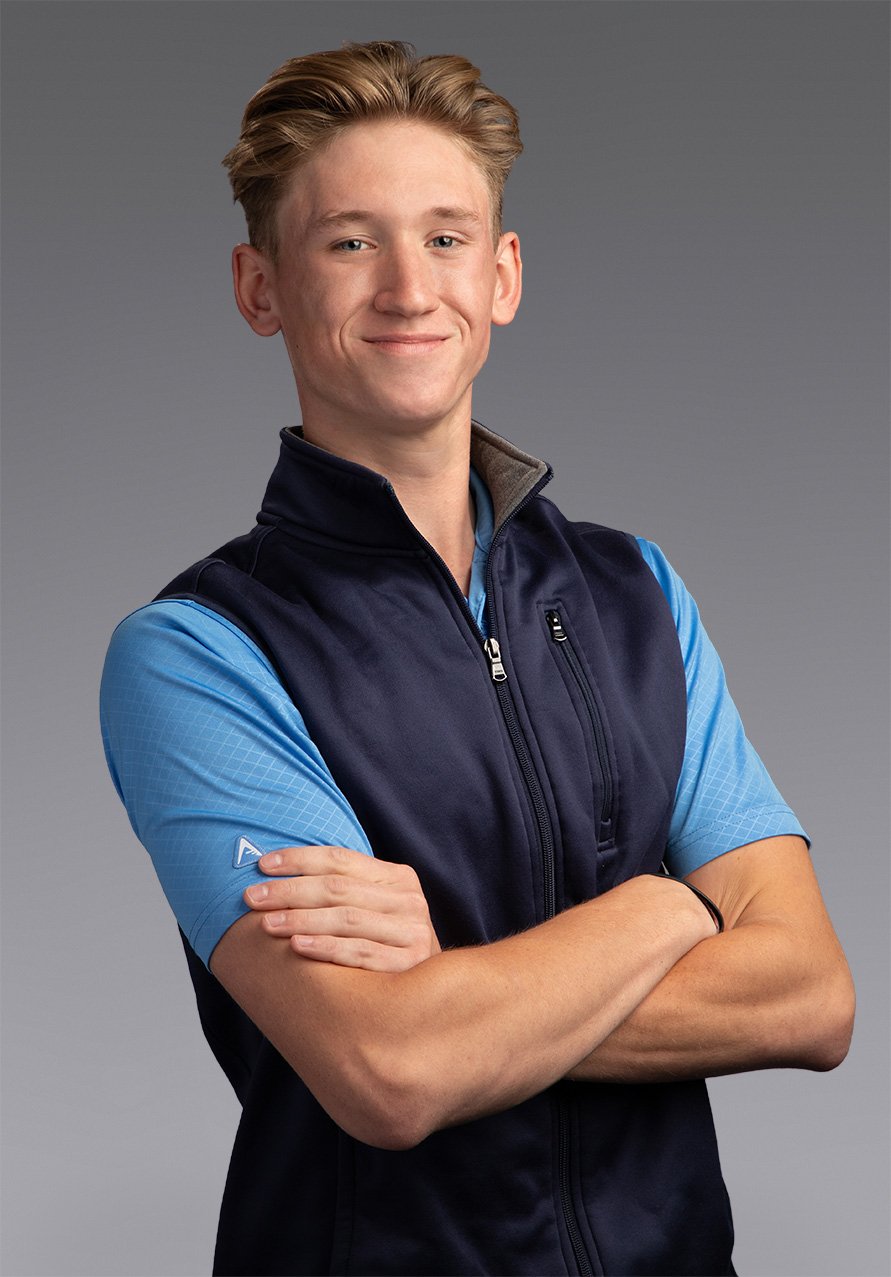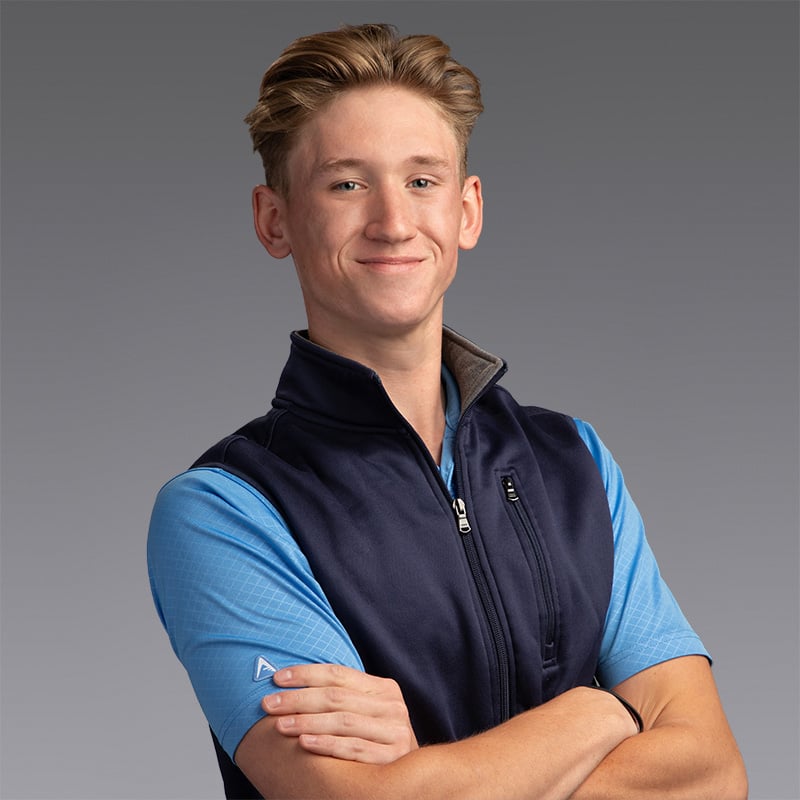 Where he gained his knowledge about digital marketing
Outside of having practically grown up walking the halls of TKG and helping out various departments where he could, Sam's experience with National Youth Leadership Training and becoming an Eagle Scout gave him a great foundation of customer service and critical thinking skills that help him provide the best support possible.
When not at work, Sam's life revolves around
His Faith

Anything outdoors: boating,

driving

J

eeps, golfing,

r

iding dirt bikes and camping to name a few

Spending time with friends

Woodworking
He can ride a unicycle

Was the youngest

S

enior

P

atrol

L

eader (

SPL) in his boy scout troops

80-year

history

Is a self-taught woodworker

He loves everything that has to do with cars (especially Jeeps)