Jen always enjoyed re-designing and re-organizing things – her house, her lists, even her homework as a kid. She has continually been more concerned with how things looked – how things come across visually. Those that she found pleasing to the eye would determine whether she'd want to take the time to engage or not. Jen has been that way all her life, sometimes to a fault (like when she wants to re-design her living room when she had just finished it up a year prior). Always editing, always directing on how things can work better visually and communicate stronger. Jen describes design as an outlet – a place for expression, a place for emotion, even a place for risk. Design is everywhere in everything – how impossible to become bored with life!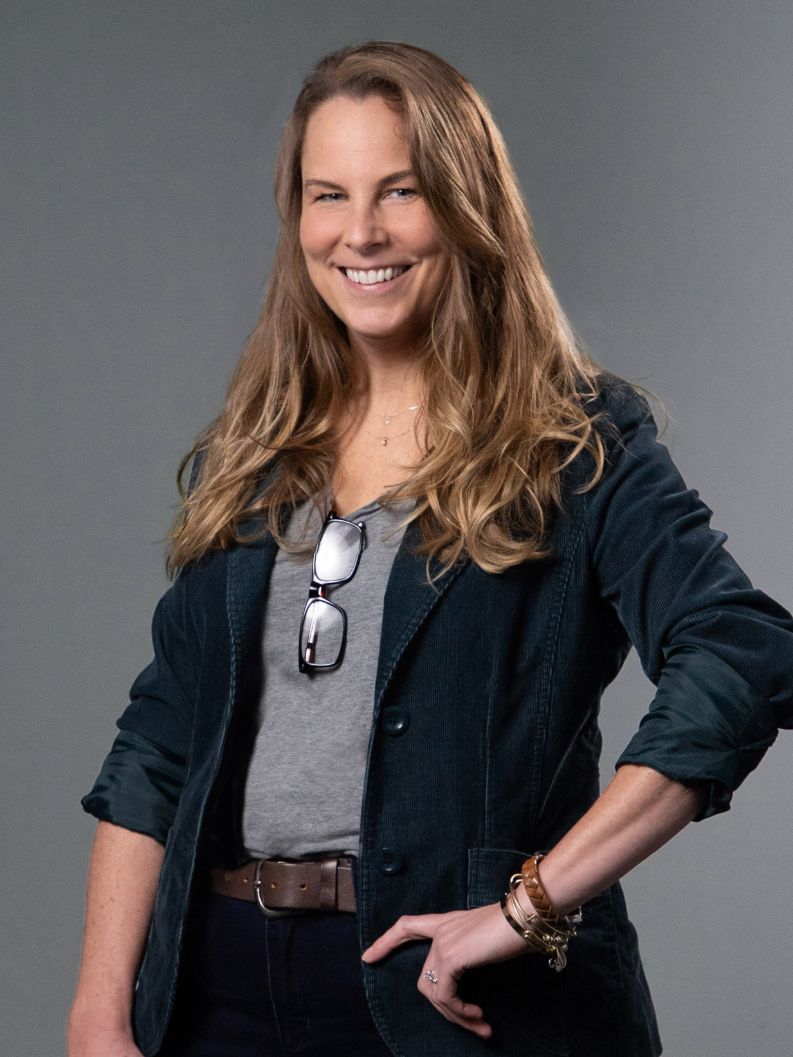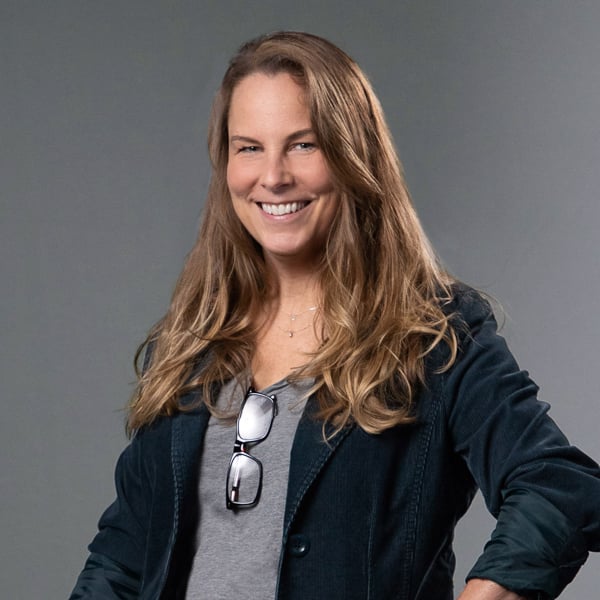 Where she gained her knowledge
Jen graduated from nearby North Canton Hoover High School back when acid-washed jeans were a thing. She then earned a bachelor of fine arts degree in graphic design from the University of Akron. Jen would go on to work for various agencies throughout the years, and spent about a decade freelancing in order to be available at home with her kids. Her wide-ranging experience includes completing work for the healthcare, legal, higher education, manufacturing, public education, non-profit and political sectors.
Brand development
Thoughtful, tactile designs
Typography obsessed
When not at work, Jen's life revolves around
Family – her husband, three teenage children and a dog
Renovating
Living a simple life
Is a vegetarian
Enjoys hiking and being outside (except for the spiders)
Is an introvert - duh!