Aaron
Senior Account Manager
Aaron joined TKG in 2013 as an Online Marketing Specialist. He's been working in online marketing since right after high school, when he helped launch an internet e-commerce music instrument store named ProMusicSource.com. During this time Aaron realized he loved the marketing end of the business but retail sales – not so much. Shortly after starting - then selling - his own Web Design Company and being out of the marketing industry for a few months, he remembered his love for all things marketing and decided to come back to the light. We're glad he did!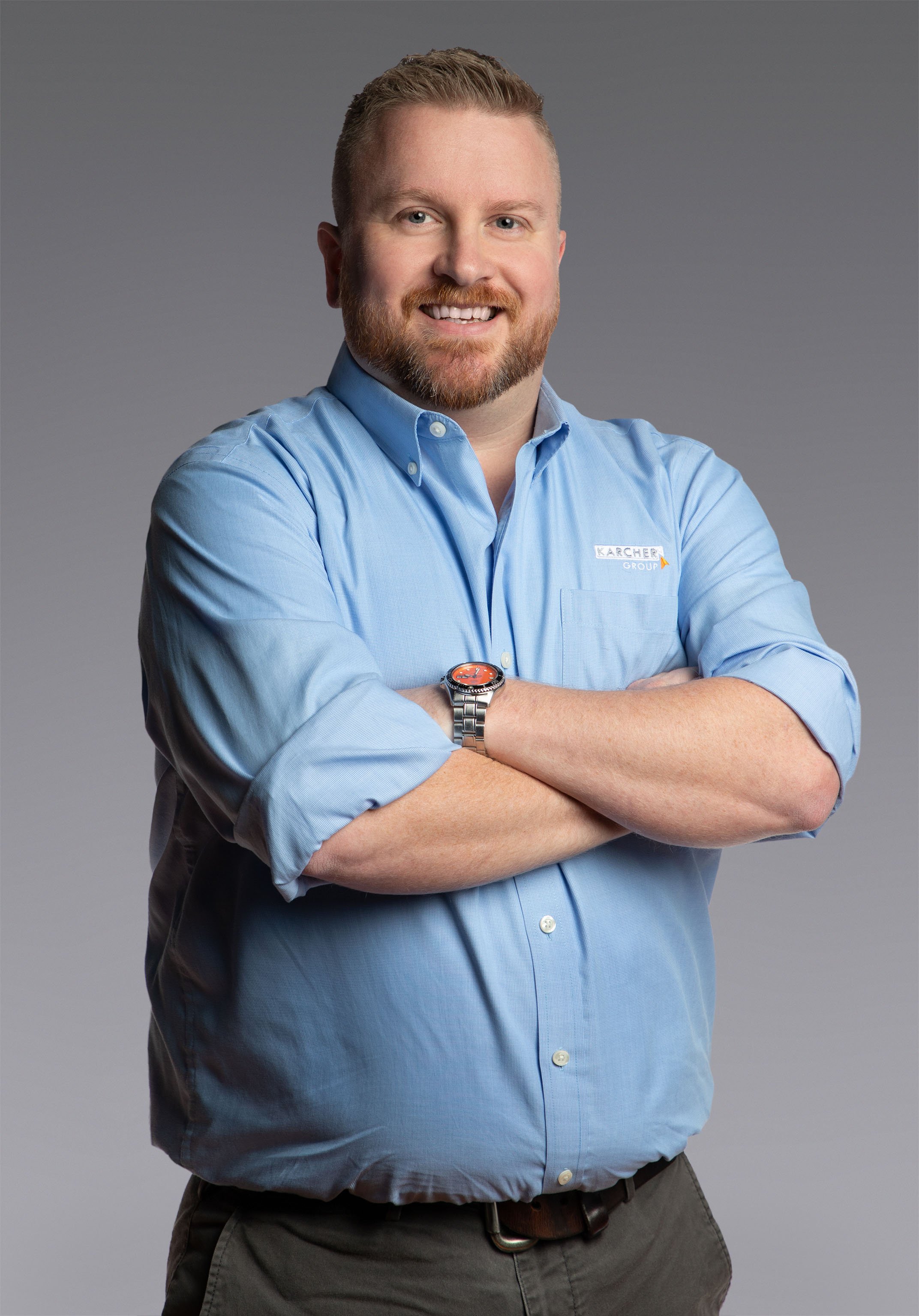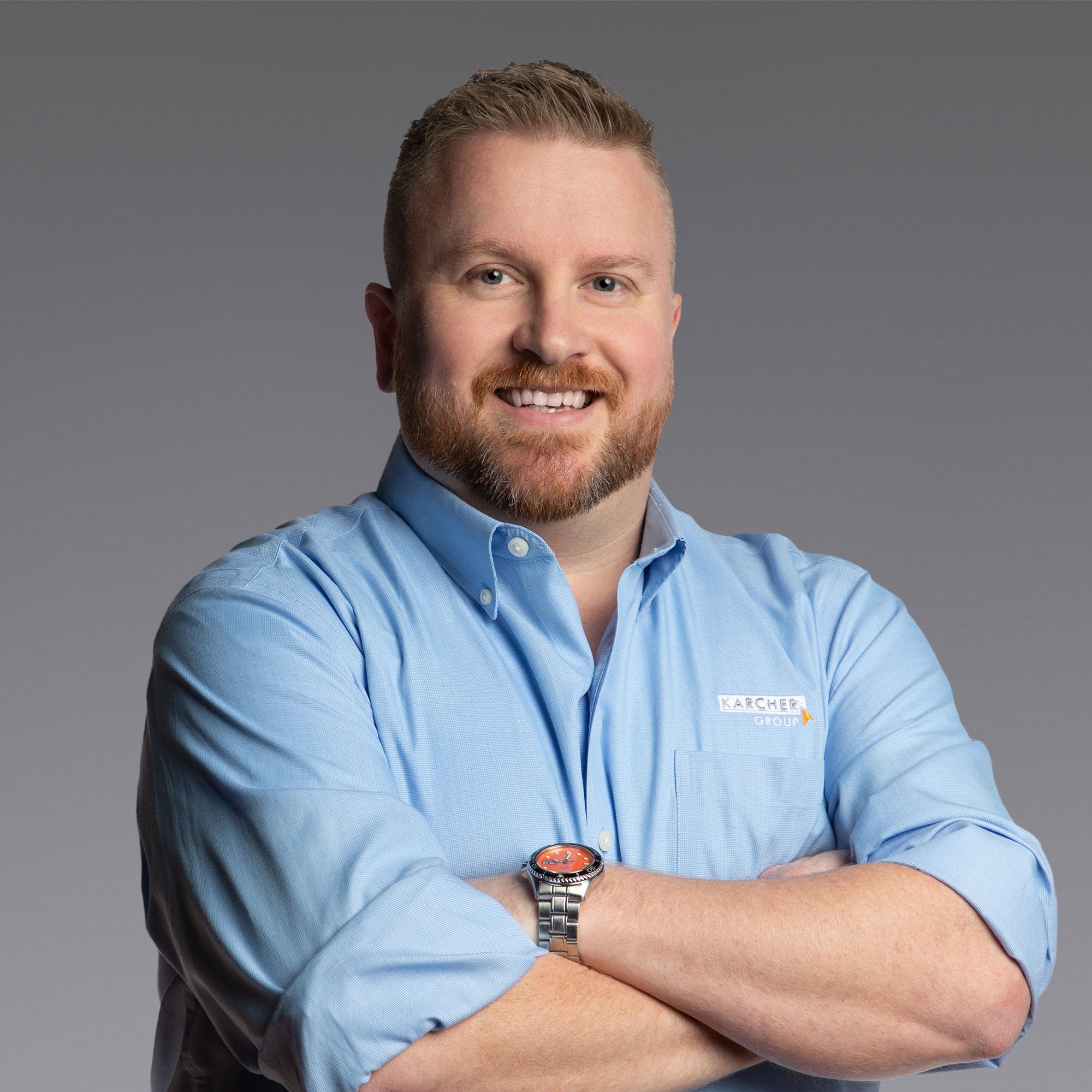 Where he gained his knowledge
ProMusicSource.com – Musical Instrument E-Commerce store that Aaron helped start. He over saw daily operations, website development, all marketing efforts, and was the packaging and shipping minion.

Testament Marketing and Design – Aaron founded the company in 2011 and sold it in 2013. He worked with various clients on developing/expanding their internet brand.

Starbucks – While learning to make a great latte Aaron also learned great principles of leadership, time management and customer service.
When not at work, Aaron's life revolves around
His wife Emily, son Noah and daughter Aria
Playing guitar on the Worship team at his Church
Writing for his blog
Campfires and being outdoors
He loves shopping for shoes. Pretty sure he has more than his wife
His favorite band is the GooGooDolls
Aaron grew up and worked on a farm through high school
Is a closet redneck and will try to fix about anything (no, not with duct tape)
Favorite places on the web
Some of Aaron's favorite digital tools
Google Analytics
SEMRush
Yext
Moz
HubSpot