Matt joined TKG in 2016 as a Motion Graphics Specialist. He's been working with 3D and animation ever since he got a demo copy of TrueSpace 2 in 1997. The idea of taking a blank digital canvas and making into something that can tell a story through art, motion, and sound is something that has driven his passion in the industry, as well as his personal projects.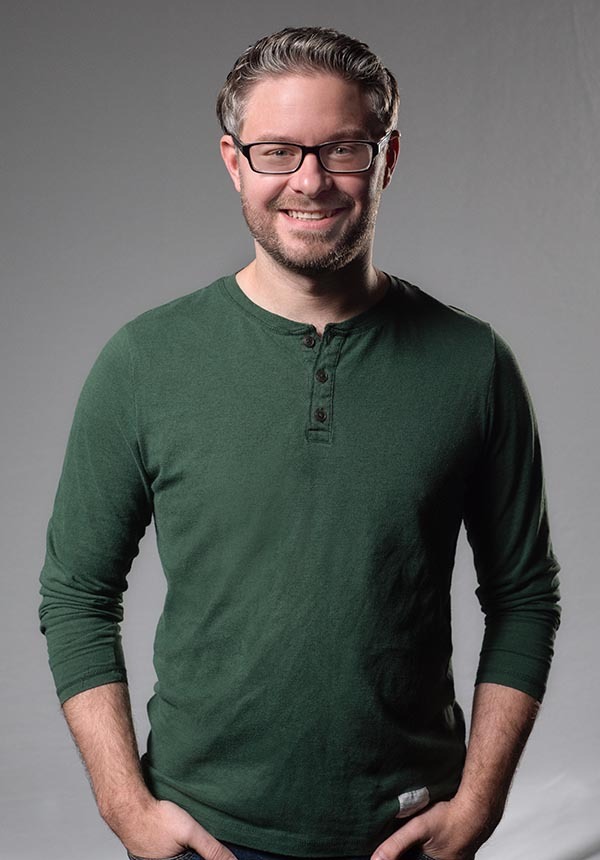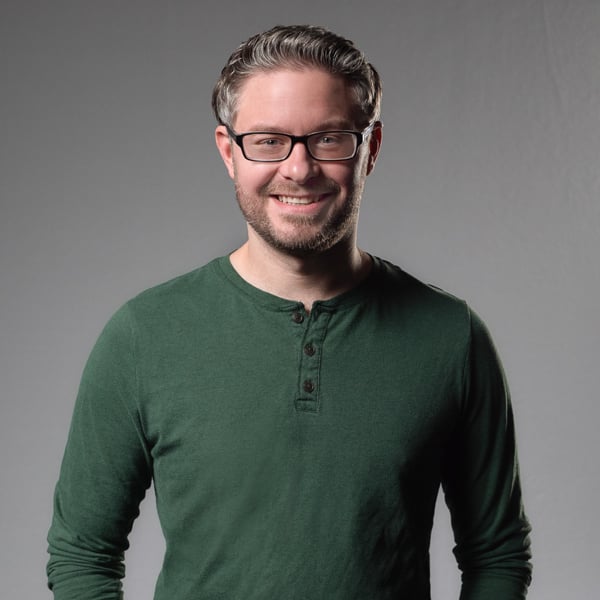 Where he gained his knowledge
G2 Media Group – Right out of college, Matt started at G2 doing web, print and animation work with Dixie Chopper, General Tire and many other great local clients. He also had a blast making the G2 website, which featured a talking pencil character and an interactive sketchbook.
Stark State College – Matt loved being in the classroom and getting others excited about motion and 3D. While there, he developed and taught several courses relating to 3D, motion graphics and drawing. After re-hashing fundamentals for six years, Matt's 3D beast-mode is now fully activated
Vertex Crossmedia – Here, he got to move some serious motion muscle for great clients like The Cleveland Browns, Nokia, Goodyear, Lehman's and ProVia Door. Many of these clients handed over the reins for creative direction, script writing and art style, which opened up new levels of creativity and awesome fun.
Motion/3D Graphics
Creative Direction
Brand Development
Drawing/Digital Art
When not at work, Matt's life revolves around
His wife Ashley (also a video guru, but with cameras)
Creating games, movies and comics
Faith & Family
Loves designing - and redesigning - cars, which was a plan-b career
Listening to music frequently, everything from the blues to electronica
Was raised in Gnadenhutten, OH, and loves its local Native American history
A sucker for western movies, with The Outlaw Josey Wales at the top of the list