Brock
Front-End Developer
Brock is an UI designer and native Ohioan. His interest in computers was sparked at an early age when his father brought home a Tandy (it didn't even have a mouse!) as the family's first PC. Since then Brock has been hooked. Years later he started learning the basics of HTML and CSS while putting together a small two-page site devoted to his favorite video games.
Brock lives in Wooster with his wife Kim and their two cats, Weasel and Baby Tide.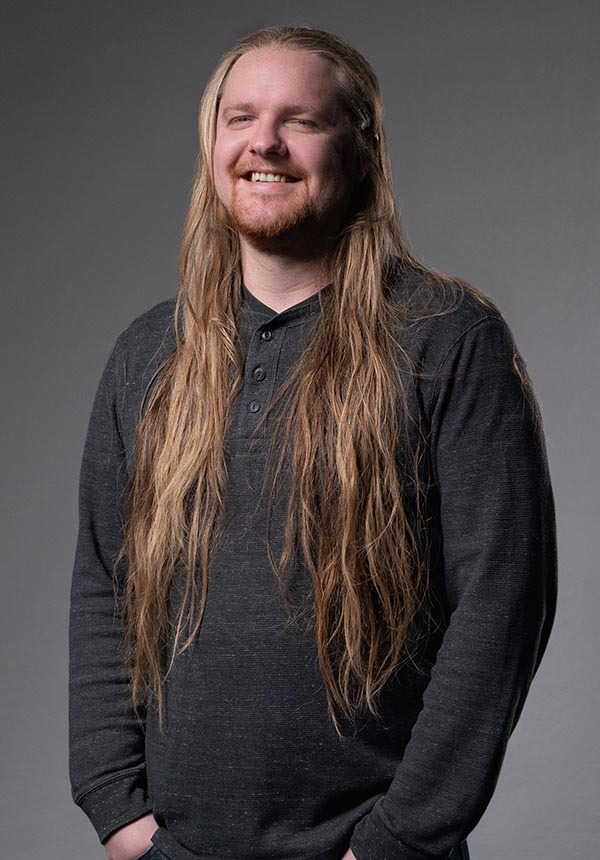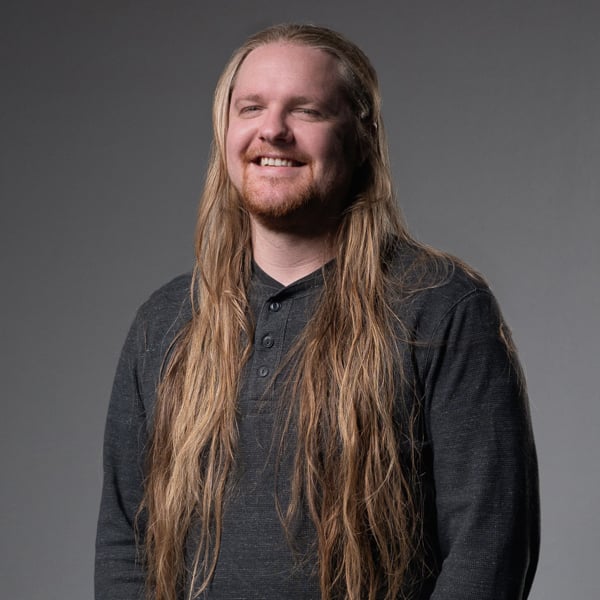 Where he gained his knowledge
Brock started out by working through online tutorials and still does to this day. He was enrolled in a two-year computer media program at his high school and completed design and web classes at Stark State College of Technology. The rest he's picked up on the job and by being an active student on teamtreehouse.com as well as codeschool.com.
When not at work, Brock's life revolves around
Hi wife, Kim, and the cats
Trying to cook delicious meals
Loungin' on a giant bean bag chair
He was raised on a farm in Amish country
He likes gardening, just not very good at it (yet)
He was once a mediocre lifeguard