Nic
Lead Web Application Developer
Nic's proudest accomplishment is his young family of five - with a wife and three children who keep him on his toes. He never knows what's going to happen next and says that makes life fun. He's very thankful his wife, Sarah, can stay home with them and knows they're better kids because of it.
He also enjoys spending time with Jesus, skateboarding, and eating his wife's creative and always delicious meals. He's best known around the office for his frequent meals and is regularly asked questions like, "is this 2nd lunch, or 3rd?" Nic loves the laid back atmosphere at TKG because he's probably the most laid back guy you'll ever meet. He loves the diversity of the sites we work on TKG because it's challenging; if it wasn't it would be boring, he says.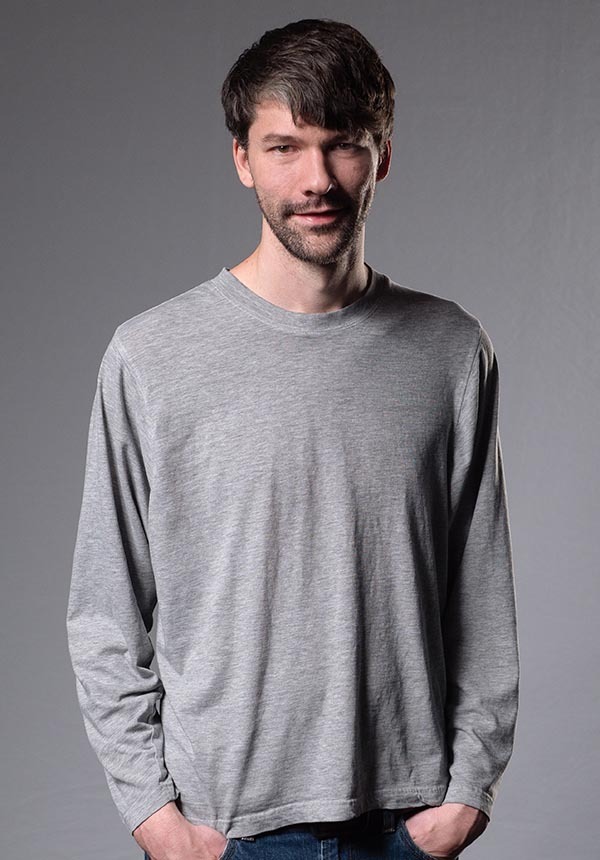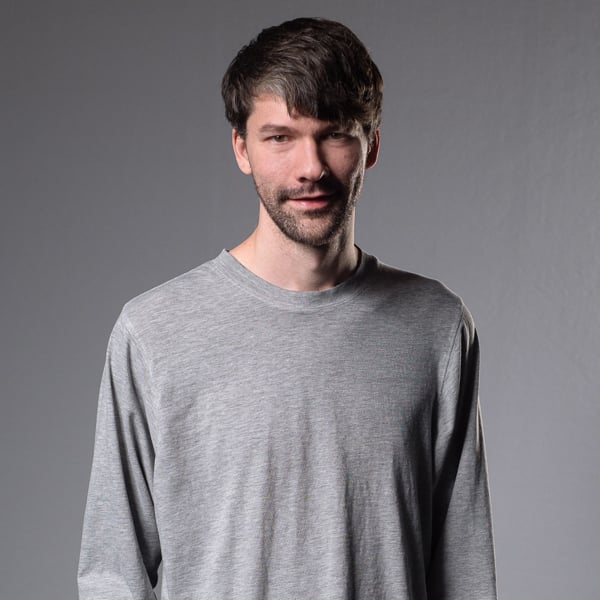 Where he gained his web dev skills
Nic built his first geocities website in high school using a 14.4k modem; it took about 5 minutes to drag a photo onto the page. He got tired of how slow that was, so he taught himself HTML and kept going to earn a degree in Computer Science from Stark State. Before joining TKG, Nic worked at FirstMerit Bank as a web developer for over 6 years.
JavaScript frameworks (React, Vue)

PHP/C#.Net/VB.Net

MySQL/MSSQL
Docker
When not at work, Nic's life revolves around
Family
Music
Learning how stuff works and tinkering, from cars to computers to android phones
Trying to stay warm (I wear a hoodie almost every day)
He was the lead singer and guitarist for a hardcore/emo band in college
He's been to Australia 3 times
He climbed Pikes Peak at age 12