Todd
Vice President of Technology
Todd brings to the Karcher group 20 years of technology experience, including the running of his own successful IT consulting company. Todd is happiest when "nerding out" with his clients and helping them achieve their goals by harnessing new and improved technology. In addition, Todd has a versatile background which includes experience in process improvement, operational excellence, customer service, engineering, and manufacturing.

Todd lives in North Canton with his wife, Sarah, and has three sons: Anthony, Hudson, and Easton. Todd can typically be found in his garage where he is currently building a 1966 Shelby Cobra replica kit car. He also loves to BBQ and has a collection of smokers that will surely make any cow nervous.

Todd also serves on the board for the Legacy Project of Stark, an organization that pairs middle school students with positive role models/mentors.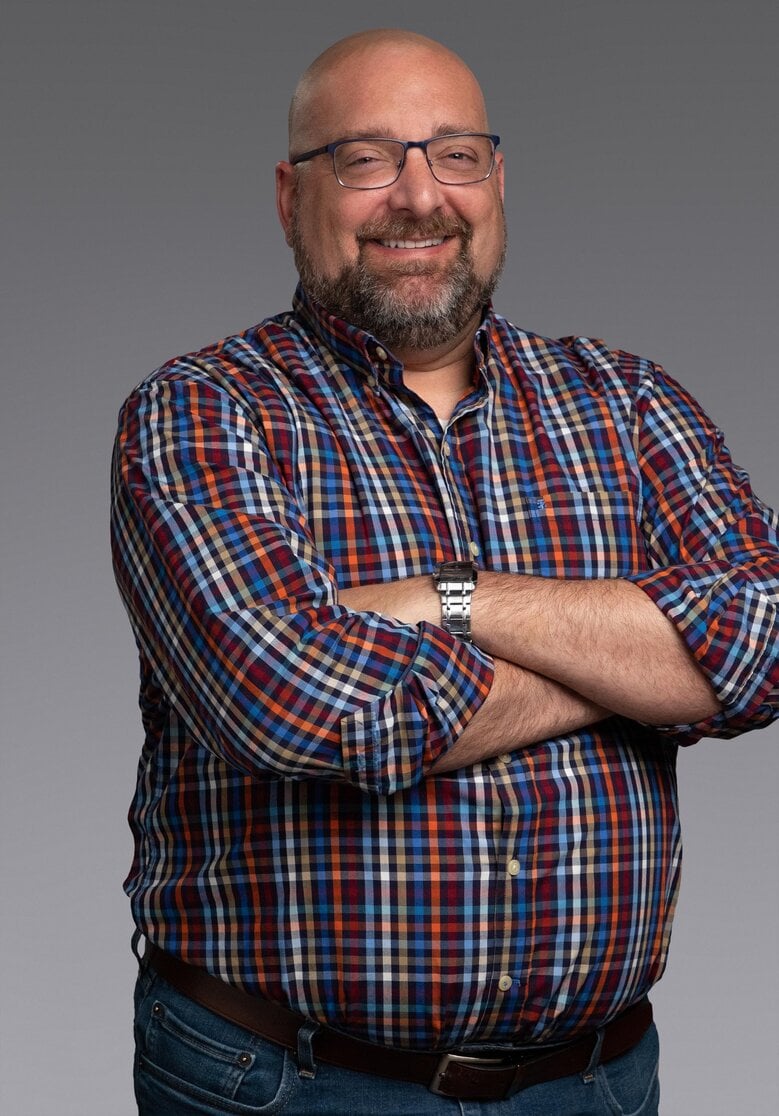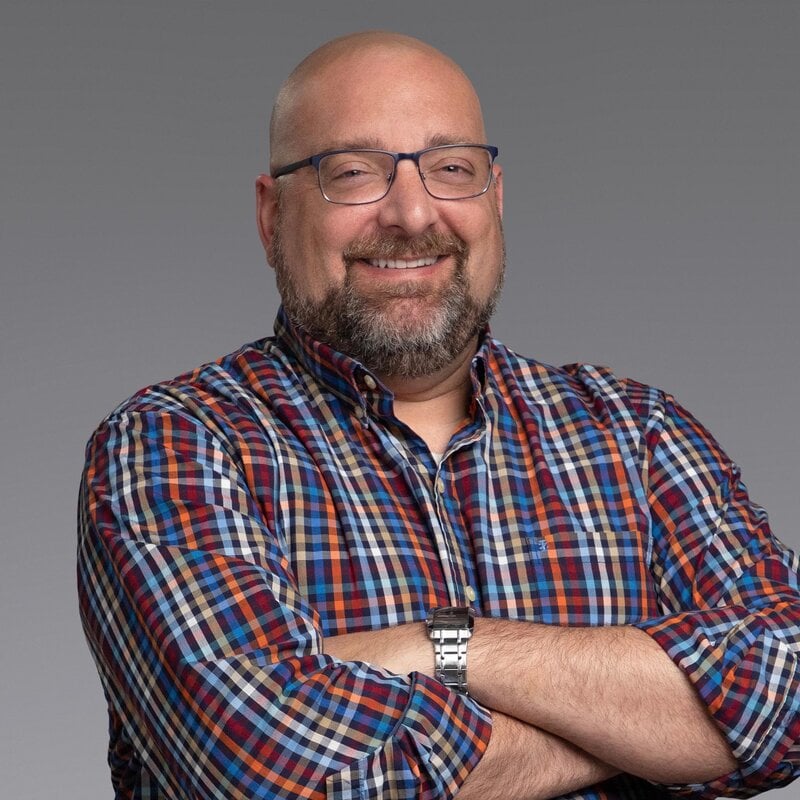 Where he gained his knowledge
Todd earned his B.S. in Organizational Management from Malone University. In addition to his many years of technology and IT consulting experience, Todd most recently served as the VP of Continuous Improvement for a local manufacturing company where he managed the global technical service, production, and engineering teams.
Technical Support

Project Management

Problem solving

Customer service

Leadership


Team Building