An Ohio native, Josh gained his interest in computers at an early age. In addition to playing with Legos, he was finding new ways to tear apart his family computer and put it back together again. A few years later, he had graduated from merely disassembling to writing his own software. Skip to the present day, not much has changed. Josh continues tinkering in his spare time and is always looking for new learning resources to up his game. The only difference is, he now does this with a wife and some furry pets by his side.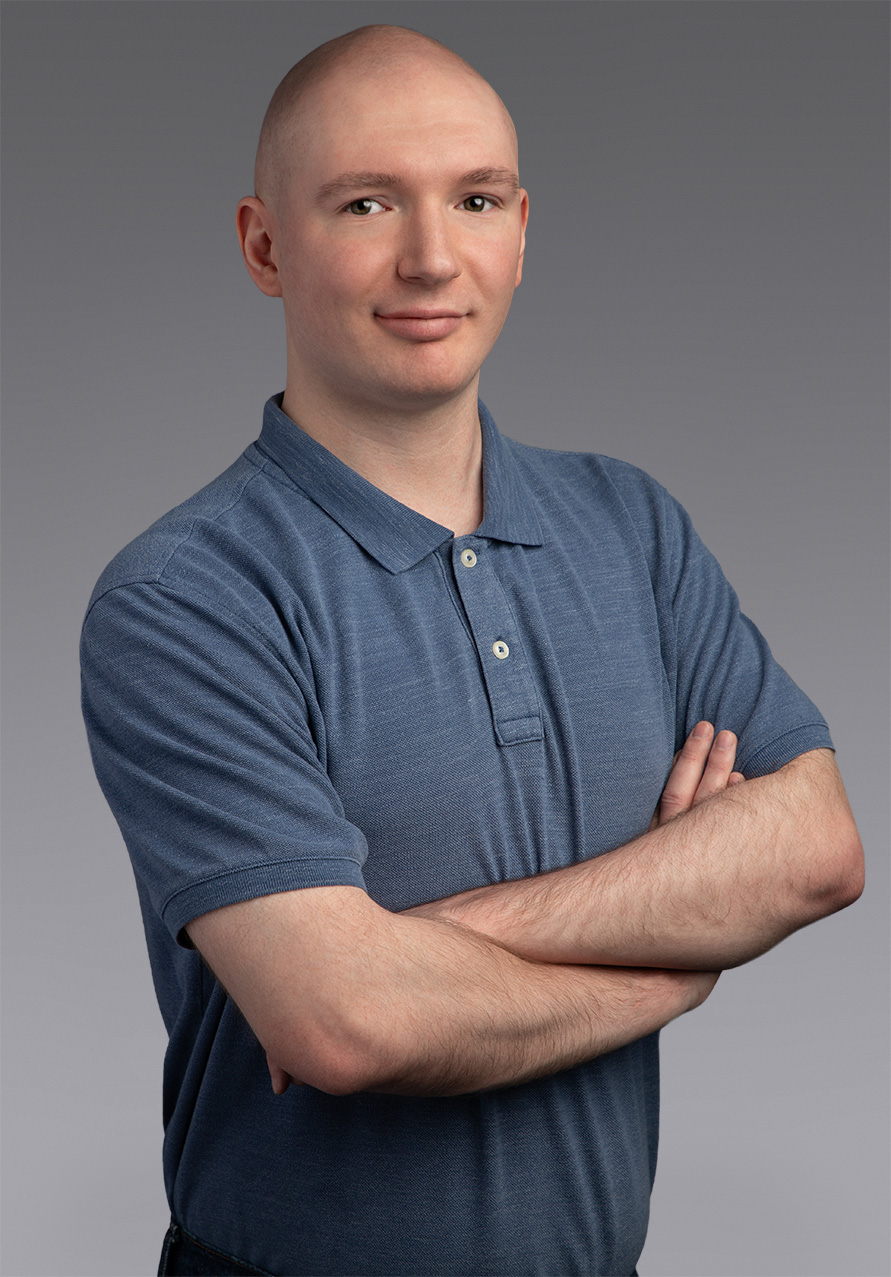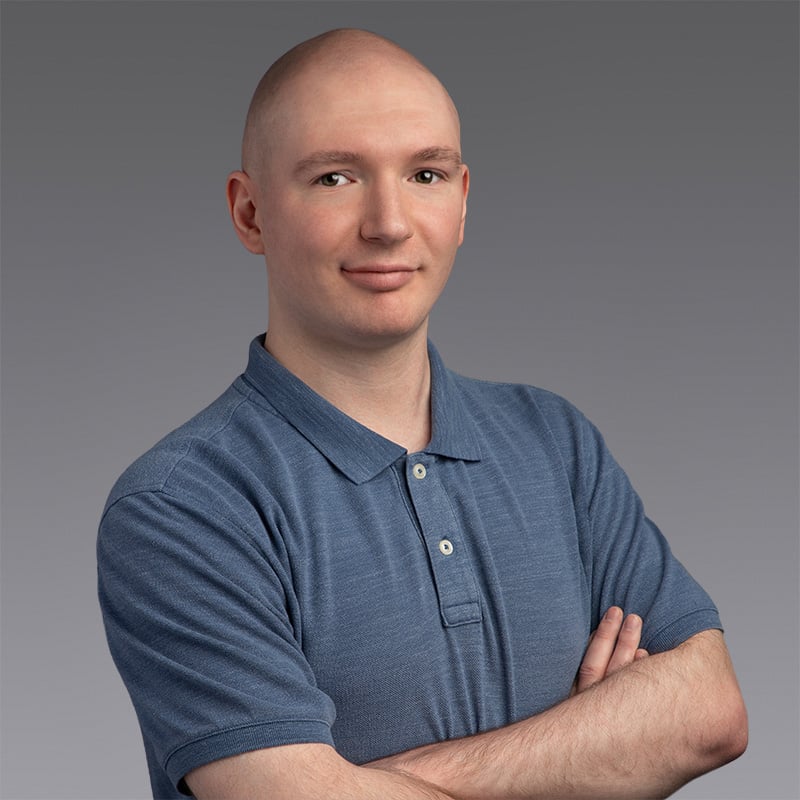 Where he gained his knowledge
Josh got his start early on his life. During his teenage years, he started building basic websites and desktop application. His passion for creating and developing led him to Malone University where he graduated with his Computer Science degree. Today, he continues to prioritize education and stays up to date on modern developing techniques via online tutorials, classes and articles.
When not at work, Josh's life revolves around
His wife, cat and dog
Listening to a variety of music
Watching sitcoms
Trying out the latest video and board games
He used to be a drummer
Was home-schooled from elementary school through high school
Tacos are a weekly occurrence in his house. He enjoys both eating and making them