For as long as she can remember, Molly has been obsessed with good creative, be it a clever blog post, classic novel or compelling documentary. Curious to learn more about what makes people tick, she pursued an education in advertising and economics, which led her back home to work as a content specialist at The Karcher Group. Over the years, she has taken on new roles at TKG, including lead content strategist and her current position, creative manager.
Molly is a Canton native, so you can frequently find her taking in the downtown scene at a local coffee shop, art gallery or restaurant. But most of the time, she's hanging out at home spending time with her family.
Ask Molly about reality television, musical theater or AP style and you're sure to get her talking.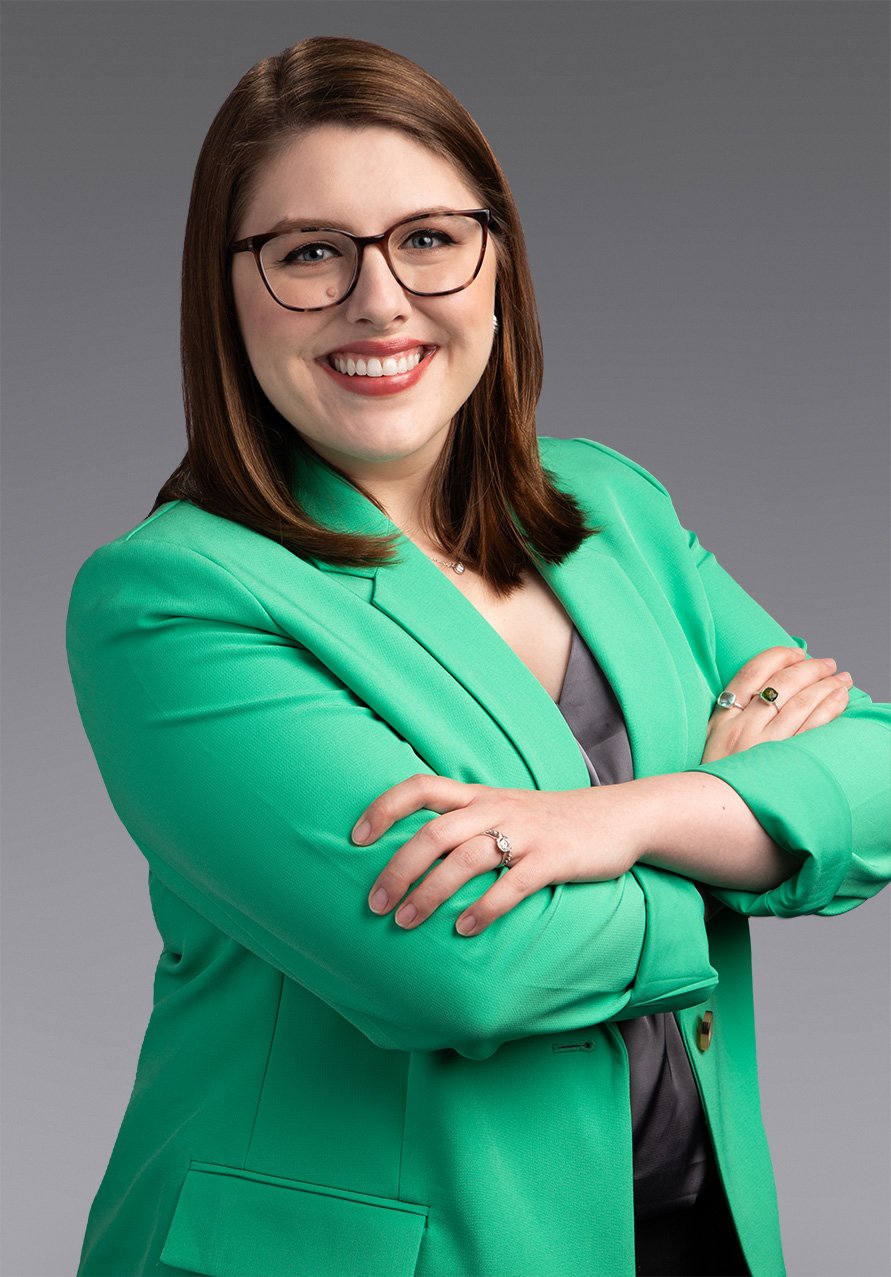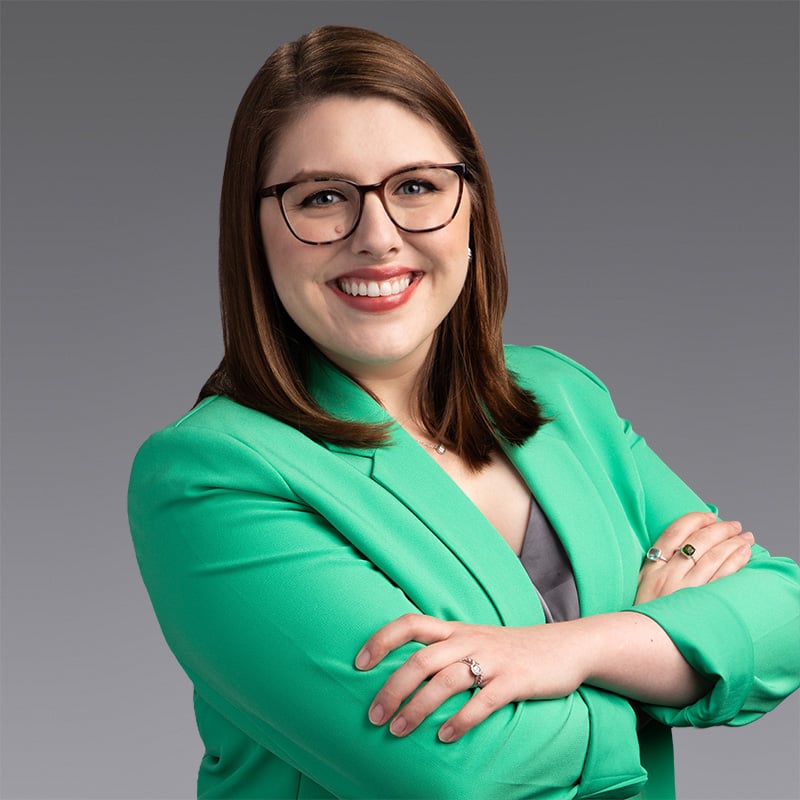 Where she gained her knowledge
Molly graduated from Ohio University's E.W. Scripps School of Journalism with a Bachelor of Science in strategic communication and a minor in economics. During her time at OU, Molly traveled to Oklahoma City and Chicago for traditional advertising and public relations internships.
When not at work, Molly's life revolves around
Her kids, Arthur and Joan, and husband, Kevin

Knitting (she's only mastered scarves and hats so far)
Marathoning shows on Netflix
Online shopping
She's a takeout connoisser
She's left-handed
She was a puppeteer for five years (think Muppets)
Favorite places on the web
Some of Molly's favorite digital tools
Favorite CMS: WordPress

Favorite Marketing Automation Platform: HubSpot

Favorite Tool: Grammarly