Tommy
Technical Account Specialist
Thomas has been around TKG all his life, but over the last 5 or 6 years he's had the opportunity to find the area he enjoys the most. Right now that's working in our IT services department helping clients leverage MS Office 365 and other security and productivity tools to run their businesses better.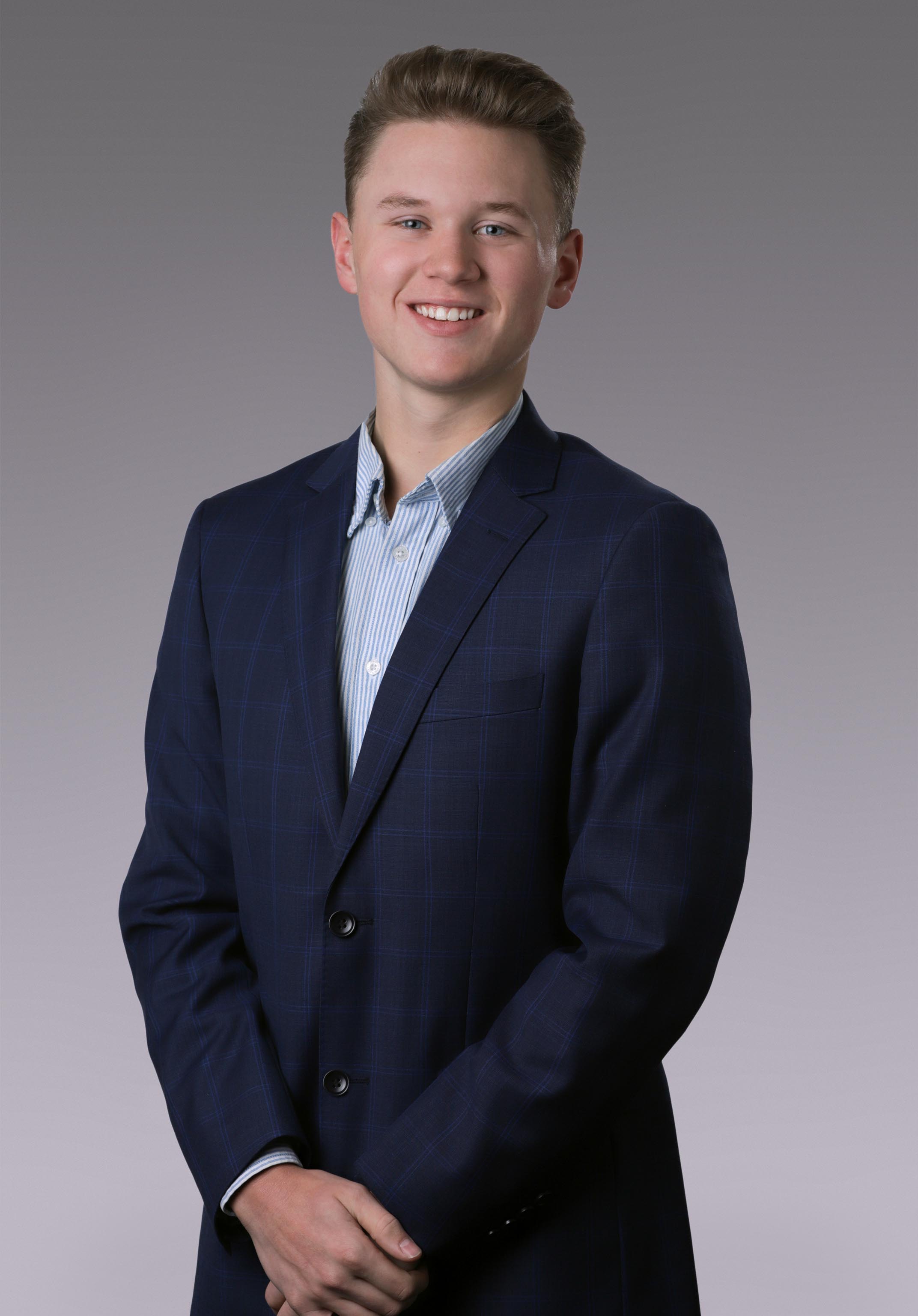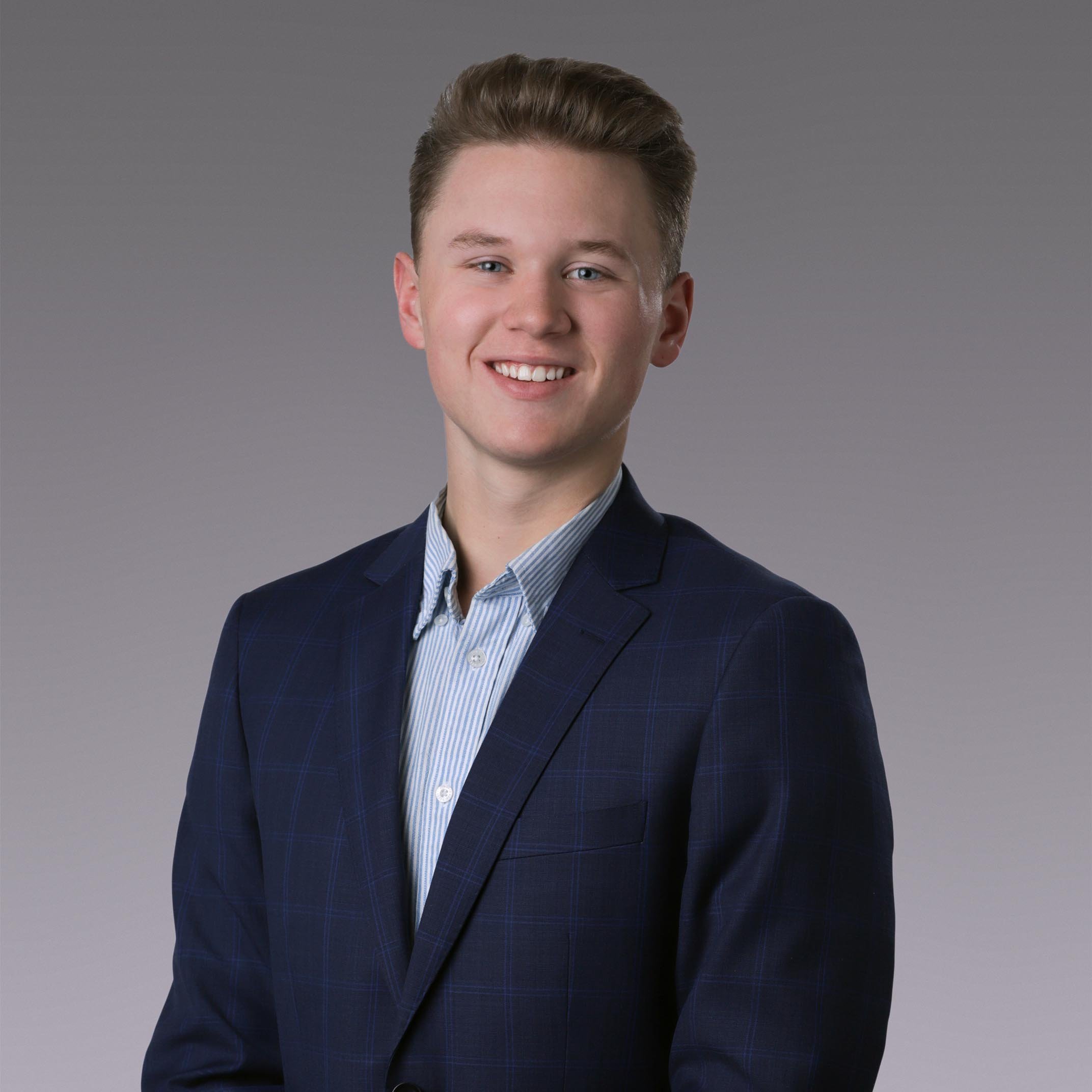 Where he gained his knowledge
As an Eagle Scout, he learned a lot about hard work, perseverance and leadership. He's learning to apply those skills at the office, while completing his degree at Kent State. Thomas is also actively pursuing education and certifications in the IT security and CRM platforms we help clients with.
When not at work, Thomas's life revolves around
God and family
Boating, water skiing and swimming
Working on his Jeep - and his friends' Jeeps
Improving his technical skills by completing certification programs
Thomas earned his Eagle Scout at the age of 15
He attended and staffed the Scouts' National Youth Leadership Training (NYLT)
He does a pretty good Trump impersonation—it's tremendous. Ugely the best. The absolute best you've ever heard, believe me.
He listens to all music from classic rock to R&B and even some alternative
Favorite places on the web
Craigslist - where else can you expect to find Jeep parts?