Thomas
Junior Systems Administrator
Born with a knack for tech, Thomas knew that he wanted to work in the field for quite some time. He's hopped around The Karcher Group—working with different departments—and finally settled into IT. He hopes that his time here will orient him on his path going forward.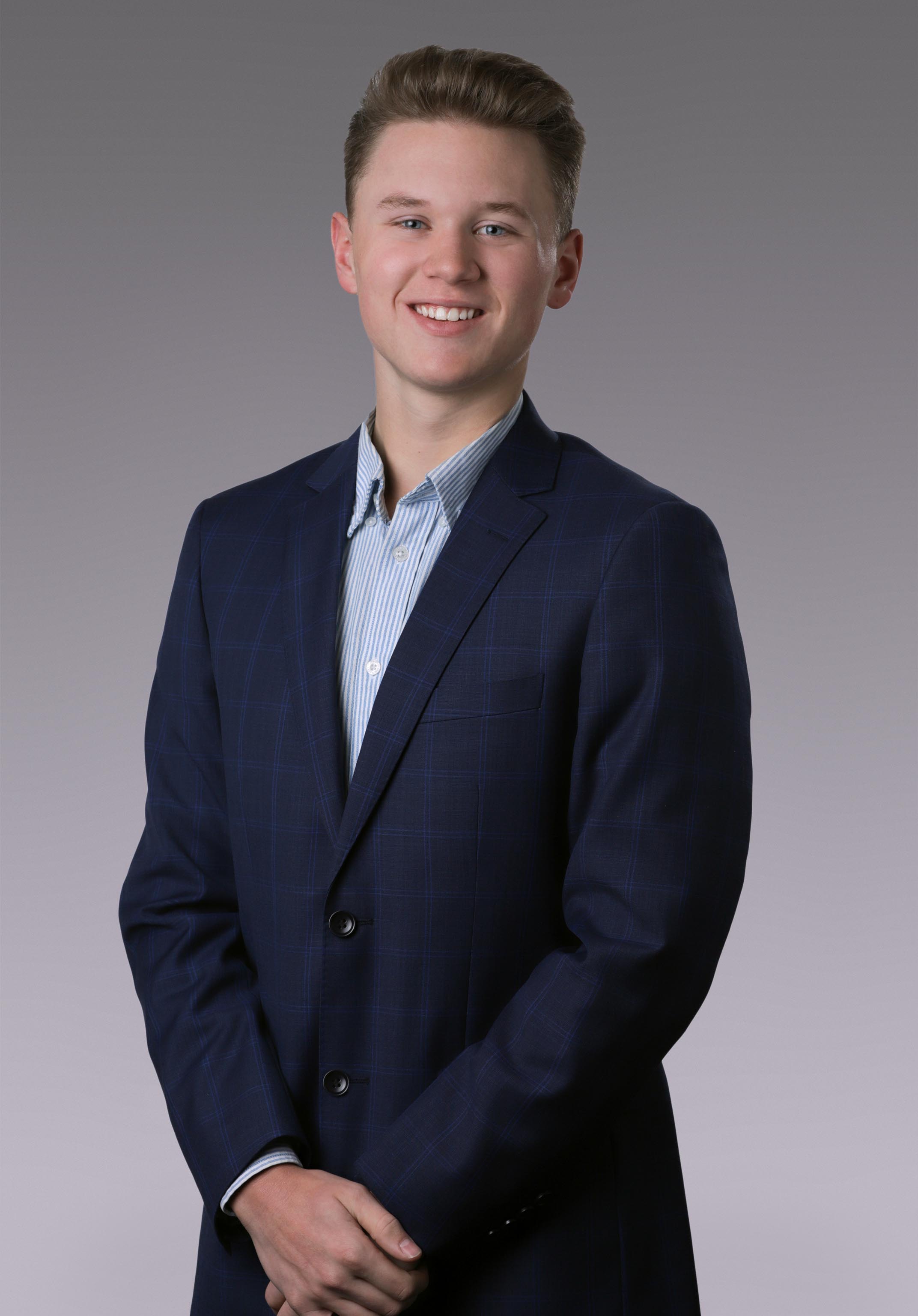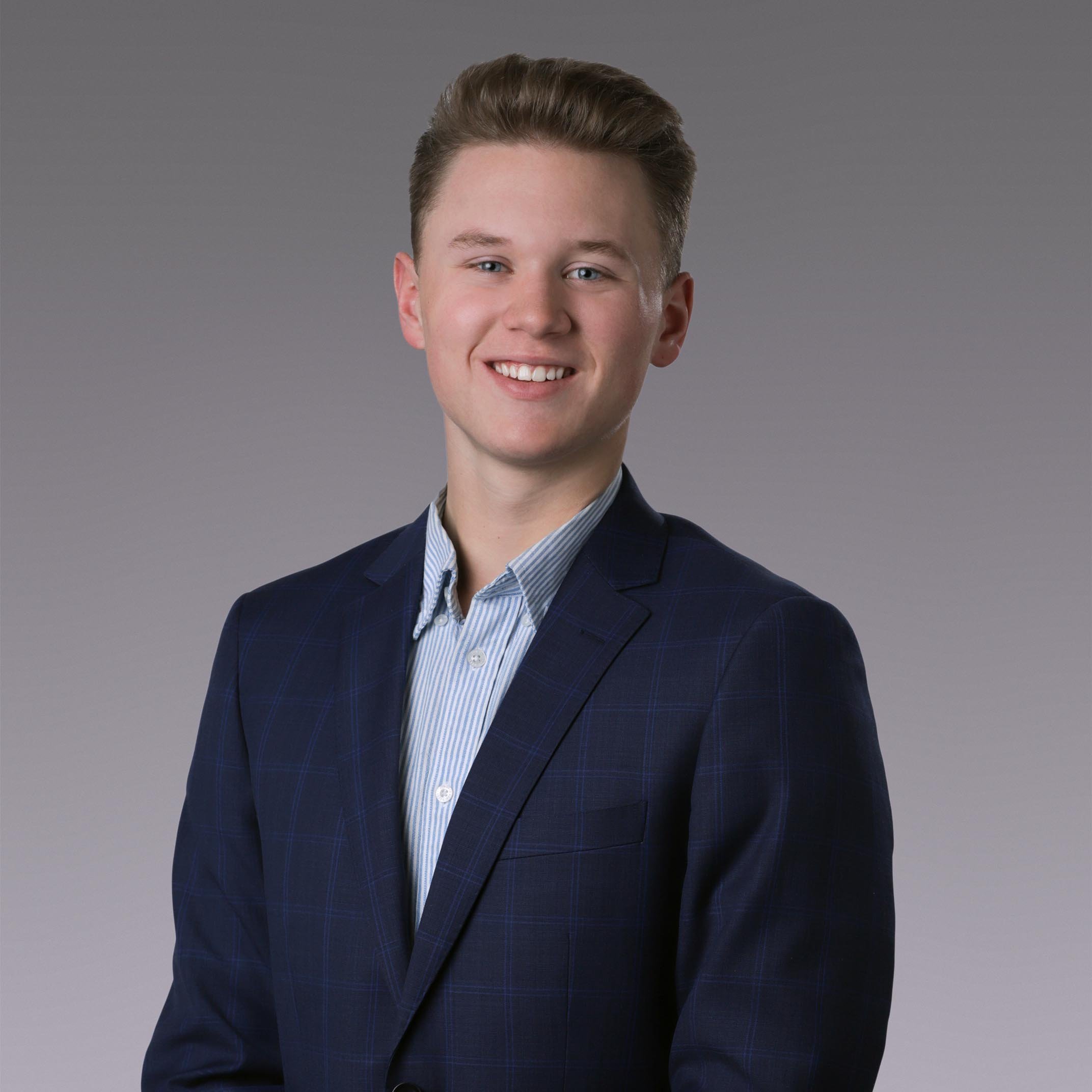 Where he gained his knowledge
Attending and staffing NYLT helped Thomas gain enormous amounts of leadership experience. He also attends Walsh University through their College Credit Plus (CCP) program and is getting an early start on his degree.
Java
Servant leadership
Problem solving
When not at work, Thomas's life revolves around
Boating, water skiing and swimming
Golfing (he plays for his local high school team)
Working on his Jeep - and his friends' jeeps
Hanging out with friends
Thomas earned his Eagle Scout at the age of 15
He attended and staffed the Scouts' National Youth Leadership Training (NYLT)
He does a pretty good Trump impersonation—it's tremendous. Ugely the best. The absolute best you've ever heard, believe me.
He rides dirt bikes
He listens to all music from classic rock to R&B and even some alternative
Favorite places on the web
Craigslist - where else can you expect to find Jeep parts?