Rich
Director of Marketing
Rich's varied educational and career experiences have made him a whiz when it comes to developing a marketing strategy for organizations of any size, location, industry and need. He has nearly 15 years of experience in online marketing. Although generally a Google guy, he is media agnostic and able to make strategic optimization recommendations on integrated media campaigns. Rich has a passion for guiding and teaching others.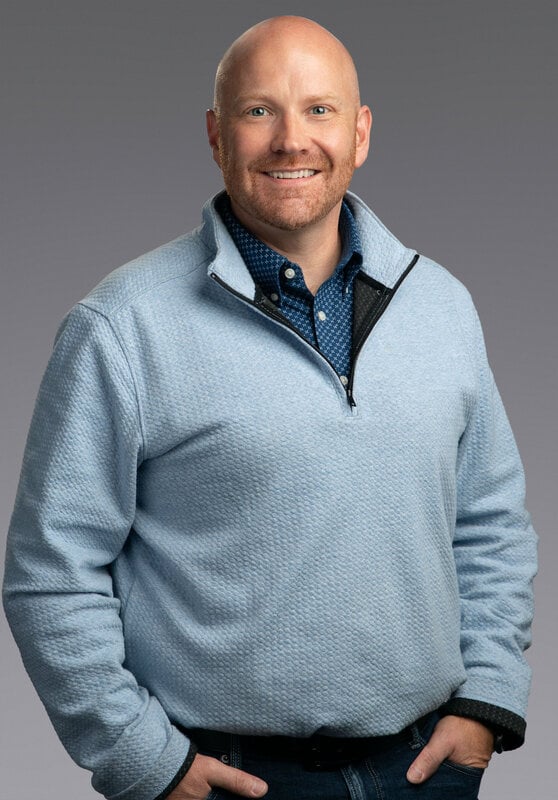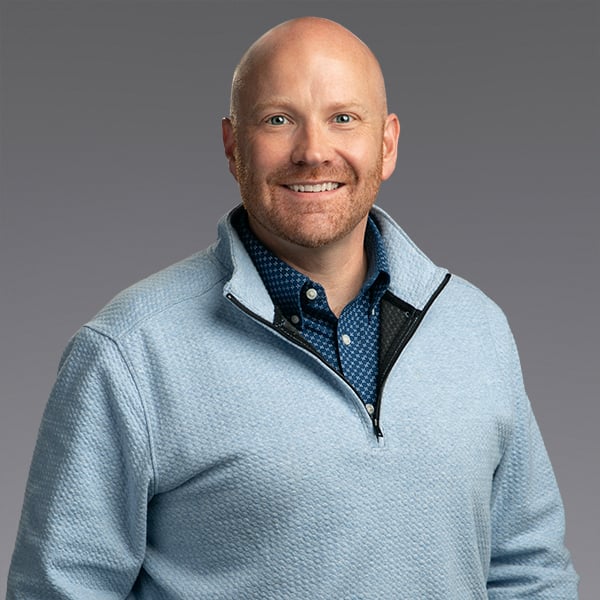 Where he gained his knowledge
Rich graduated from GlenOak High School and has a Bachelor of Music in composition from The University of Akron. He's spent much of his marketing career working in the agency world. He has also worked for airlines, in a leather shop and in the automotive and medical fields.
Strategic planning
SEO / SEM
Analytics & Tracking
Leadership
Problem Solving
Paid Media
When not at work, Rich's life revolves around
His wife (Valerie), children: Sofia, Claire, Julia and Richie

Music, playing (classical guitar) or teaching private lessons

Woodworking - a hobby turned side hustle Seven Pine Woodworking

Friends



His real name is Carl
He plays nine different instruments
He is practically unbeatable in "Name that Tune"
Is really in to Avril Lavigne