Leslie
Business Development Coordinator
Leslie grew up near Lake Erie in Huron, Ohio, where she developed a love of drawing, painting and theatre set design, in high school. That creative meticulousness comes in handy in her professional life. As Business Development Coordinator, Leslie writes client proposals and assists the sales and relationship management teams in reaching their sales goals.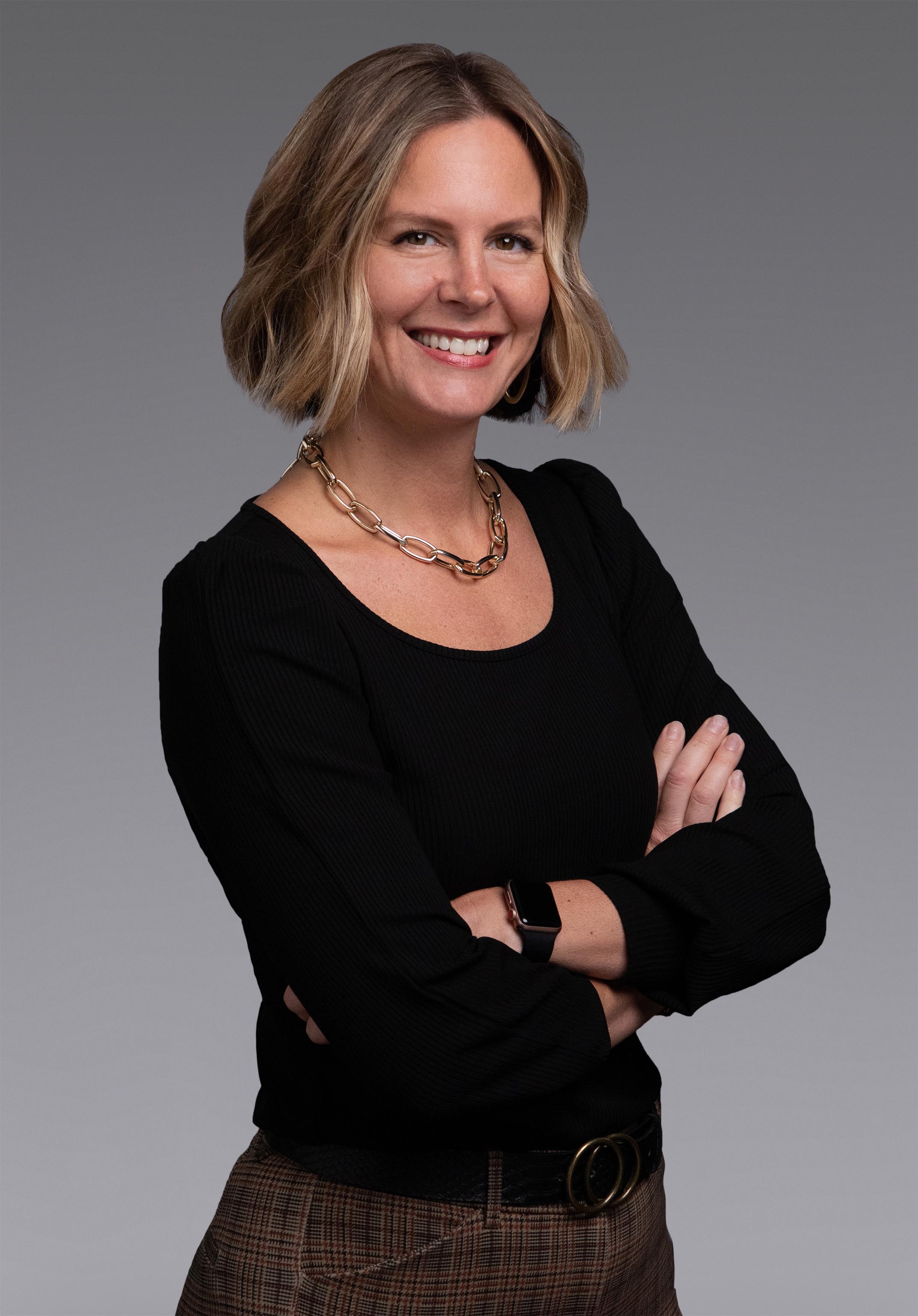 Where she gained her knowledge
Leslie graduated magna cum laude from Malone University, with a Bachelor of Arts Degree in Business and a minor in Psychology. She has a history of making sure all the details come together behind the scenes. Prior to joining TKG, Leslie worked for Leadership Stark County, where she handled all the planning details for numerous monthly programs. Before that, she did similar work in both the culinary and banking industries.
When not at work, Leslie's life revolves around
Spending time with her husband, Dustin, three teenage daughters, Sophia, Lucy and Lydia and dog, Charlotte.
Redecorating each room in her house and then starting all over again
Cooking, baking and best of all, eating
She spent a summer buffing and washing boats
90s hip hop is her favorite music genre
She wants to binge watch TV, but never does
She is an enneagram 9w1