Brian
TKG Access Director
Obsessed with computers, technology (and video games!) from a young age, Brian grew up with a love for all things digital. From playing Number Munchers and Oregon Trail on the family 386 PC in the early 90's, to first experiencing the internet by connecting to Prodigy through a 2400 baud modem around that same time, Brian has continued to embrace, learn and experiment with new technologies.
His digital lifestyle turned professional after joining NetTrack Marketing as an intern in 2008. NetTrack Marketing was a Cleveland-based digital marketing agency specializing in search-engine optimization for B2B industrial manufacturing clients. At NetTrack, Brian held various positions within the company and remained with it through its acquisition by The Karcher Group at the end of 2019. Now, as part of the TKG team post-acquisition, Brian is excited about bringing his unique experience and digital marketing skills to an even more dynamic team.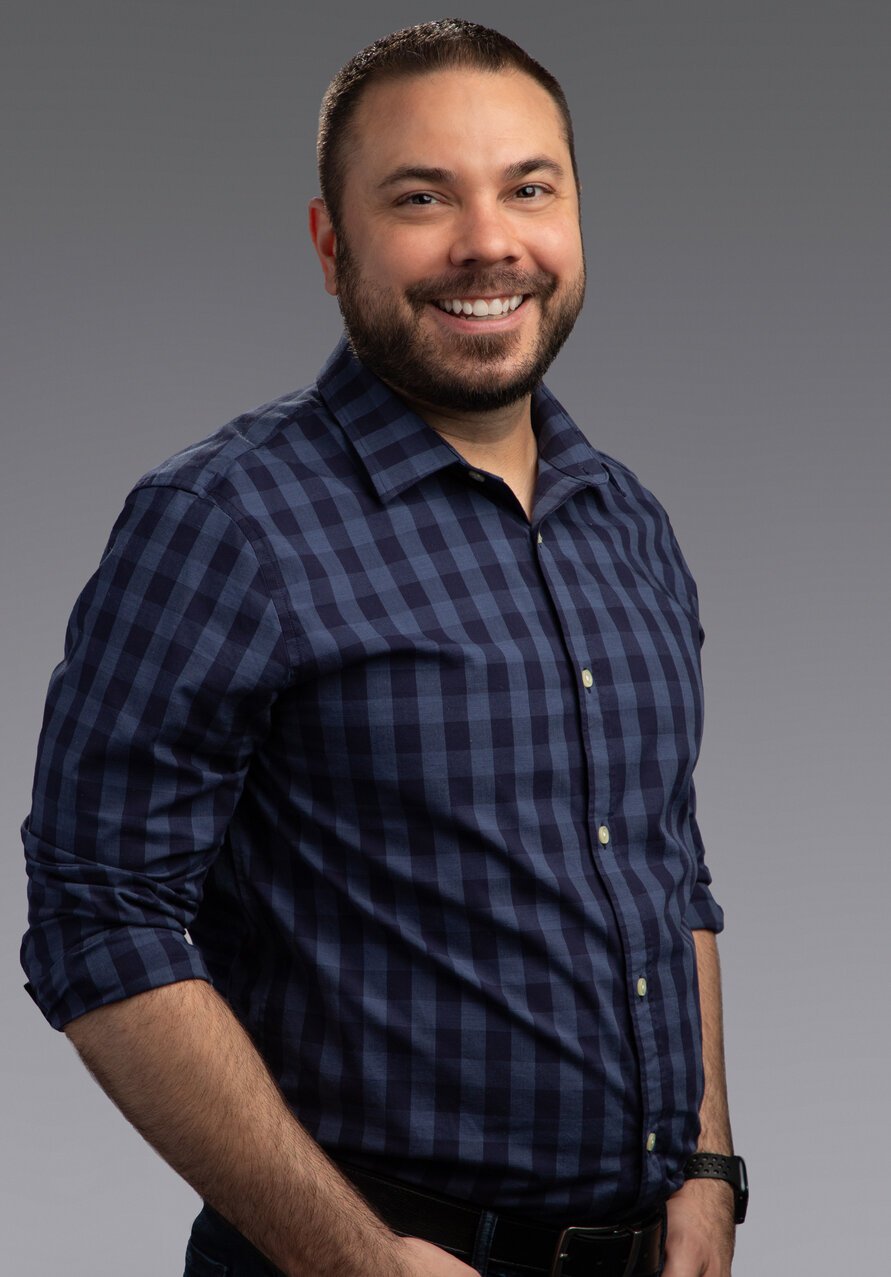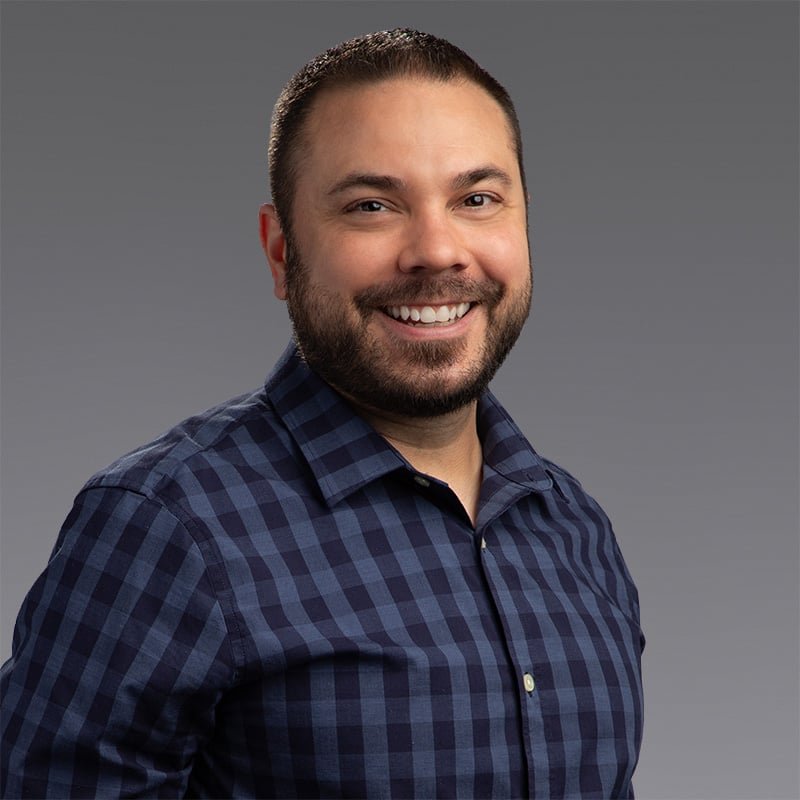 Where he gained his knowledge
In addition to the skills gained through building and hosting his own hobby and experimental websites while growing up, along with the 11+ years of client-focused digital marketing experience gained while working at NetTrack Marketing, Brian received his B.S. in Business Management from John Carroll University.
Project Management
Software/Service Integrations
Website Hosting & Technical Support
Strategic Planning
Digital Marketing
When not at work, Brian's life revolves around
Working on the never-ending list of home improvement and landscaping projects for his house
Cooking - his latest go-to kitchen gadget is his Instant Pot, his longer-term cooking obsession is wings (NOT in the Instant Pot)
Keeping up with digital trends and technology
Keeping his gaming PC performing at a high-level and well-utilized
Likes super spicy foods. He keeps a shaker of Carolina Reaper powder handy for most meals at home
Taught himself piano around age 12 and later did the same with guitar during college. His piano skills are rusty, but he still can (and does) rock out on the guitar!