Austin graduated from Kent State University in 2020, majoring in finance with a minor in marketing. He joined TKG in February 2023 after two years in the mortgage industry as a loan officer and time at CB Insights as a sales development representative. Austin gained experience in a client facing role, problem solving and the sales process from start to finish.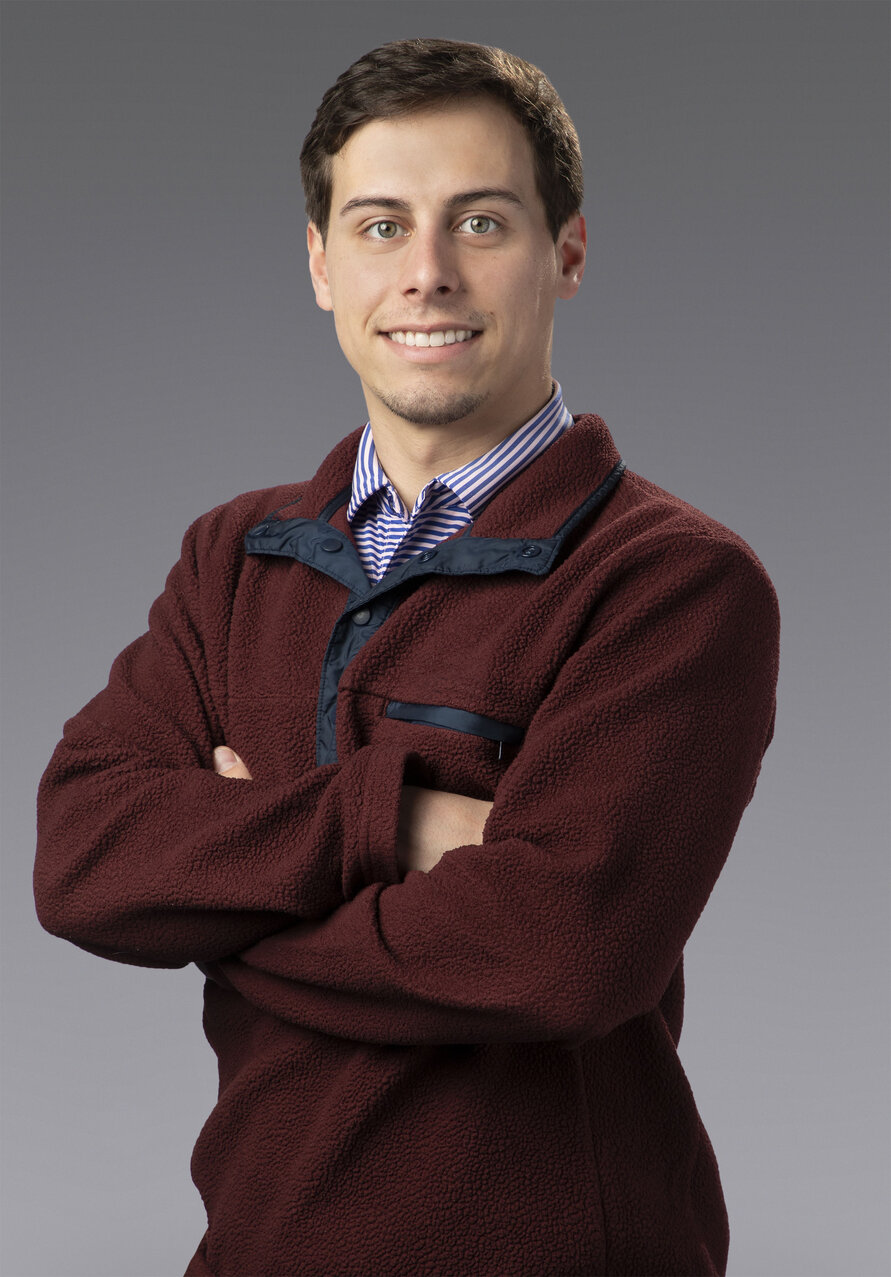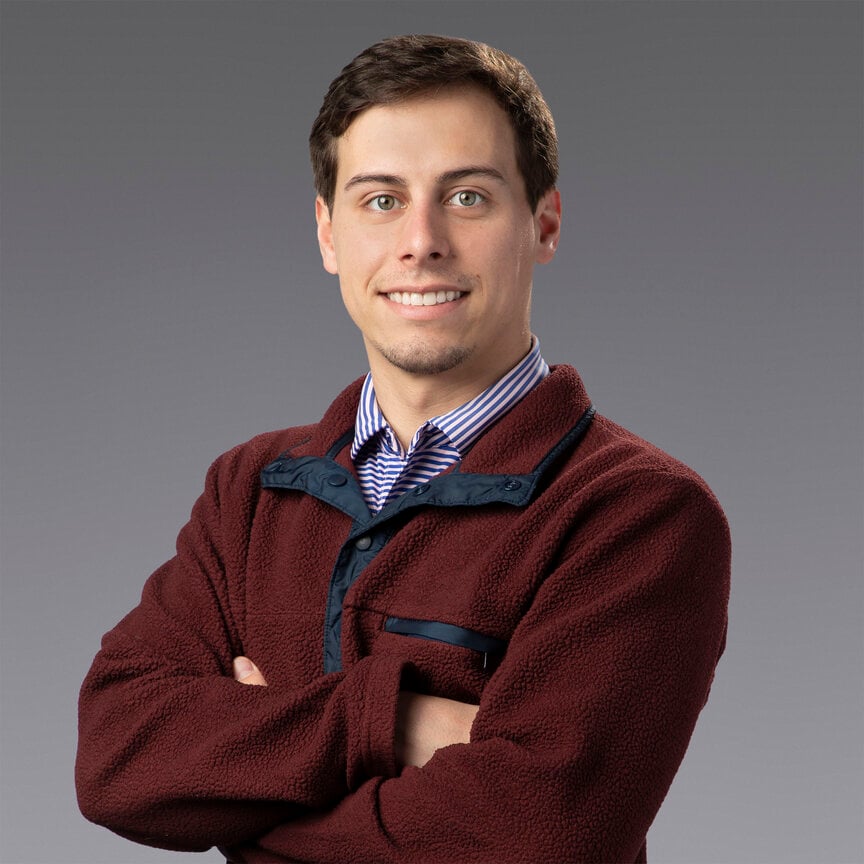 Where he gained his knowledge
At Freedom Mortgage, Austin learned how to utilize technology and innovation to drive the mortgage transaction. He communicated with borrowers to explain potential savings and benefits of the loan. He also analyzed income, assets and liabilities while delivering best-in-class customer service.

Then, at CB Insights, Austin was responsible for sales development of their emerging technology and insights platform. The tech company's products allowed customers to discover innovations, design better strategies, and decide the correct partners within their industry. In this role, he held virtual meetings with Fortune 500 company executives to determine how a partnership with the tech company could benefit them.
Leadership
Communication
Negotiation
When not at work, Austin's life revolves around
Playing golf with friends

Rock Climbing indoors and outdoors

Running and working out





Raced motocross at a national level from age 6-15 with many notable sponsorships
Has been to 33 states
Has witnessed 3 hole-in-ones (Unfortunately don't have one of his own)




Favorite places on the web
Some of Austin's favorite digital tools
SEMRush
HubSpot
Wappalyzer