Dennis
Digital Strategy Manager
Dennis's love for all things marketing started at a young age when he began to show an interest for graphic design. From designing logos for family members' businesses, to creating fictitious companies, Dennis sought any opportunity that would enrich his love for marketing. Knowing his dream job from a young age allowed him to start pursing his career, at the age of 17, as a designer at another agency. From there, he fast-tracked his career by attending Walsh University and earned two bachelor's degrees in three years! At Walsh, he obtained a bachelor's degree in Digital Marketing/Communications and in Graphic Design.

In his previous roles, Dennis developed a love for digital marketing and became a pro in positioning businesses online. On top of that, he has always enjoyed helping other businesses grow – he thrives on relationships and always loves to learn more about the inside of a company.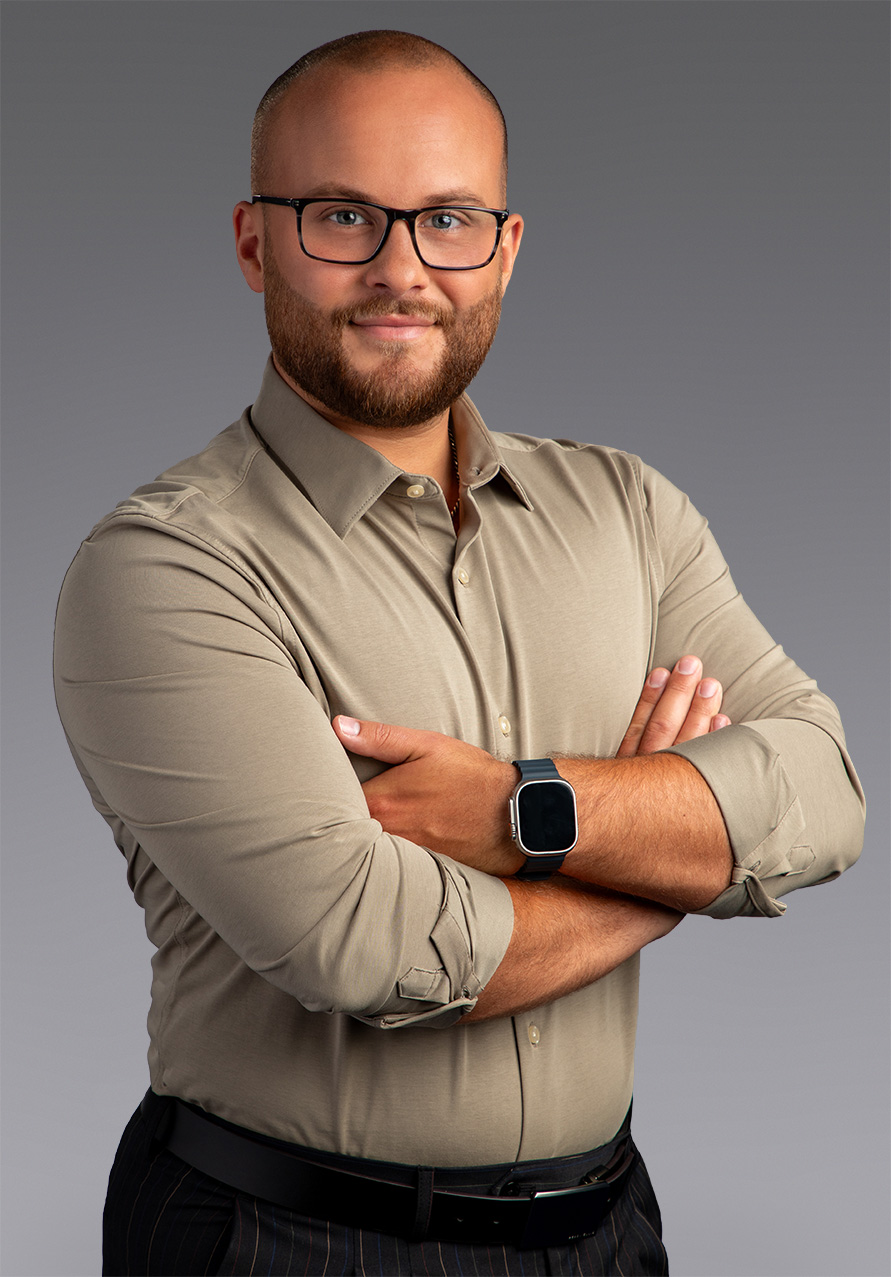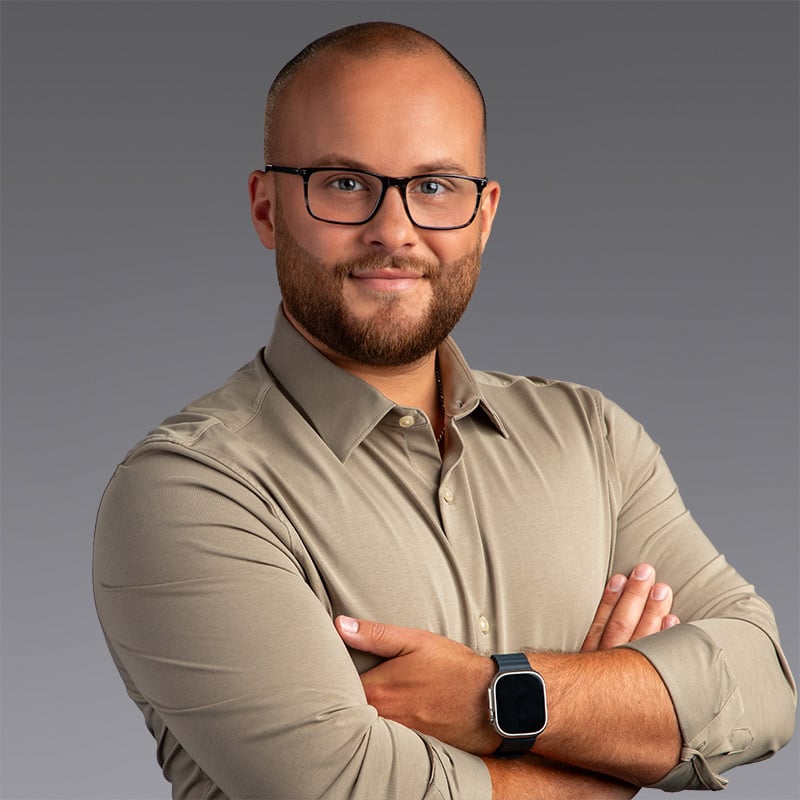 Where he gained his knowledge
Dennis's knowledge comes to him from hitting any project head on and staying organized through the entire process. He attended Portage Lakes Career Center and studied Visual Design and Imaging and has two bachelor's degrees from Walsh University (Swords Up)! His studies in Digital Marketing/Communications at Walsh are what taught him the most about this industry. Dennis has also worked for other agencies and has lead marketing teams at other businesses.
Digital Marketing Strategy
Consulting
Content Strategy
SEO/SEM
Paid Media
Social Media
When not at work, Dennis's life revolves around
His family
Bugging his roommate
Daydreaming about his future tiny house
Hanging out with his best friends (usually involves food)
He's color blind!
He studied abroad in London and Dublin
He hugged Katy Perry at a concert
He has been drinking coffee since the age of five