Zoe
Creative Content Producer
Zoe has always loved visual storytelling. While it started with a love of dance and theater, it quickly grew into a passion for photography and videography.
Since her high school television production class, Zoe has spent almost every moment of her time learning about and practicing her filmmaking skills. She loves being able to help people of different walks of life connect and engage through her work.
When she isn't working, Zoe is usually cuddling up with her puppy, Zelda, and binge-watching Netflix. Their favorite show to watch together is The Office. When Zelda hears the theme song, she stops whatever she's doing and runs to the TV.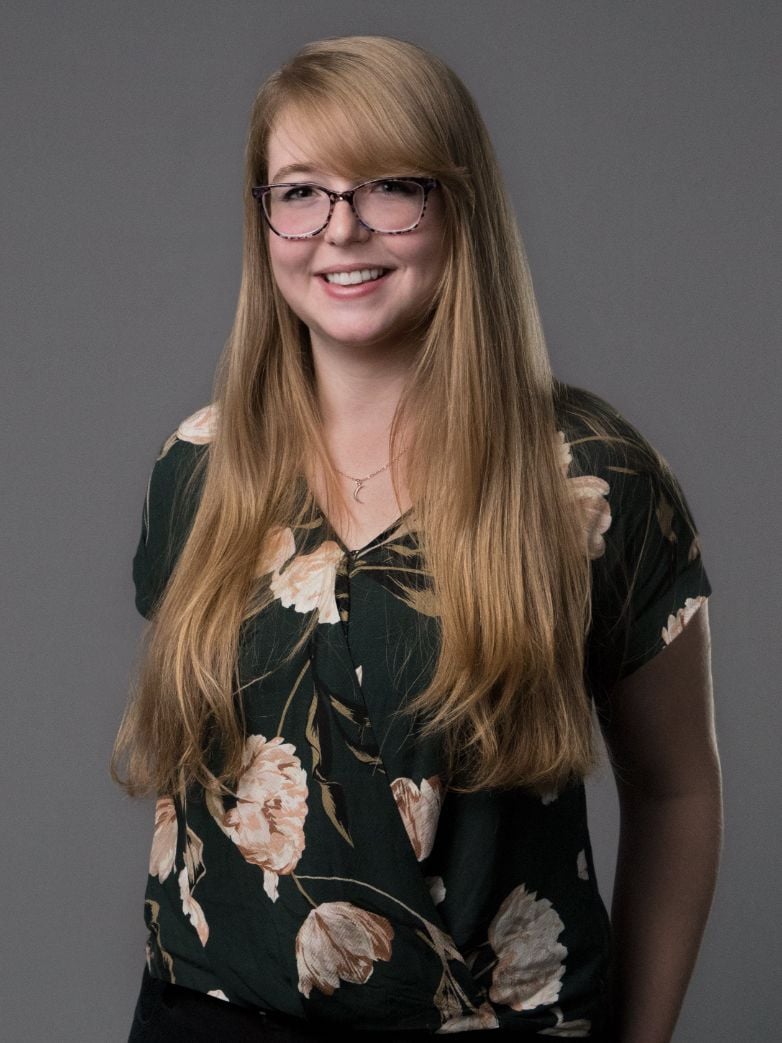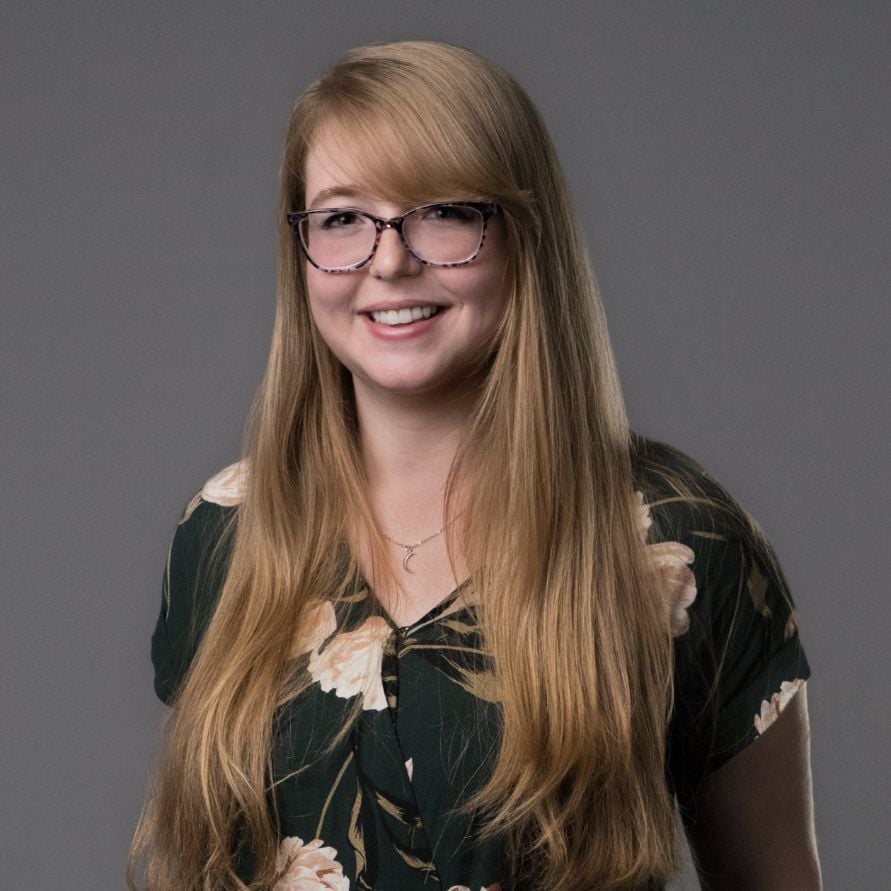 Where she gained her knowledge
Zoe first learned to shoot and edit video and photos through the many art and production classes offered at Austintown Fitch High School. After high school, she went on to pursue her passion for digital media at Kent State University. While at KSU she grew her skills through coursework, involvement with KSUIF and TV2 and through freelancing. Since graduating, she has continued freelancing.
Photography
Videography
Digital Media
Writing
Certifications
When not at work, Zoe's life revolves around
Creating short films with friends
Binge-watching movies and TV shows (make a suggestion!)
Her lab puppy, Zelda
She directed the musical 'Thoroughly Modern Millie' for her high school drama club
Her senior thesis project has been featured in six film festivals so far
She's a classically trained ballerina but has also studied tap, modern and jazz
Lived in NYC for a summer to earn her minor in fashion media