Zechariah
Digital Marketer
Zechariah joined the TKG team in 2019 as a Sales Coordinator and demonstrated an ability to grasp and implement software. As a digital marketer today, Zech works with our team and clients in HubSpot implementations as well as building out website content. Whether the website is on HubSpot CMS, WordPress or some other content management system, Zech has the ability to take the creative our team provides and bring it to life online. He also works on CRM and website integrations to allow the leads and sales our marketing teams generate to flow right into our client's businesses.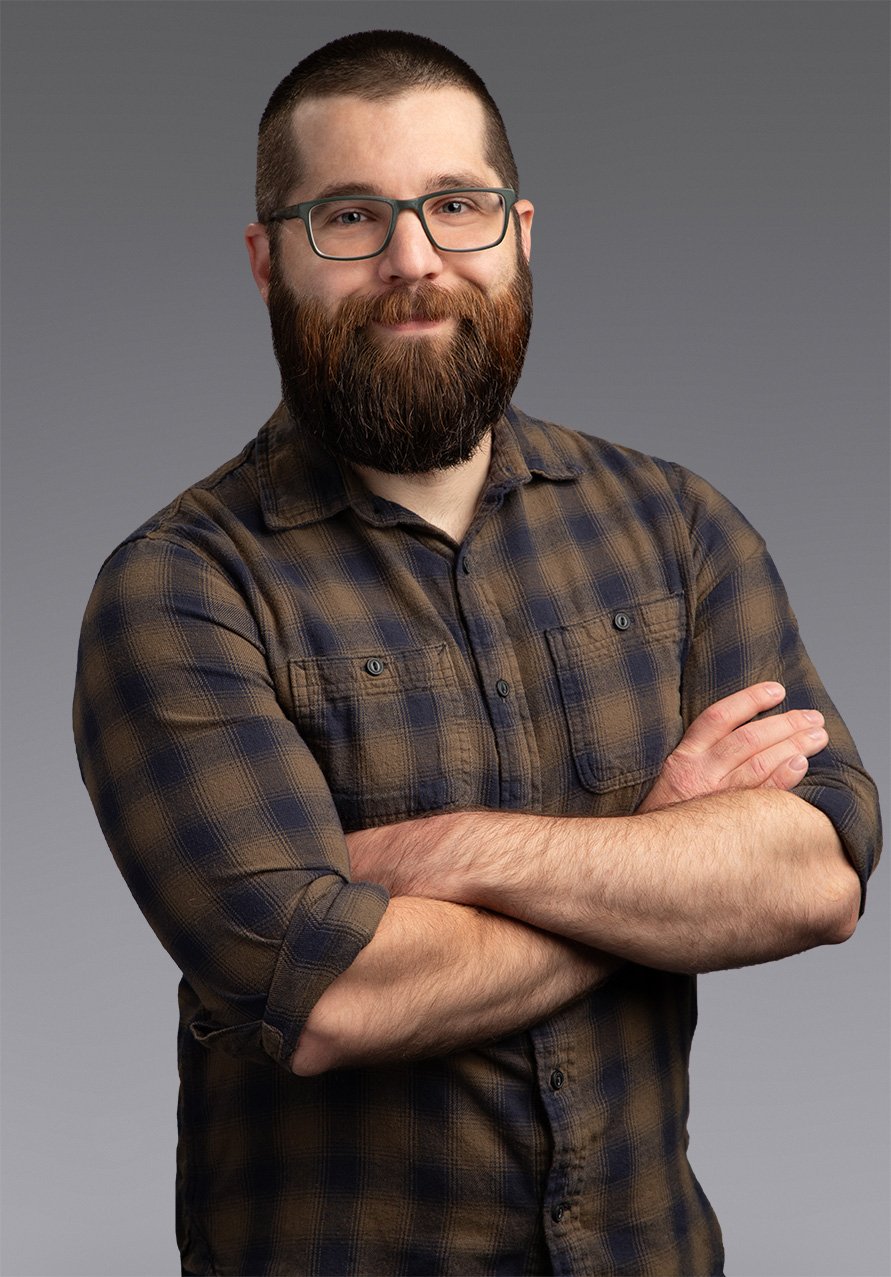 Where he gained his knowledge
Zechariah obtained his Associate of Science in Education from Stark State College. Prior to coming to TKG, Zech spent 9 years working for a team of pain management specialists where he gained his experience in CRM software.
When not at work, Zech's life revolves around
Podcasting
Collecting Vinyl records
Reading Theology books
He enjoys a good Mexican Coke
He's one of seven boys in his family
He thinks Leslie Nielsen was the funniest comedian of all time