Zechariah
Marketing Assistant
Zechariah joined the TKG team in 2019 as a Sales Coordinator and assists coworkers as they onboard new clients and communciate with current clients.
Growing up, Zech could be found cruising the neighborhood on his skateboard, attending local concerts and hanging out with his friends. Over the years, his interests have expanded into hiking, traveling, watching movies and reading.
Although he has yet to explore the world to its edges, Zech plans to one day travel to Italy and Israel. In the meantime, he explores the worlds of systematic theology, politics and history between the pages of books.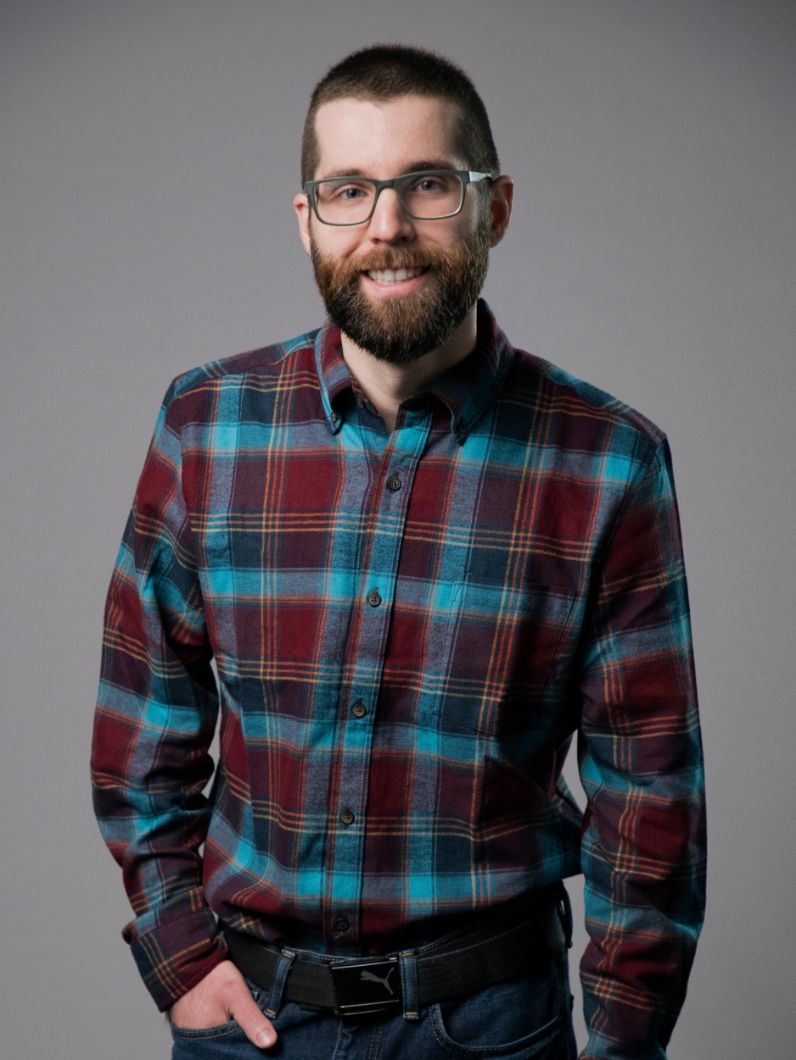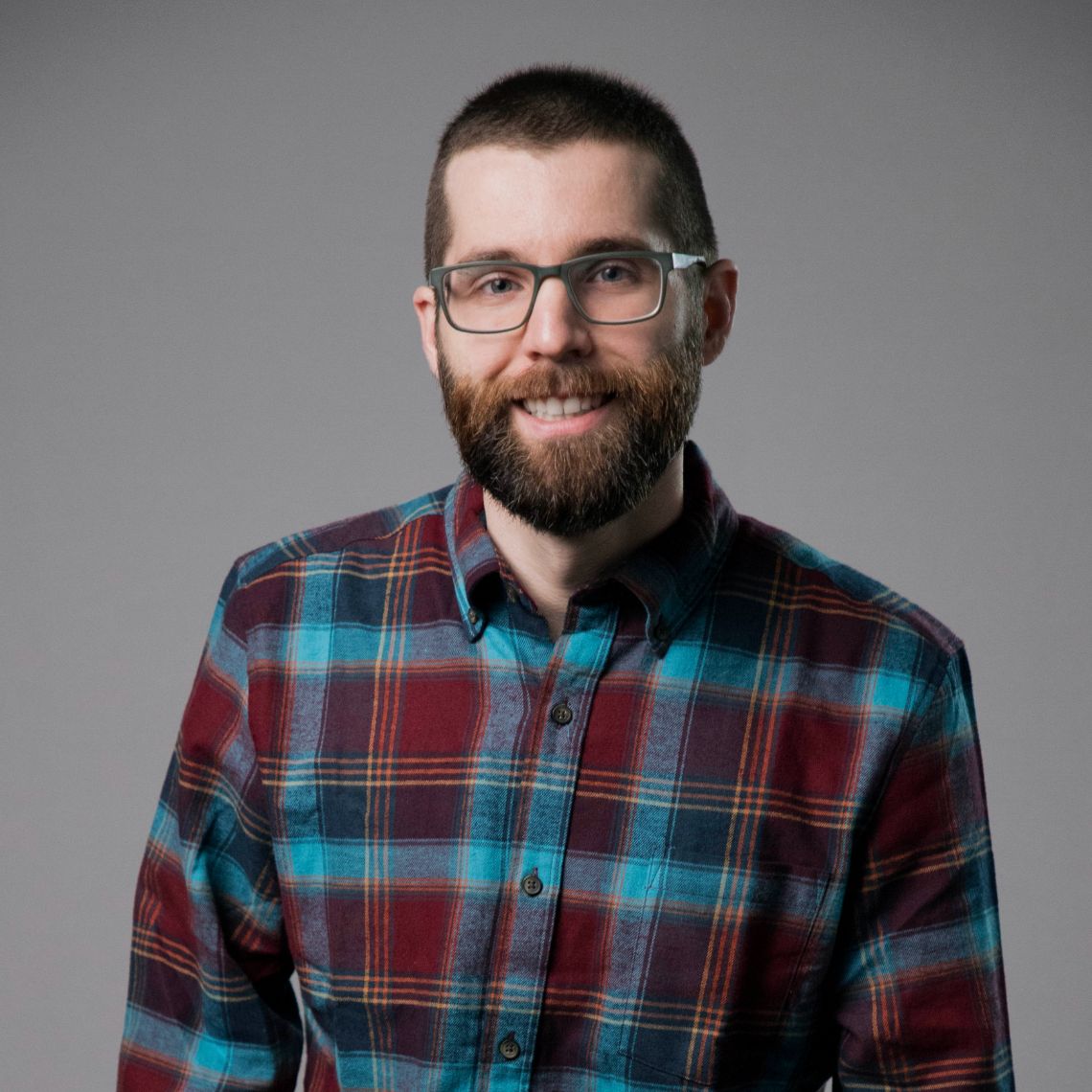 Where he gained his knowledge
Zechariah graduated from Wadsworth High School and went on to obtain his Associate of Science in Education from Stark State College. To further his professional experiences, Zech spent a few years (9 to be exact) working for a team of comprehensive pain management specialists where he gained his experience in customer service.
EMR
Writing
Data Entry
Customer Service
When not at work, Zech's life revolves around
Family and faith
Listening to music
Going to the shooting range with friends
Reading
He's one of seven boys in his family
He enjoys a good Ginger Beer (make some recommendations!)
He thinks Leslie Nielsen was one of the funniest people of all time
Can be OCD (which explains why all of these lines are in order from shortest to longest)