Tyson comes to TKG with more than 20 years of experience in technology. He loves the challenge of solving networking issues to improve operations for our clients. He does this with a side helping of great customer service.

Among many roles in his career, Tyson has served as an IT consultant, a technology director for a large law firm and a network administrator for a large manufacturing company. He excels at troubleshooting and network system design.

Tyson's true passion is aviation, and his most recent professional experience was as a commercial pilot flying cargo from the U.S. into Canada.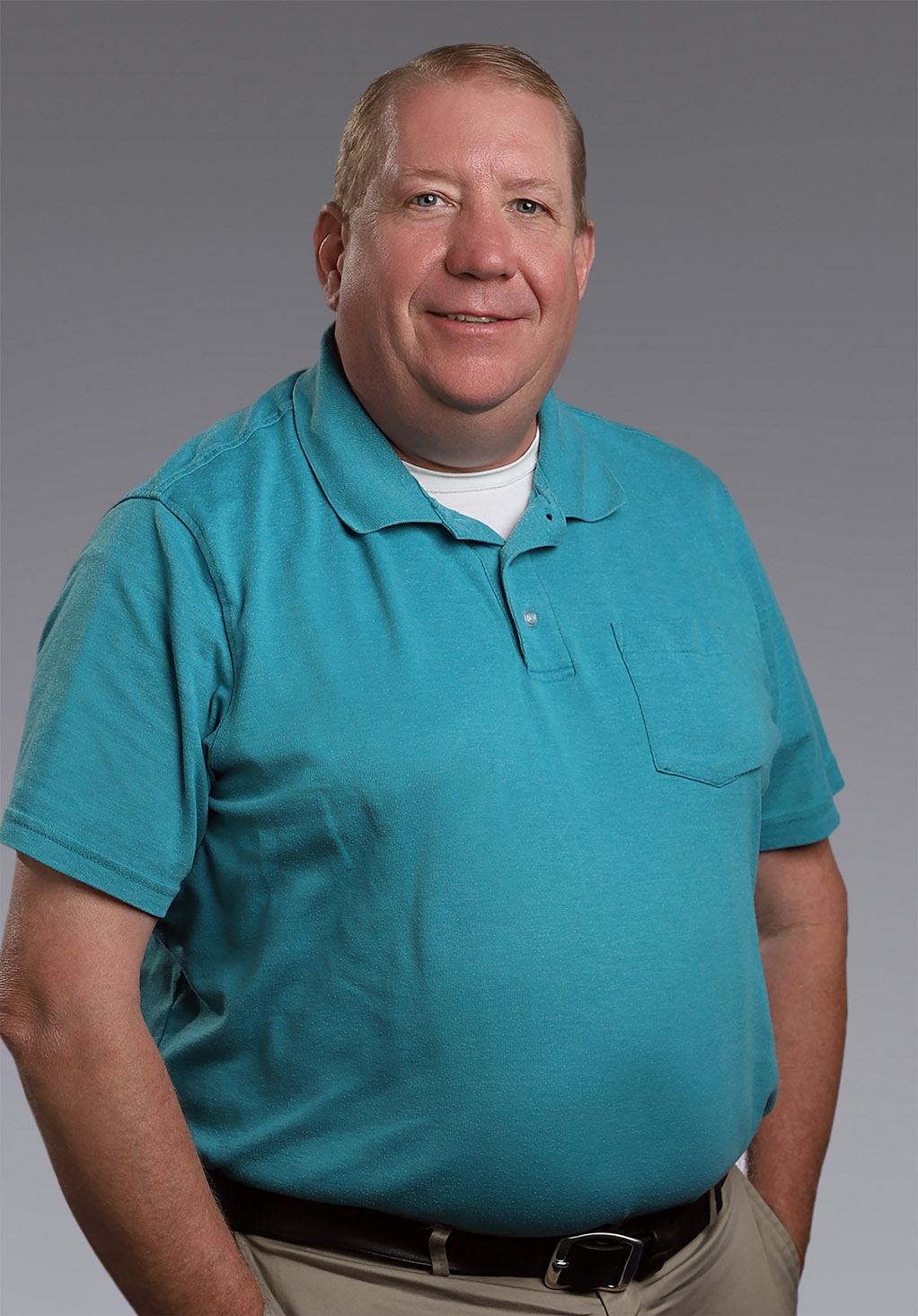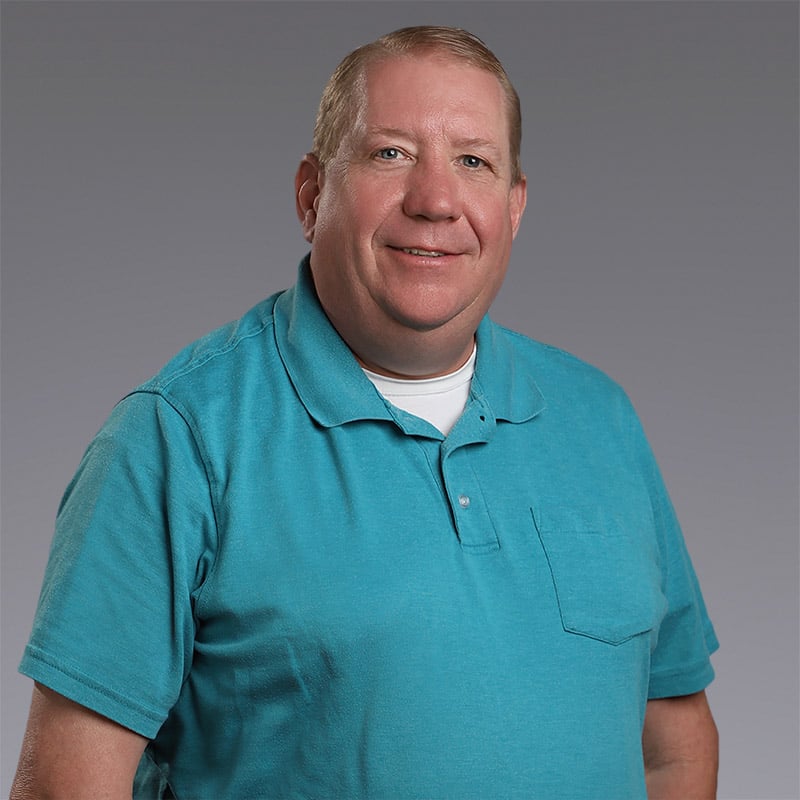 Where he gained his knowledge
Tyson's academic training is in aviation, however his roots in technology run deep. He started by playing on his Commodore 64 and continued to stay current with technology as it evolved. He worked on copiers and imaging systems in his early professional career before moving into network design and administration.
Troubleshooting
Network design and management
Cisco
Active Directory
Citrix
When not at work, Tyson's life revolves around
Spending time with his wife, Jennifer, and their senior rescue dog, Roxy
Enjoying their cabin in the Allegheny National Forest
Flying with friends and family in his Cessna 172
Exploring the great outdoors hiking, camping, kayaking, fishing, and hunting
Creating culinary masterpieces for his wife
He earned his pilot license, instrument rating, and commercial license when he was in his 20s but has spent most of his professional career in technology
He was born in Salt Lake City, Utah and grew up in Chico, California
He spent much of his childhood summers backpacking the mountain ranges of California, Utah, Idaho, Wyoming and Montana
His ankles don't enjoy it anymore, but he spent years downhill skiing at Lake Tahoe