Rick
Vice President of Digital Marketing
Just a small-town, boy - born and raised in University Heights, Ohio (and still living there). Stints living in Detroit, MI and Miami, FL post-college helped him appreciate the Cleveland vibe that much more.
Rick is married to Ketti Finneran whom he met while walking around the block in Cleveland Heights. Their meeting is a great story - have him tell you some time. Ketti and Rick are proud parents of two adult children, Madison, a Community Health Care Worker in Cleveland and Gabriel, an actor based in New York City.
Rick is a 30+ year veteran of industrial and business-to-business marketing. He founded NetTrack Marketing after recognizing how severely under-served most industrial distributors and manufacturers were in accessing the type of marketing advice available to consumer-facing brands.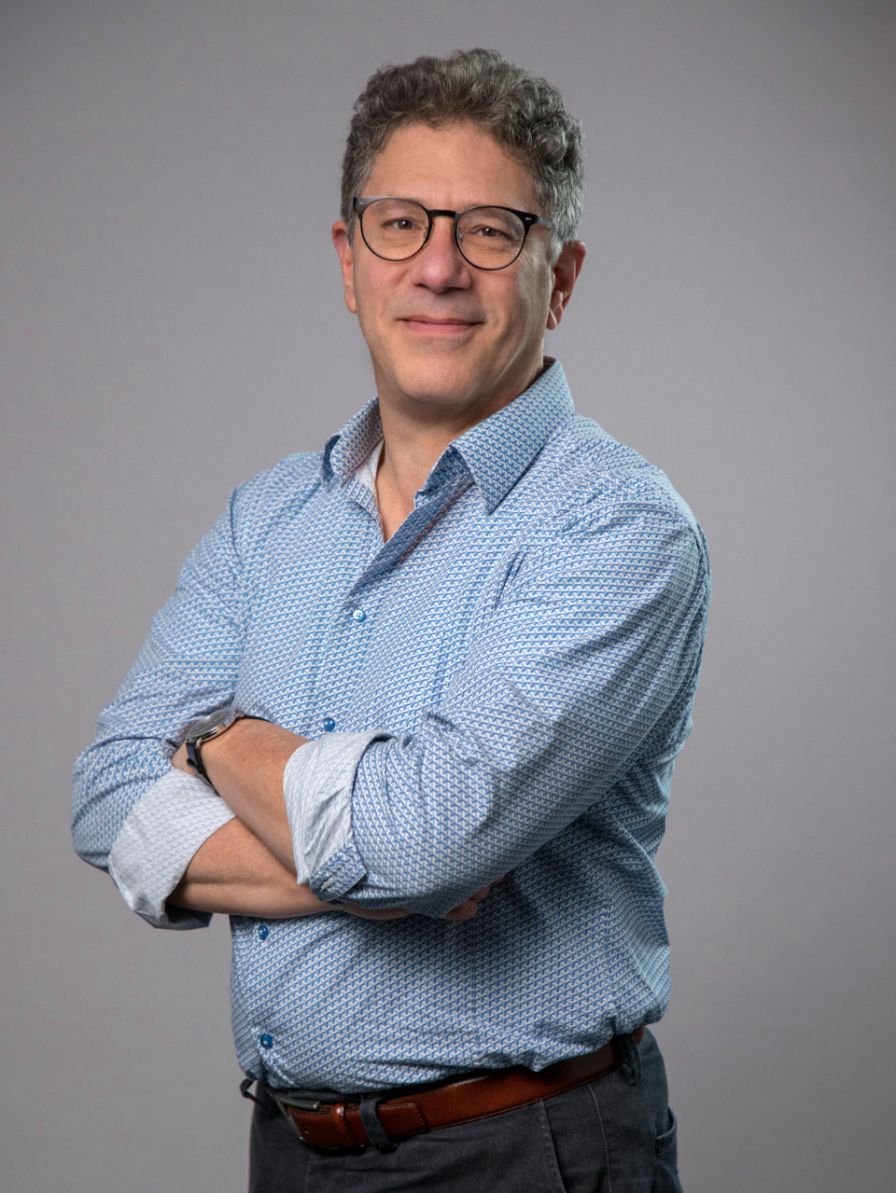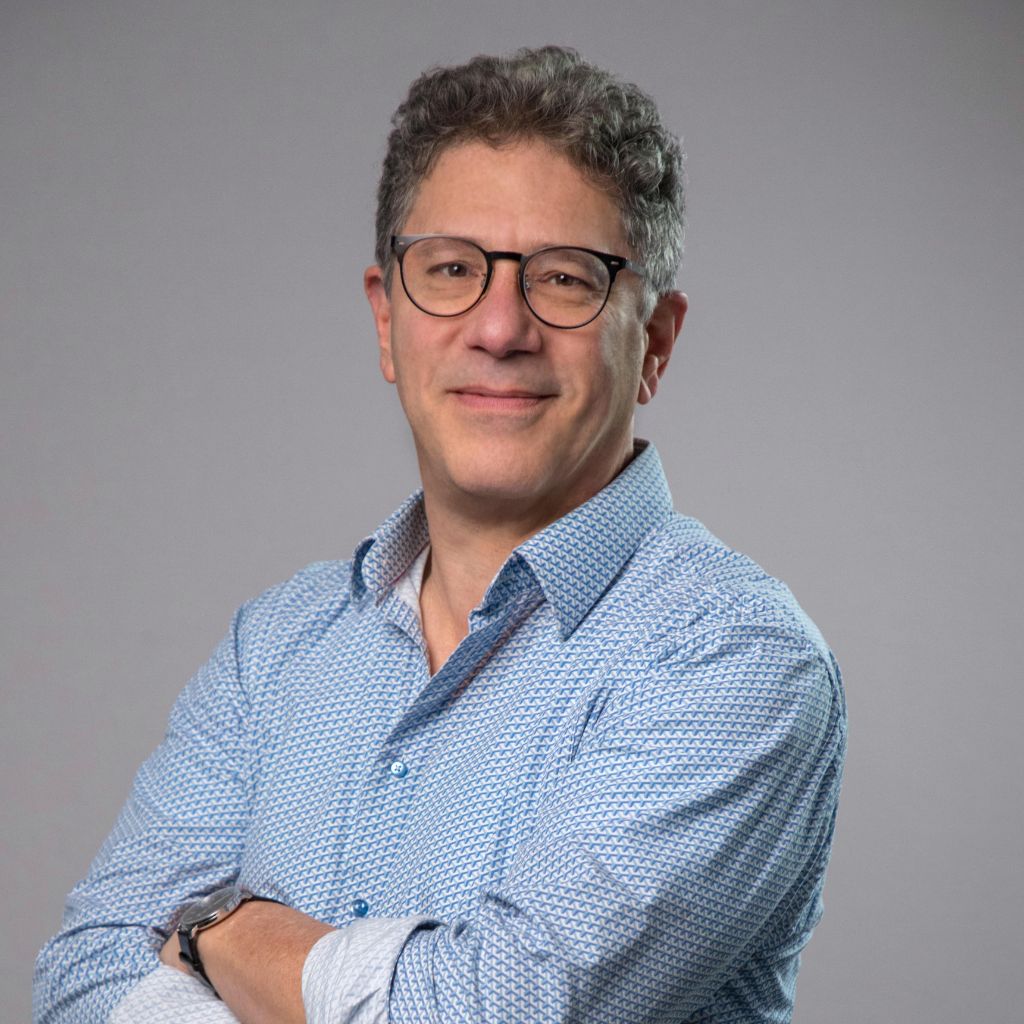 Where he gained his knowledge
Rick's work life experience includes Marketing Manager for the Misco Refractometer Company and 12 years as an advertising sales representative for Thomas Register of American Manufacturers. The first website build Rick ever participated in was developed by - wait for it - Geoff Karcher while working for Thomas Register in the mid-1990s!
He recalls waiting expectantly to read (and, unfortunately print out) Danny Sullivan's "Search Engine Watch" articles in the late 1990s, which he used to teach himself basics of developing and marketing websites. Rick later attended and spoke at Danny's Search Engine Strategies conferences.
Strategic Planning
Digital Marketing
Search Engine Optimization (SEO) for B2B
Pay-Per-Click (PPC) Ad Development
Fact-Based Story Writing
When not at work, Rick's life revolves around
Live Theater in Cleveland and NYC
Traveling within and outside the United States
Reading Mysteries
Cooking Soups from scratch
Has written and is trying to produce a live musical - 8-1-81: The Story of How We Got Our MTV - based on the startup of the network MTV in August 1981.
As a 4th grader, accidently helped light his best friend Paul's house on fire. Was subsequently STILL allowed to be Best Man at Paul and Robin's wedding.
Over a weekend, once re-created the Queens, NY episode of Anthony Bourdain's "Parts Unknown" riding the train from Jackson Heights to Flushing and eating at all the spots mentioned in the episode.
Has an unusual and perhaps unsettling knowledge of all aspects of the Elizabeth Short (Black Dalia) murder / dismemberment that took place in Los Angeles in 1947.