Patrick
Chief Operating Officer
As the Chief Operating Officer (COO) of TKG, Patrick makes sure the business and facilities run smoothly in order to get valued work done for our clients in Ohio and Charlotte. Patrick supports our VPs to ensure they are equipped and empowered to manage their teams.
Over the course of his nearly 20 year tenure with TKG, he's held many titles and responsibilities. Because of that, he is in a unique position to understand not only our challenges and opportunities but those the Digital Marketing industry faces. That experience enables him to keep an eye out for strategic partnerships, acquisition and other expansion opportunities.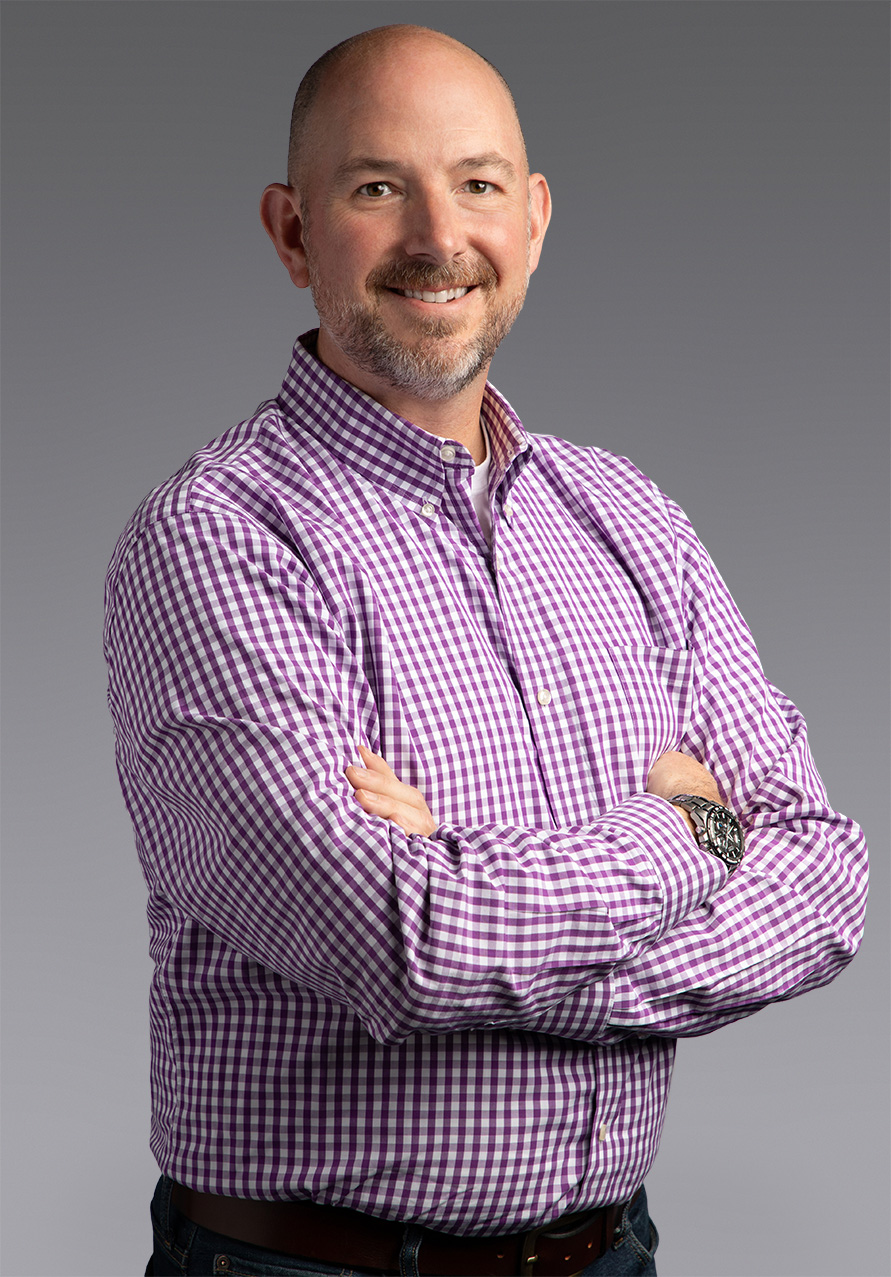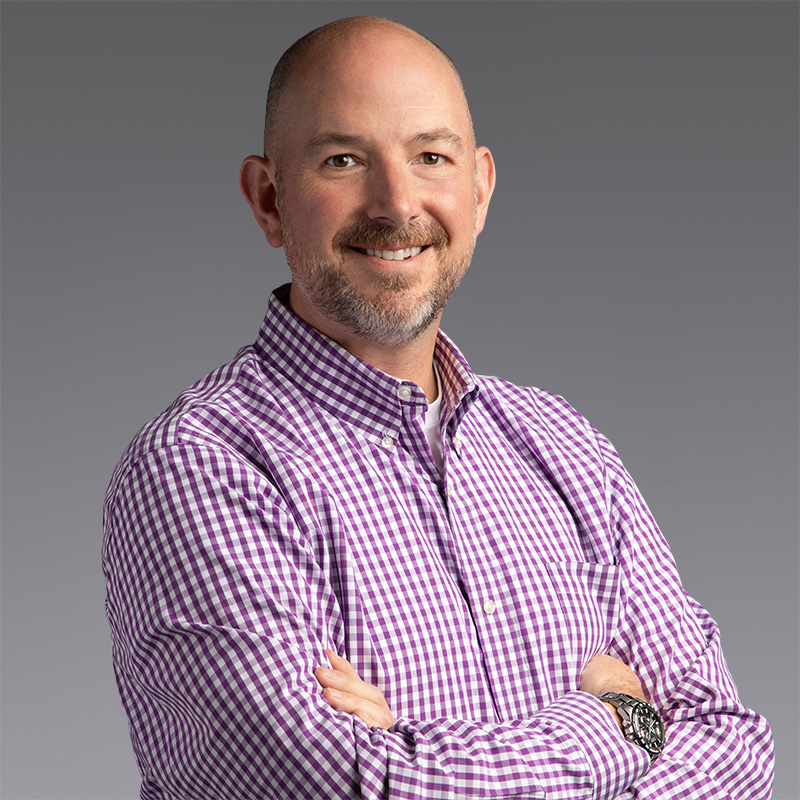 Where he gained his knowledge
Miami University-Oxford, OH
In between dreaming about cars, Patrick earned a B.A. in Speech Communication, with a Minor in Marketing. He was also an "IT guy/project manager" at Oak Associates, Ltd., after a gig managing the data center at Dairy Mart, Inc. corporate headquarters.
Overseeing day to day operation of the company
Carrying out strategic vision of the company
Empowering others to lead their teams
When not at work, Patrick's life revolves around
His wife (Kari), Daughters (Anna Grace & Charlotte) & two cats
Family, Friends & Faith
His house & working in the yard
Camping & being outside!
Cars
Hates mushrooms
He wanted to be a Vehicle Test Driver for the Ford Company when he grew up
Moved 5 times while growing up
Was one of 5 people to found the Pi Kappa Phi fraternity chapter at Miami University