Patrick
Chief Operating Officer
As the Chief Operating Officer (COO) of TKG, Patrick makes sure the business runs smoothly in order to get valued work done for our clients in Ohio and Charlotte. He works hard to make sure our office's day-to-day operations run efficiently and our strategic direction is defined and updated, while also overseeing the sales, client services, IT and finance departments. Phew, we're tired just typing it all! He's also fascinated with cars (he only has four) and is full of auto knowledge.
Patrick has also been key in helping our company adjust and stay focused as we've added lots of new employees, clients and even office space over the past several years. Through it all, he's able to keep things running smoothly!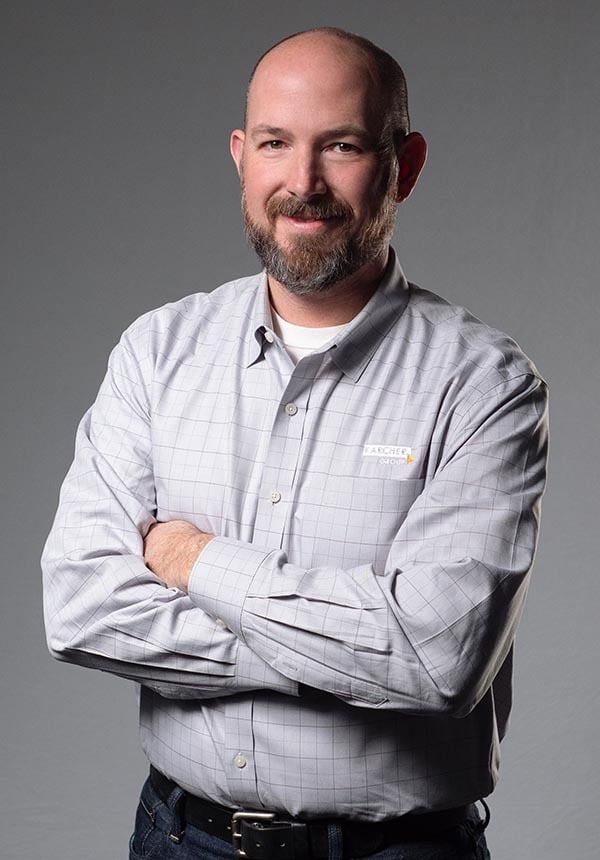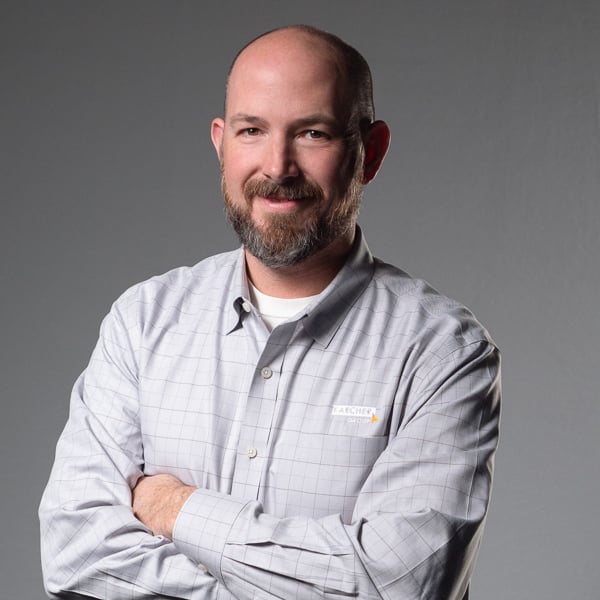 Where he gained his knowledge
Miami University-Oxford, OH
In between dreaming about cars, Patrick earned a B.A. in Speech Communication, with a Minor in Marketing. He was also an "IT guy/project manager" at Oak Associates, Ltd., after a gig managing the data center at Dairy Mart, Inc. corporate headquarters.
Overseeing day to day operation of the company
Working with the department managers
Vendor Management
TKG Cheerleader
When not at work, Patrick's life revolves around
His wife (Kari), Daughters (Anna Grace & Charlotte) & three cats
Family & Friends
His house & working in the yard
Camping & being outside!
Hates mushrooms
He wanted to be a Vehicle Test Driver for the Ford Company when he grew up
Moved 5 times while growing up
Was one of 5 people to found the Pi Kappa Phi fraternity chapter at Miami University