Growing up with a father who owned a small business, Megan has a strong work ethic and an appreciation for the challenges of running a business, and how design and marketing can help businesses reach their customers. So when she started working as a digital retoucher at a photography studio in 2007, she knew her role would quickly grow beyond "Photoshop Queen."
Megan taught herself everything she could about digital marketing and building websites. Then she implemented marketing and social media campaigns that drastically improved the studio's revenue stream. She uses her passion for design and marketing to help businesses grow and succeed.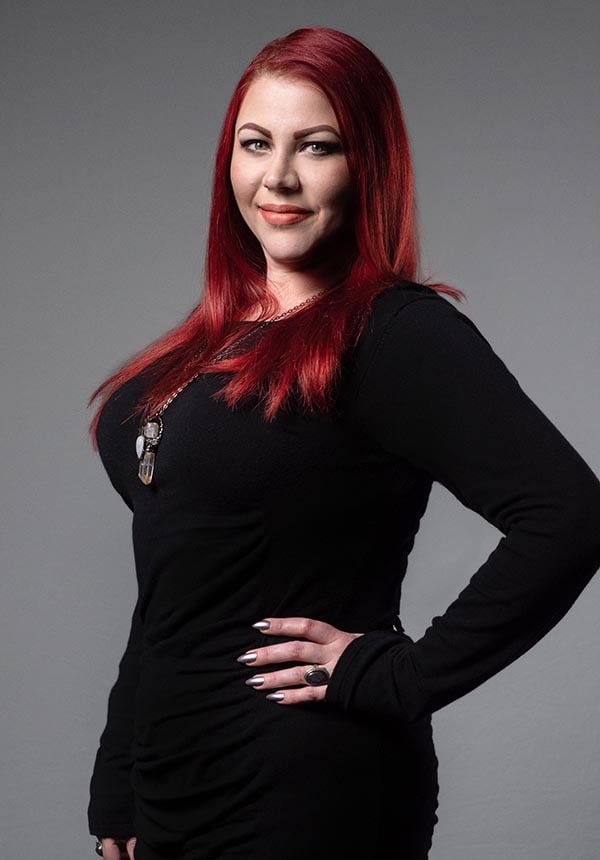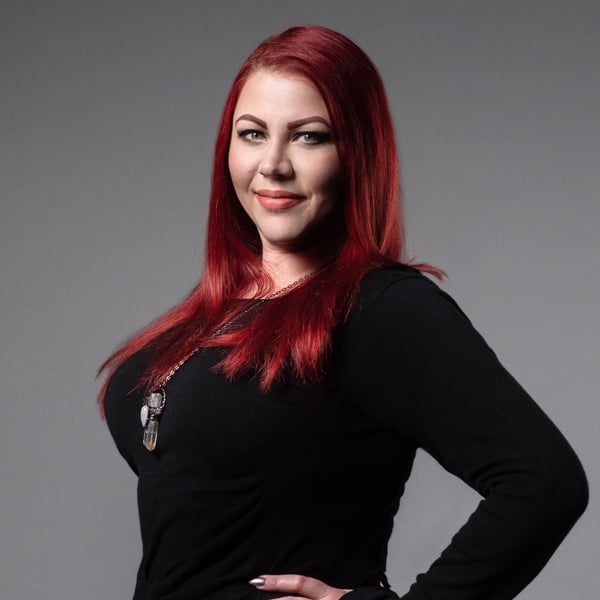 Where she gained her knowledge
Megan grew up immersed in art, marketing and advertising and created marketing pieces and graphics for her father's business. She honed her traditional marketing, photography and design skills working at photography studios and several print shops, before working for a digital media and advertising firm that really expanded her skills towards SEO and web design. Working in small businesses and "wearing all the hats" gave her the ability to manage many different roles and skills to get the job done.
When not at work, Megan's life revolves around
Painting and drawing
Spending time with her husband and 3 cats
Playing video games (she likes the weird ones)
Reading
Learning new skills
Comes from a long family line of artists (her grandpa briefly worked for Disney!)
She's watched the movie Zoolander. A lot.
Grew up with a zoo of different pets, like birds, turtles, rabbits, newts, cats and frogs (including an albino African frog that liked to eat all the fish)
She's really into historical documentaries and gets really geeked out about ancient civilizations