Kyle
Vice President of Sales
With an extensive background in management, sales, marketing and all things digital, Kyle is the perfect fit for his role as Vice President of Sales here at The Karcher Group. While he's had the opportunity to work from coast to coast, Kyle couldn't resist the call back to his Midwestern roots when it came time to establish a home for his family.
A natural leader, Kyle thrives in a fast-paced environment and enjoys motivating members of his team. From individual sales coaching to group brainstorming, he enjoys talking through new ideas and coming up with improvements to streamline processes that allow his team to work more effectively.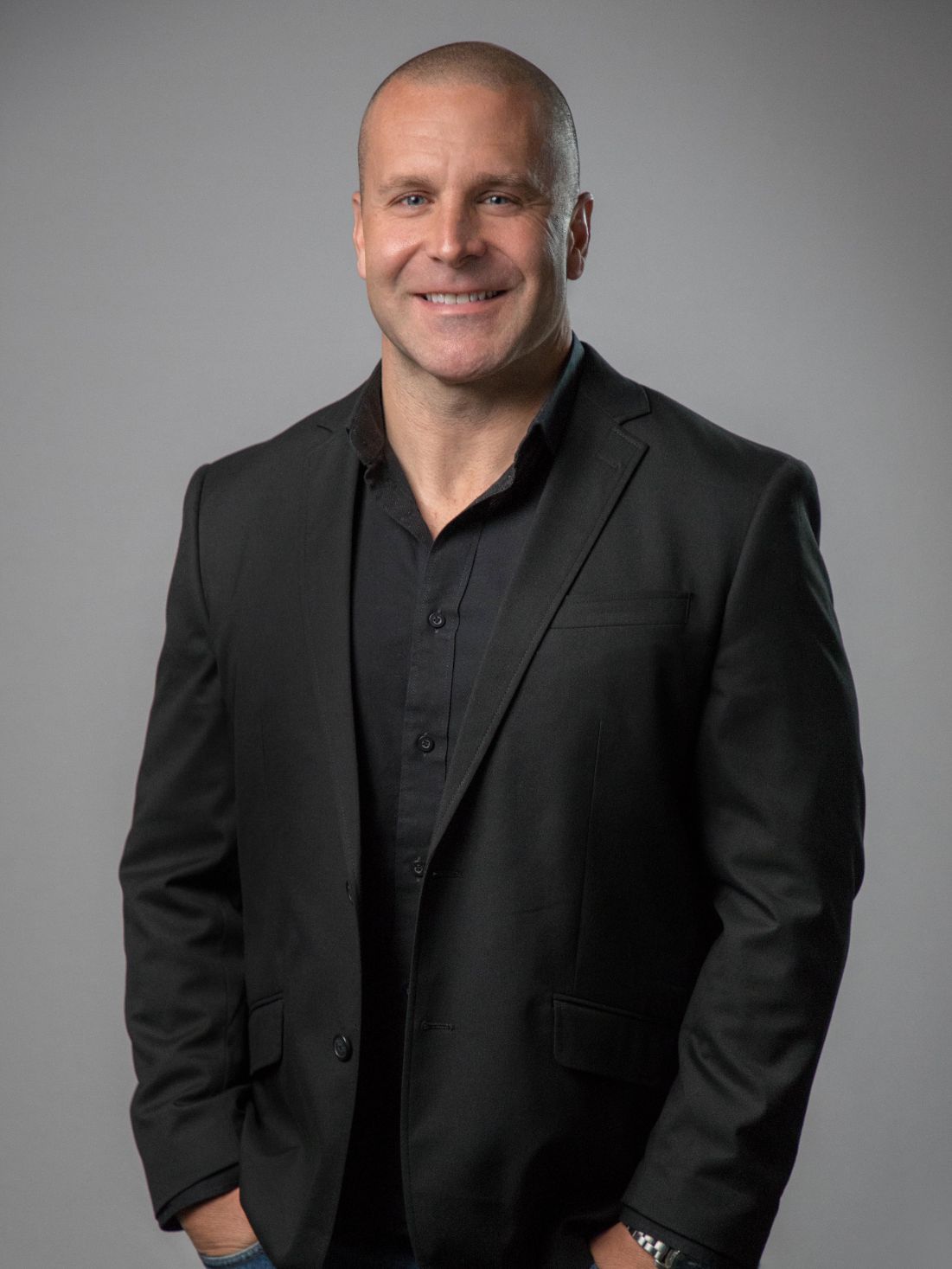 Where he gained his knowledge
Kyle attended Baldwin Wallace University, where he studied Business Management and Communications. After graduation, he worked in the construction/home building industry, where he specialized in project management. For the past 12 years, he's worked in the sales & marketing industry in many different capacities and honed his sales, management and marketing skills in Columbia, SC in the online automotive industry. Prior to joining The Karcher Group, Kyle spent the last five years spearheading the sales and marketing efforts for an international automotive manufacturer and at an Akron/Cleveland-based digital marketing and advertising firm.
When not at work, Kyle's life revolves around
Activities with his daughter and his son
The outdoors: hiking, camping, playing sports, going to amusement parks, biking (you get it)
Entertaining—whether it's a poolside cookout or playing cards with friends
Golf
Attending sporting events
Played football at Baldwin Wallace, earning three letters as a running back and kick returner and was team captain in 2002. He also played one season with the Albany Conquest in 2005
He competed in youth BMX and was once sixth in all of Ohio
He's a foodie and loves spicy food, the spicier the better
He loves music and listens to anything from old school rap to classic rock