Kelsey
Content Strategist
Kelsey believes that the best content strategy uses both the head and the heart. Her experience in marketing research and analytics has made her a proponent of data-driven strategy, and her natural inclination for empathy helps to create content that connects with the reader.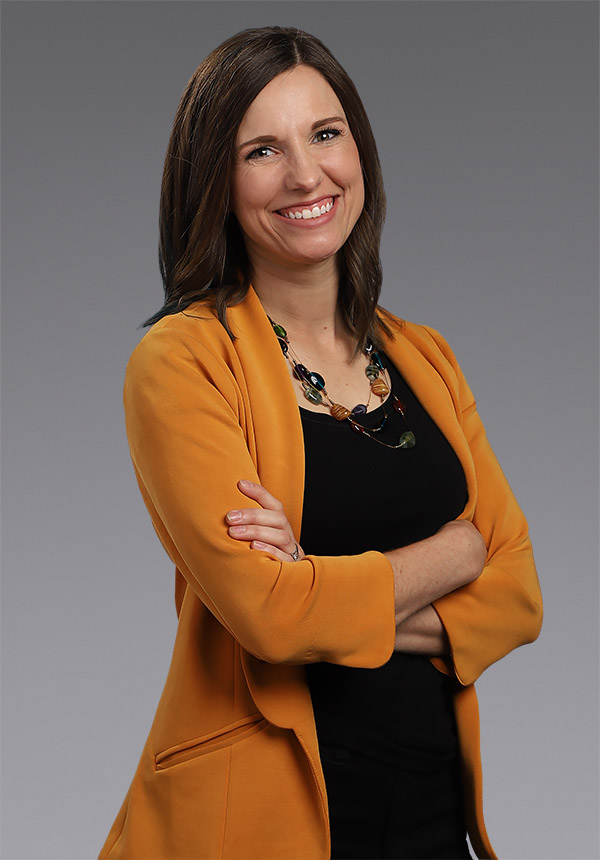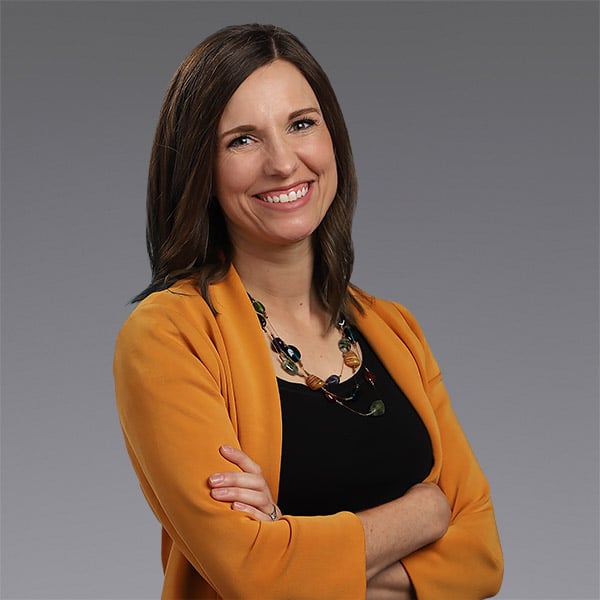 Where she gained her knowledge
Kelsey received her bachelor's in communication with a minor in Spanish in 2011 and her MBA in 2020, but she is a firm believer that learning is valuable in its many forms. Whether a classroom or an office, in the U.S. or around the world, she believes that we can learn from everyone we meet.
Content Strategy
Branding
Writing/Editing
When not at work, Kelsey's life revolves around
Her husband, Jeff
Their three girls, Mariella, Amelia, and Ava
Their dog, Chaco
She lived in Asuncion, Paraguay for a year during college.
She enjoys making pottery.
She enjoys the challenge of making a good croissant.