Joel is passionate about bringing clarity and professionalism to brands, positioning
them for success, building messaging that resonates, and ultimately creating growth
for bottom lines. Joel landed his "big break" in marketing in 2004 while working in Los
Angeles at USC's Institute for Creative Technologies. There he was first given the opportunity to manage marketing tasks for projects in gaming, VR and motion picture graphics. Since then, he's headed up marketing and branding efforts in a diverse range of organizations, including manufacturing companies, health and wellness businesses, digital marketing agencies, private equity & real estate firms, and outside consultancies.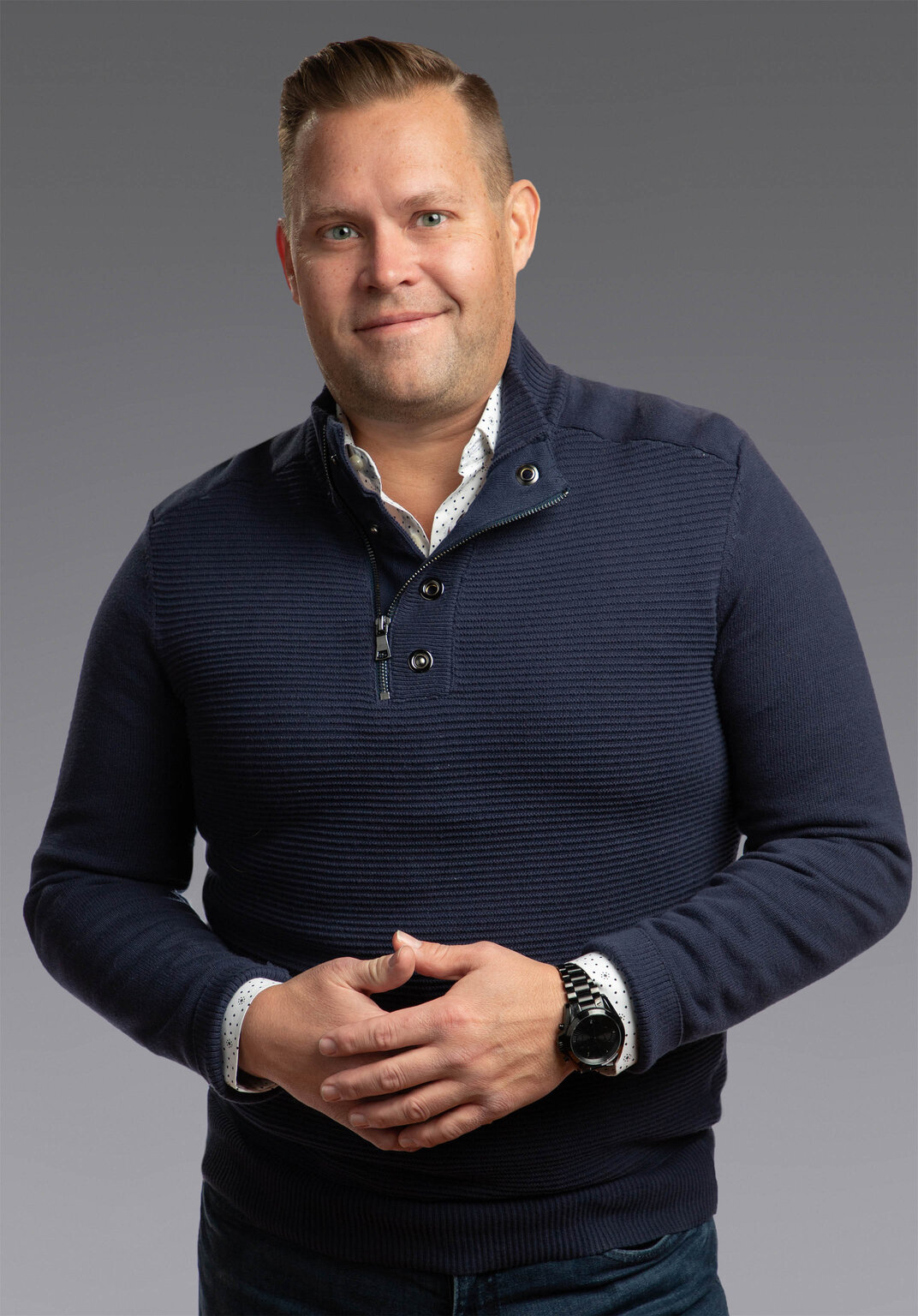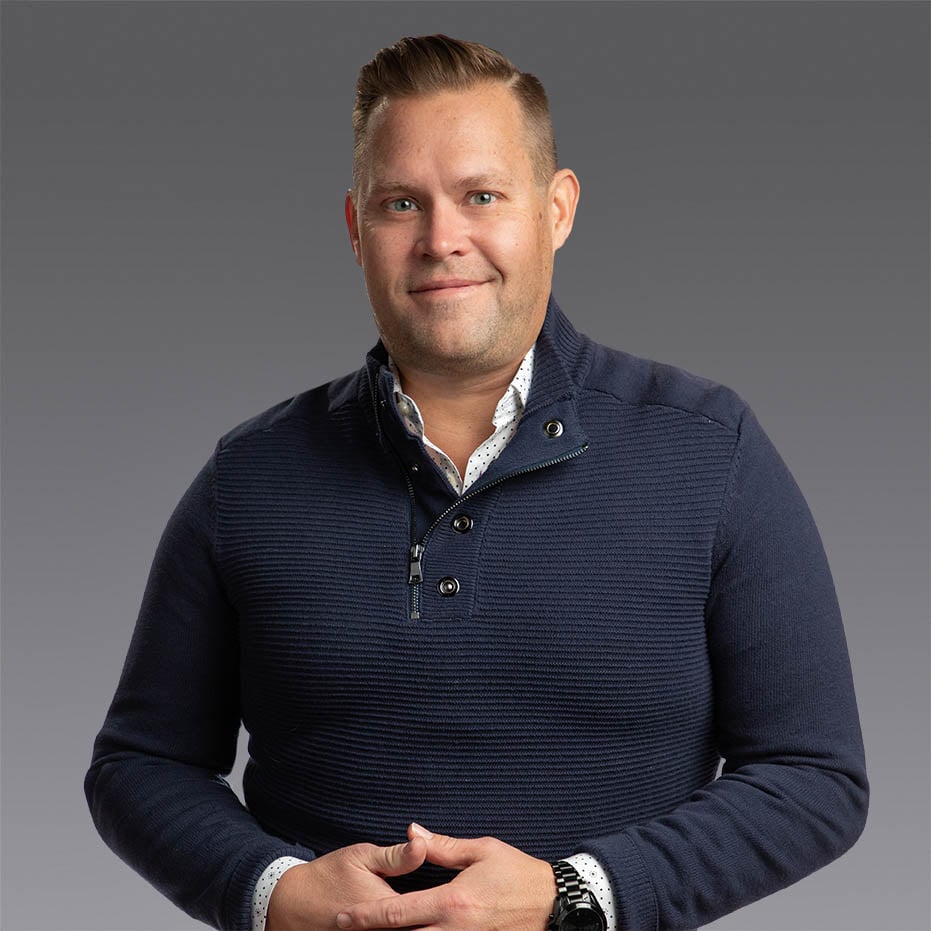 Where he gained his knowledge
Joel graduated from West Virginia University in 2001 with a degree in International
Affairs. After coming to the stark realization that he would need practical knowledge
and skills in order to generate measurable income, Joel has spent 18 subsequent years
acquiring an extensive real-world marketing and branding skillset, developing and
honing his craft for diverse audiences and stakeholders.
Brand Strategy
Messaging
Positioning
Client Relations
Digital Strategy
When not at work, Joel's life revolves around
People: he loves spending time with and sharing experiences with loved ones
Travel: he loves exploring exotic destinations with hot climates and spicy street food
Music: an avid drummer, Joel loves to listen to, compose and play all kinds of music
Joel spent extensive time in India as an adolescent, attending school in Chennai
Joel was the drummer for a popular Los Angeles-based modern rock ban in the early 2000's
An avid chef, Joel's loved ones are especially obsessed with his home-made Ramen