Jenna
Digital Advertising Strategist
Jenna was born and raised in Warren, Ohio. She was the crazy, creative child in her family – the one who forced her brother and sister to act out plays, musicals and dances she produced. This obsession followed her through high school. There she joined a three-class interactive multimedia course, where she learned the art of producing, filming and editing. After high school, she moved to Cleveland and attended a small art school, Virginia Marti College of Art and Design, where she majored in digital media. After years of freelancing and video production, she found her place in digital advertising.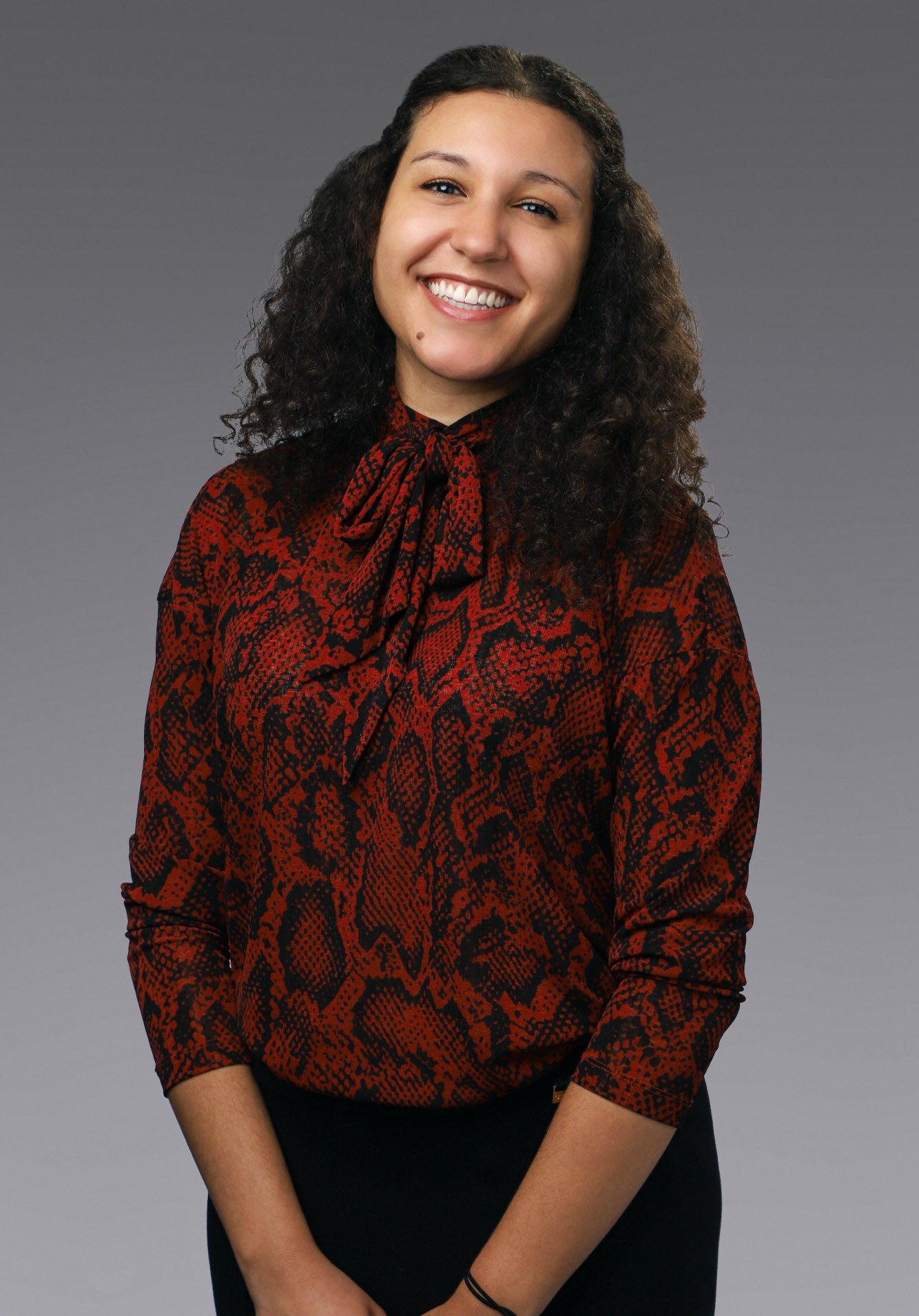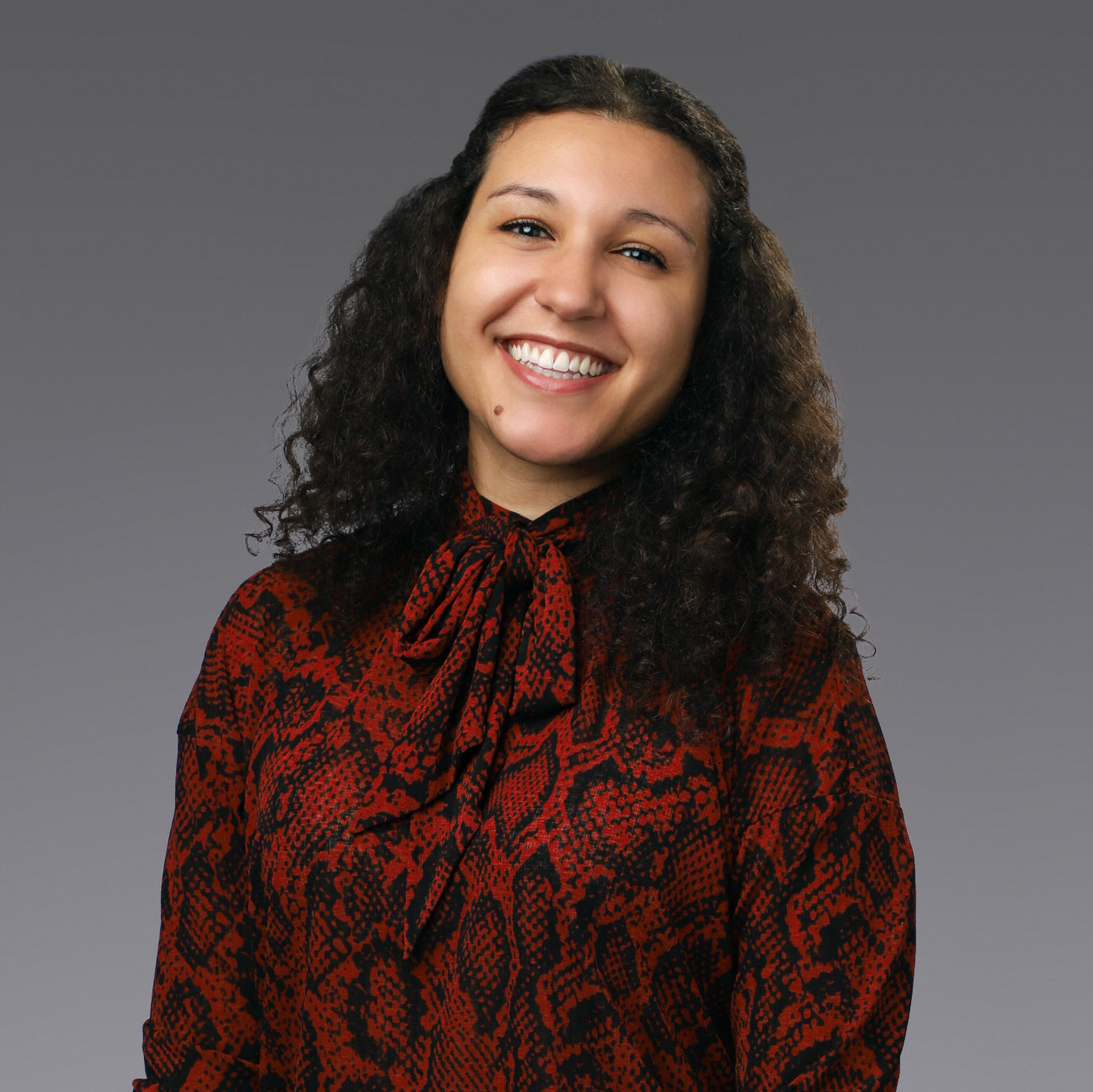 Where she gained her knowledge
After graduating summa cum laude from Virginia Marti College of Art and Design, Jenna continued her education by working on multiple freelance projects. She worked as a marketing manager, digital marketing project manager and social media and email marketing manager.

With her drive to connect and inspire, Jenna turned to yoga and became a certified yoga instructor in 2018.
Digital marketing
Digital advertising
Digital marketing strategy
Empathetic marketing
Project management and implementation
Search Engine Optimization (SEO)
Content strategy
When not at work, Jenna's life revolves around
Jenna loves to hike and has a personal goal of hiking all the U.S. National Parks

Jenna uses her certified yoga instructor credentials to teach - Saturday mornings at Inward Compass Yoga in Cleveland
Jenna loves meeting new people and building connections, by asking questions to connect with them on a deep level. (If yoga has taught her anything it's connecting with other people is a powerful thing. She flourishes on vulnerability and empathy.)

Diagnosed at the young age of nine with Type 1 Diabetes, Jenna had to learn the resilience of a lifelong disease. It is not easy, but it has taught her to fight and persevere no matter what.
Jenna's dog, Zion, is an Australian Shepherd/ Border Collie mix, and is named after Zion National Park in Utah. Ask her about their hiking adventures, as this is where they both are the happiest.
Jenna's father is from North Africa, Tunisia. As part of the indigenous culture of the Maghreb, (Amazigh or Berber people), Jenna finds peace in nature, music, dancing and being outdoors.
Favorite places on the web
Some of Jenna's favorite digital tools
Adroll

Google Analytics

Wappalyzer
Teamwork