As a kid, Hanna had more of an artistic side. They were always either drawing, building things, or putting puzzles together. Her mom encouraged her creativity, and she became an artist of sorts. But through the years, she needed something more to keep her left brain in check and discovered web design.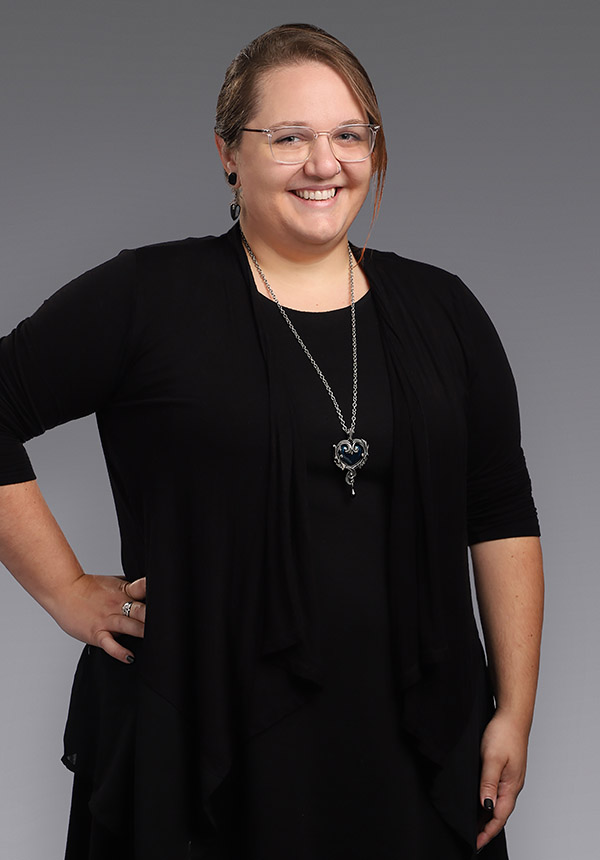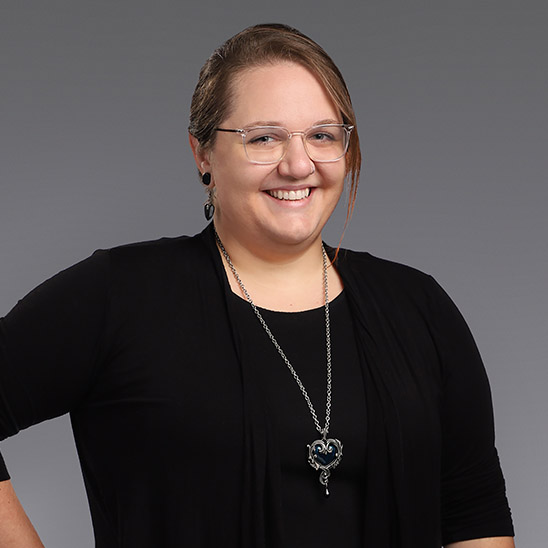 Where she gained her knowledge
Hanna first discovered a passion for building web pages back when Myspace was a thing. She took a two-year web design course in high school, loved it, and later pursued a web development degree at Stark State College here in Canton, Ohio. She continues to teach herself to code with online tutorials. She has a desire to learn creative coding, determined to merge the worlds of art and tech.
HTML
CSS
Design
WordPress/Hubspot
When not at work, Hanna's life revolves around
Her partner and their two black cats, Frodo and Hades
Spirituality & Nature
Friends & Family
Sleeping
Driving around with no particular destination, listening to music.
Drawing on her tablet
Playing Nonogram
You can sometimes find her and her art at Oddmall craft shows
Been to Germany
Is a Barbarian Dwarf Battle Rager twice a month
Is moderately obsessed with Felix the Cat and Sailor Moon
Was a tattoo apprentice twice