Frank
Vice President of Growth
With more than 25 years of digital marketing experience, Frank has seen, first-hand, the evolution of marketing and its digital applications. At TKG, Frank is responsible for developing new business opportunities that will help us grow while ultimately helping our clients grow.

As a veteran marketer, Frank has a deep understanding of a large variety of industries. It's his belief that if businesses look outside their industry, instead of simply doing what their competitors are doing, they will be rewarded with a cross-pollination of great ideas through knowledge sharing. After all, a great idea is a great idea.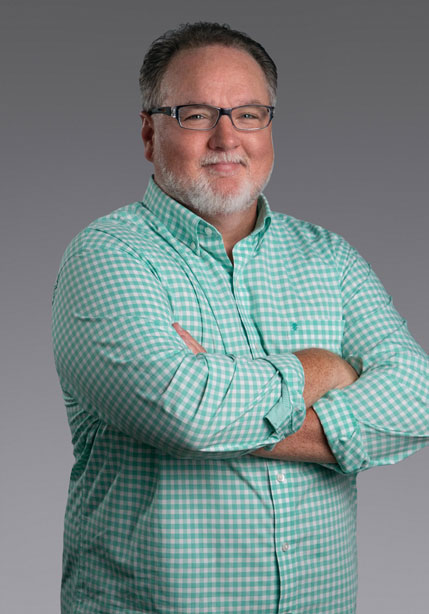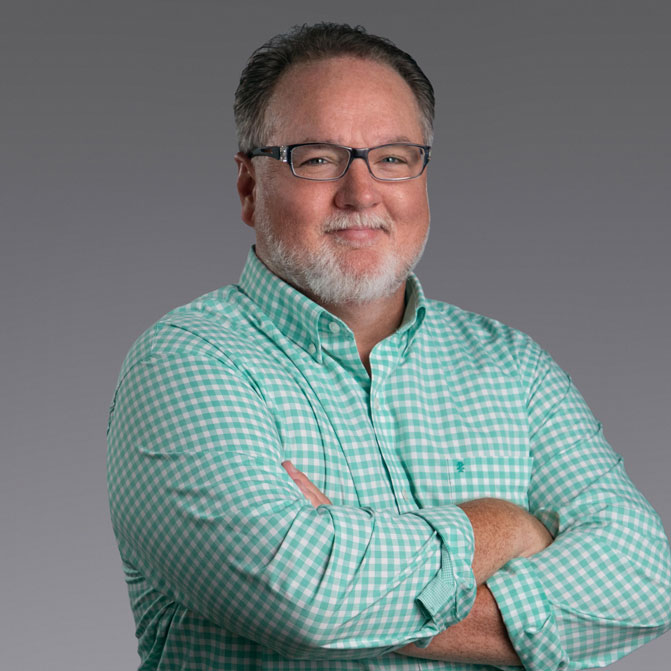 Where he gained his knowledge
Frank is a graduate of Cleveland State University, where he graduated with a B.A. in Marketing with a CIS minor. The combination of marketing and technology has afforded him the ability to understand business needs along with the technical solutions to meet those needs. Frank has a balance of both agency and client-side experience. He began his career as the Digital Strategist for a Fortune 500 company and went on to run the digital business for another Fortune 500 company. On the agency side, he has overseen the sales teams, along with an account team, of three very successful marketing agencies.
Sales leadership
Communication
Relationship development
When not at work, Frank's life revolves around
Family: Being the father of four sons and the husband to his wife of over two decades.
Reading: Having read over 650 books, short stories, and plays - with many more to go!
History: American History is a passion that, in another life, might have led to being a professor instead of a marketer
Woodworking: He is often in his woodworking shop working on a project… or three…
He was once slammed into by a large shark while swimming in the Gulf of Mexico.
His four sons are named after Founding Fathers.
He has been a Cleveland Browns season ticket holder for many years.
He is a rabid fan of Steely Dan and has "HEY 9TN" as a personalized license plate.
He is a smooth jazz enthusiast and has seen dozens of artists in concert and is a classic rock nut with particular passion for the 70s.