Born and raised in Cleveland, Claudia relocated to Uniontown, Ohio, in 2017. She began promoting her own music and art at a young age, which first sparked her interest in marketing. After college, she went on to provide marketing strategy and coordination for a global nonprofit association for holistic medical professionals, and most recently, a network of staffing and recruitment companies. Her industry experience covers everything from brand development to blog writing to conference planning and social media strategy.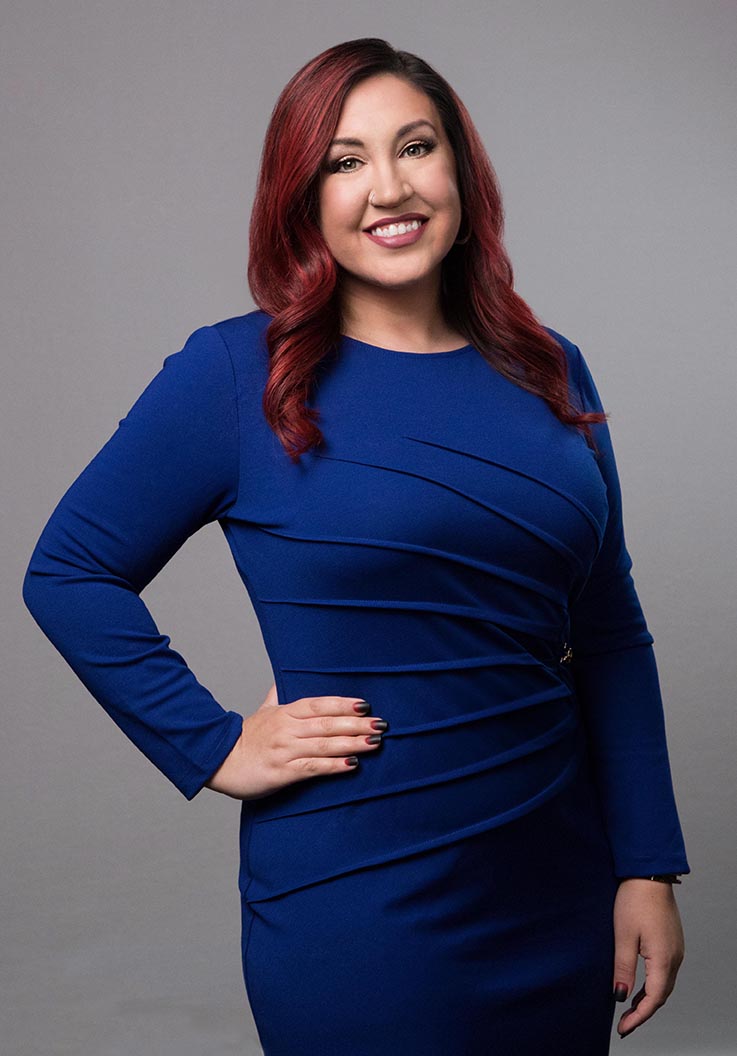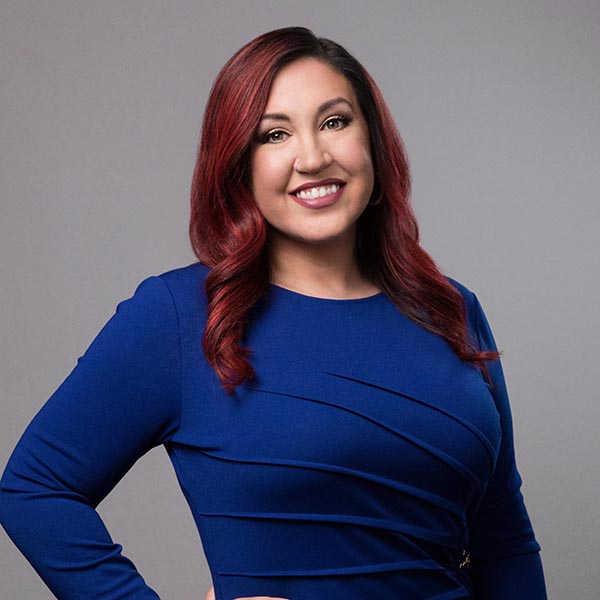 Where she gained her knowledge
Claudia graduated cum laude from Cleveland State University with a Bachelor's degree in Journalism with Promotional Communications with a focus in Advertising and Public Relations. Prior to joining TKG, Claudia completed an internship with a local marketing services company and then served as Marketing Coordinator for a holistic medicine association and a network of staffing and recruitment companies.
When not at work, Claudia's life revolves around
Her cat Sir Charles and dog Henry
Spending time with family
Watching funny animal videos on YouTube