Cassidy
Content Specialist
Cassidy wasn't always set on having a career in digital marketing. When growing up, her first career choice was to be a traveling dentist, providing free care to the homeless from her van. (Her dentist inspiration was Hermey the elf from Rudolph the Red-Nosed Reindeer!) It wasn't until the third grade, when someone told her there was no money in being a free dentist, that she realized she wanted to pursue a different career.
Years later, during a parent-teacher conference, Cassidy's high school English teacher told her parents that she would never stop writing. She then realized that's what she wanted to pursue in college. Cassidy enjoys creating meaningful content and sharing the stories of others through the power of words.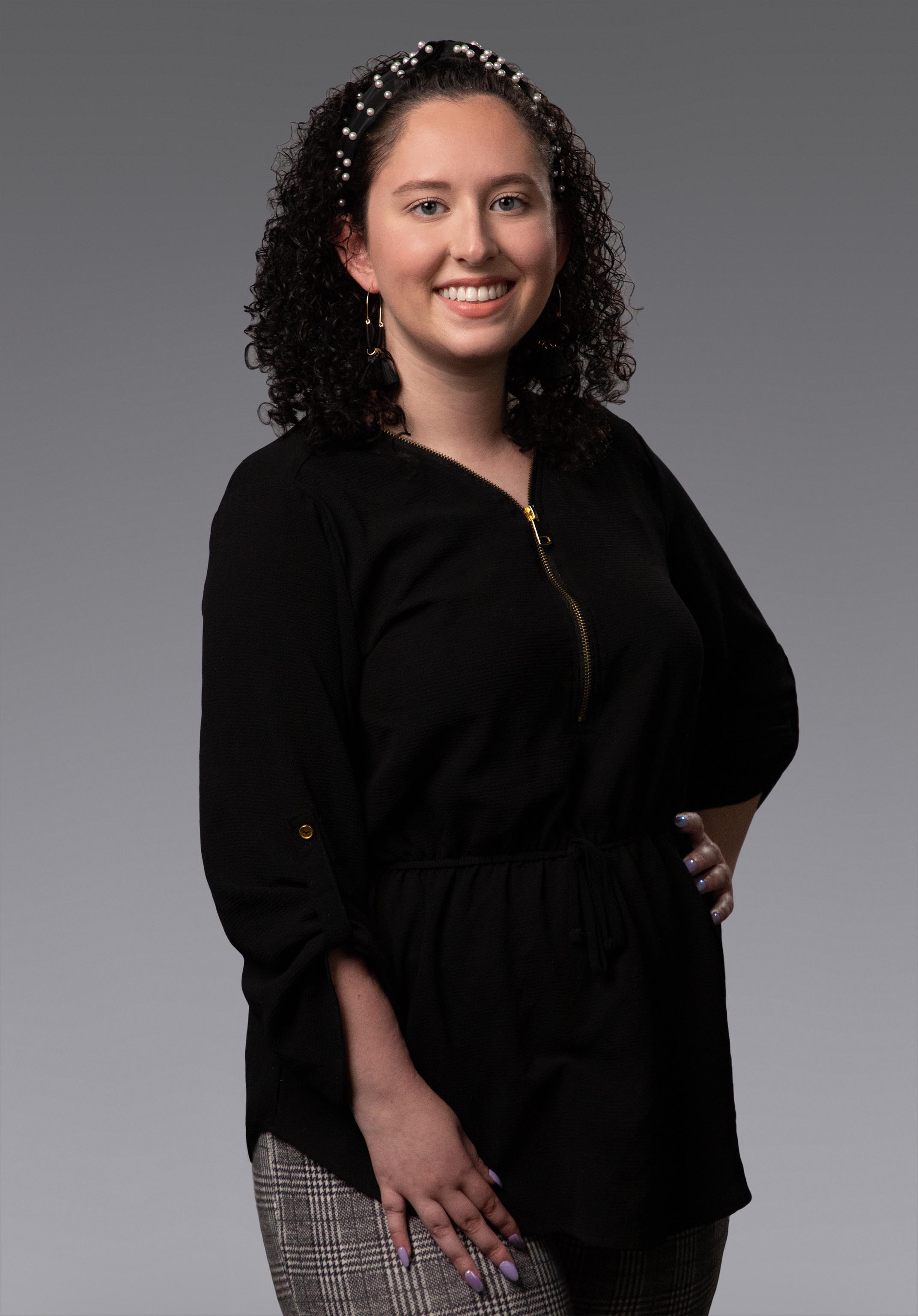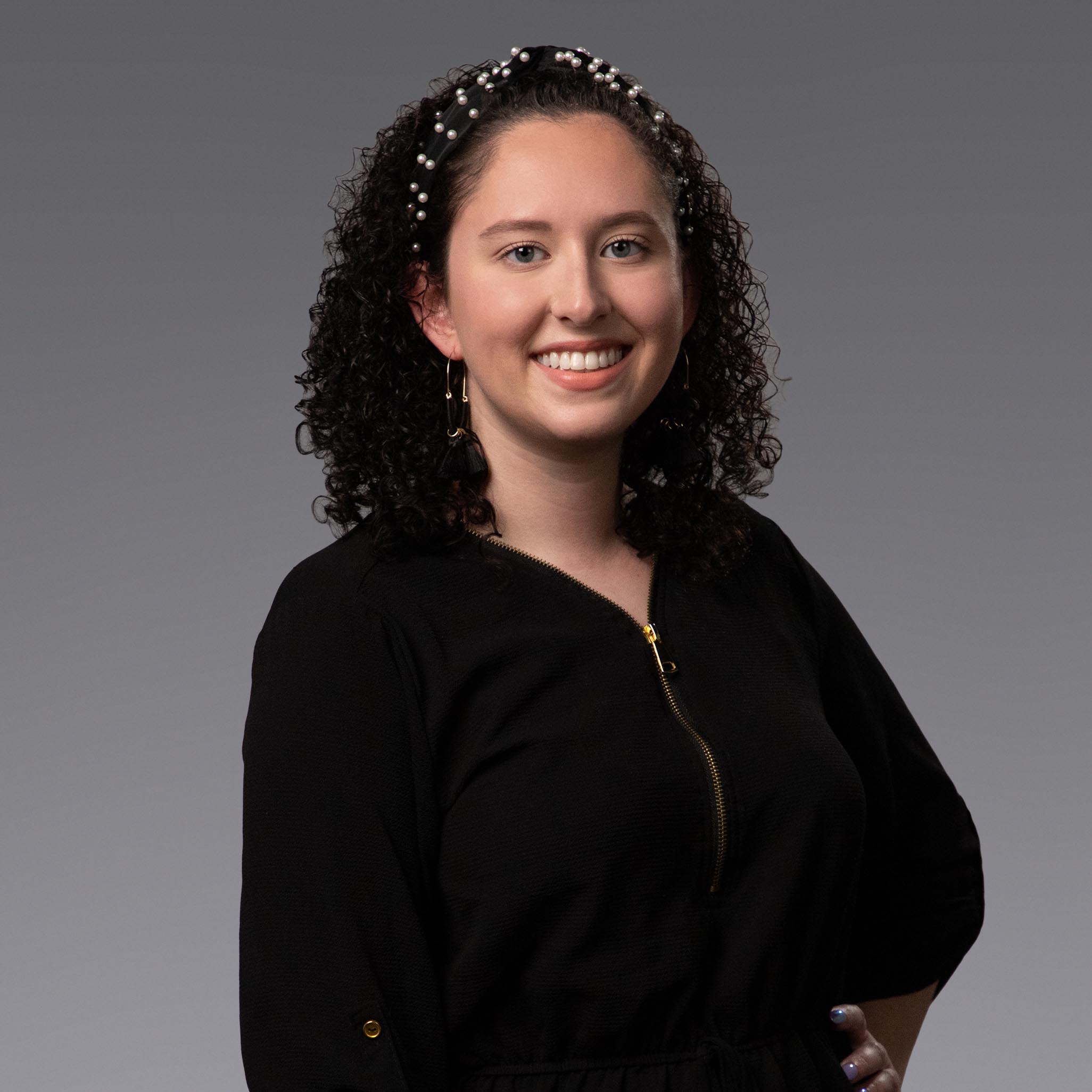 Where she gained her knowledge
Cassidy graduated from Bowling Green State University with a Bachelor of Science Degree in Journalism with a specialization in Public Relations and a minor in Marketing. During her time at BGSU, she worked as a student marketing assistant, helping create content for BGSU's social media channels like Instagram, Pinterest, Spotify and much more.
When not at work, Cassidy's life revolves around
Listening to true crime podcasts
Scoping out local coffee shops to find the best iced coffee in town
Spending time with family and friends
She spent a semester of college participating in the Disney College Program, working at Disney World's Animal Kingdom and Typhoon Lagoon
Her name, Cassidy, means "curly-haired," which is wild because hair like hers does not run in her family
She was in an all-female a cappella group in college called the AcousChicks. (Yes, she knows the name is bad.)