Andrea's administrative career began shortly after high school, working in finance, human resources and academia. After taking a break to raise two daughers, Andrea returned to the workforce as a collector for a large corporation before working her way up to HR Assistant. It was in this position that she learned the importance of teamwork and confidentiality. In her current roll, Andrea manages TKG's day-to-day operations, and keeps our office running smoothly.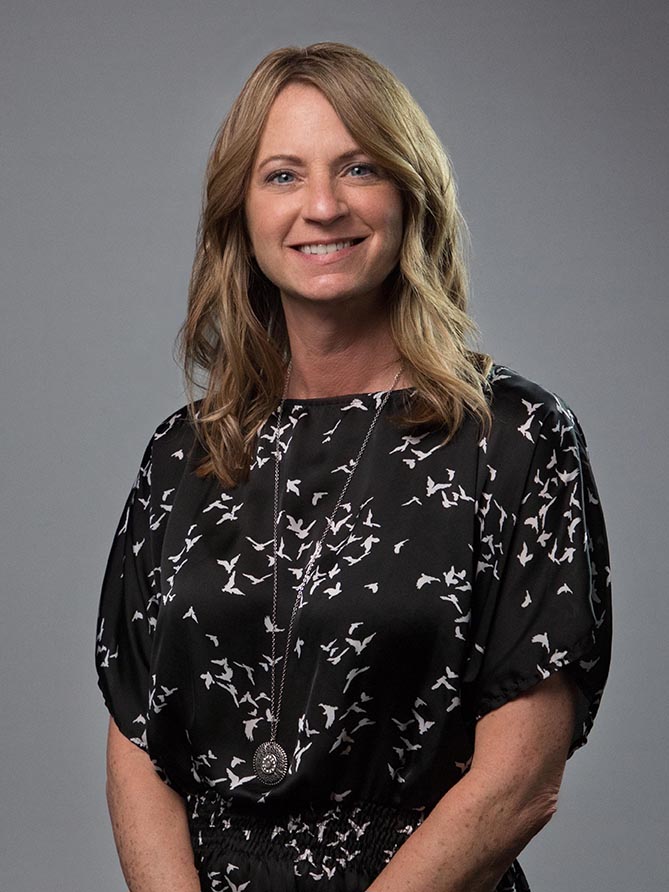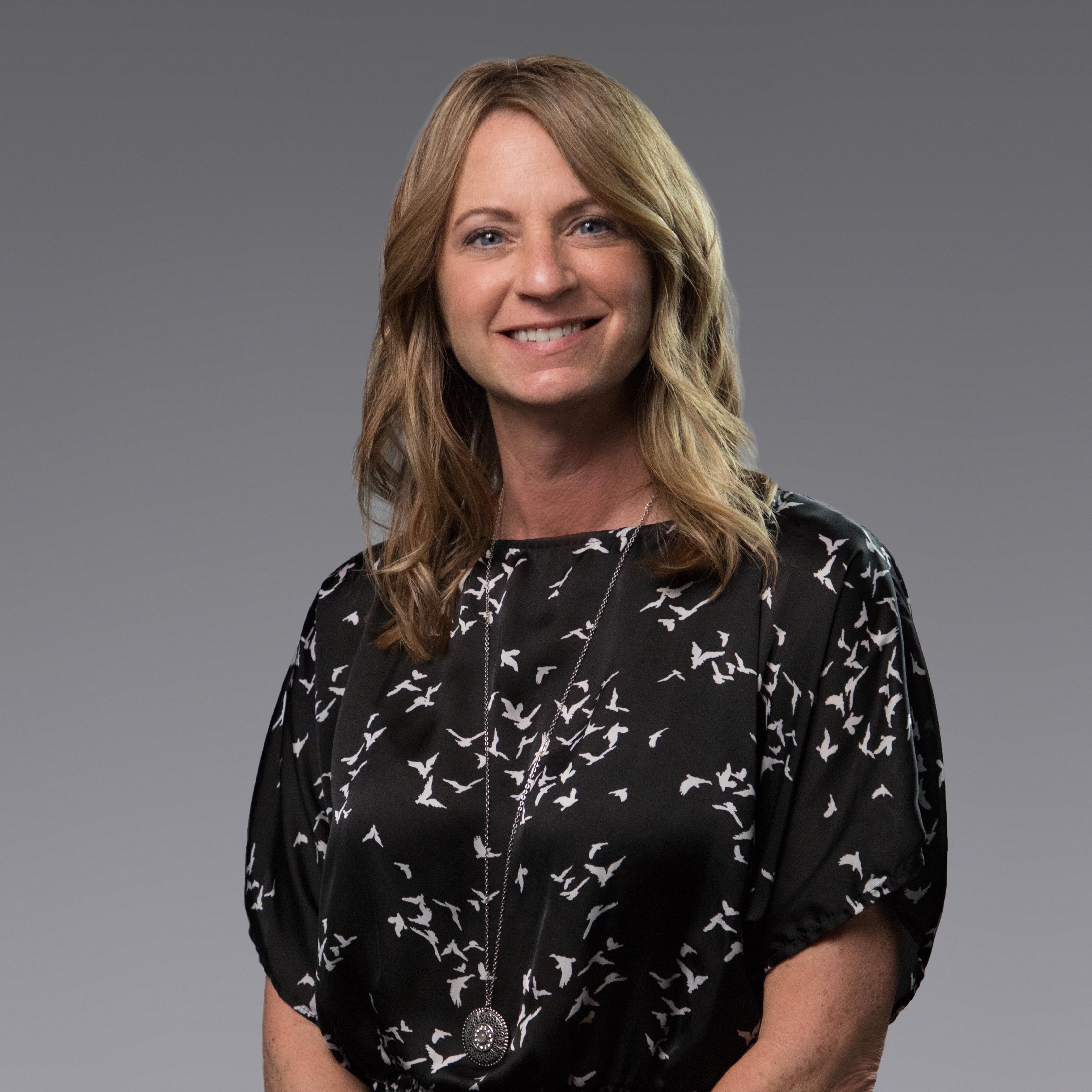 Where she gained her knowledge
Andrea is currently working toward finishing her degree in Applied Communications with a minor in Technical Writing and is set to graduate in late 2021. She spent the majority of her career working in various office settings, and has experience running her own business.
Organization
Event Management and Planning
Relationship Building
Creativity
When not at work, Andrea's life revolves around
Spending time with her husband (Damin), daughters (Kandice and Amber) and fur babies (Jovi, Baylee, Daisy, Emerald and Shiloh)
Kayaking, camping, hiking – anything outdoors!
Gardening
Cooking
She married her high school sweetheart
Is an April's Fools baby - no joke about that!
Owns a painting business, DNA Custom Painting, with her husband