Grew up in Kent, Ohio where life revolved around friends, music and math. She would consistently stay creative (making movies no one watched or drawing on her bedroom furniture) - only to find that it was a skill that she would utilize later in life. After studying at Kent State, she realized there was more out there and discovered a talent for using creativity for business success.

Her background centers around graphic design, digital advertising and project/campaign management. She cherishes her relationship with people and co-workers and takes her font choices very seriously.

While not at work, she spends her time chasing around her toddler, Rylan and planning her next venture with her best friend and husband, Ray.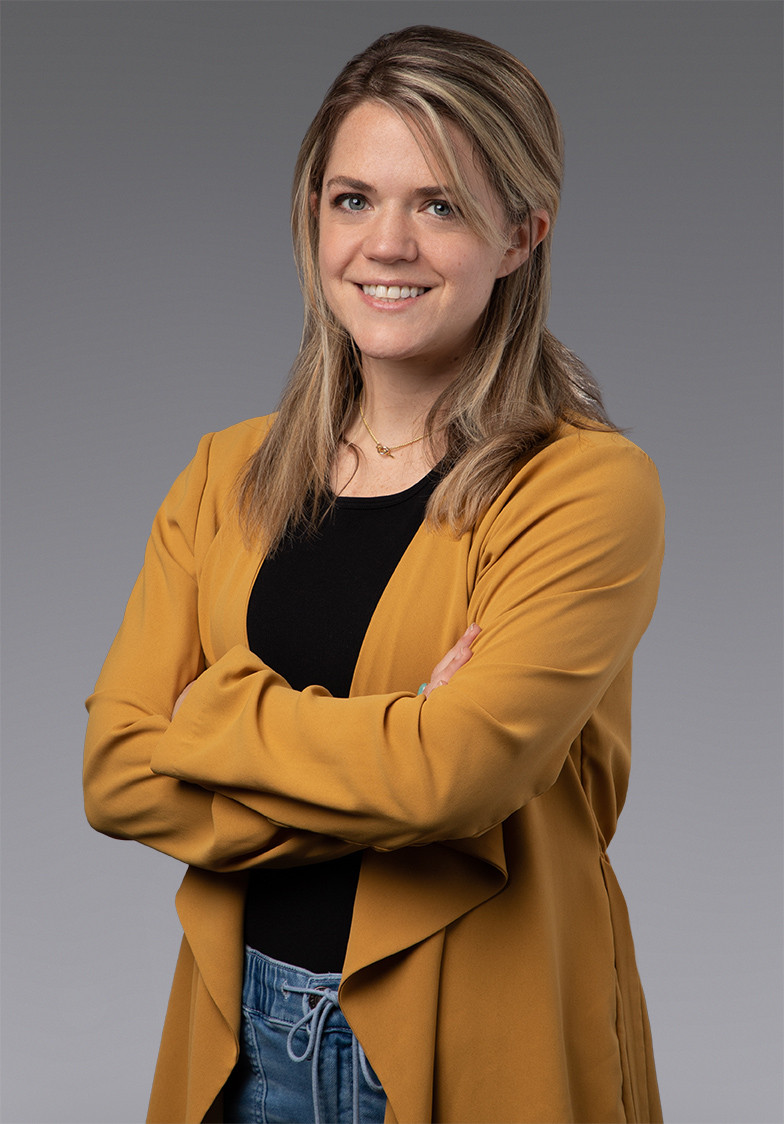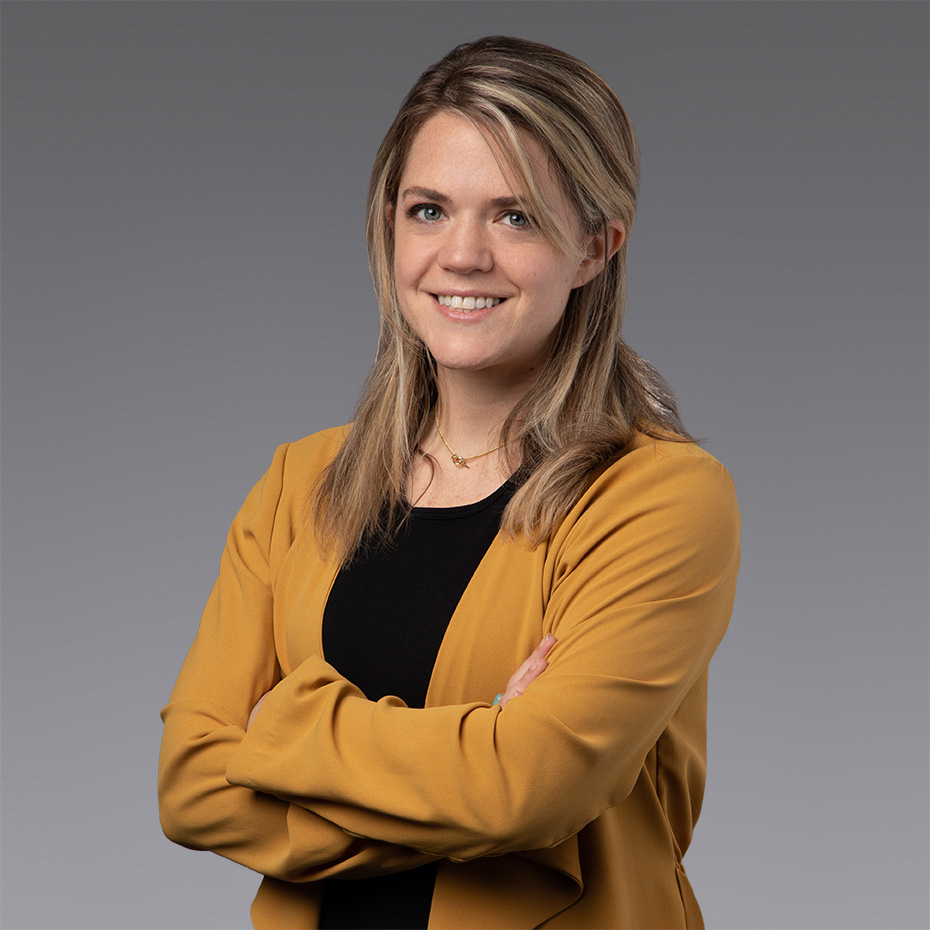 Where she gained her knowledge
Allie graduated from Kent State University with a bachelor's degree in mathematics (though her specialty was calculus, please don't ask her to do simple fast math). After taking post-graduate courses in visual design and marketing, she took the ground running with internships and other gigs in the D.C. area in branding and marketing. Before TKG, Allie worked for a non-profit managing all things advertising in the greater-Akron area. She loves a good spreadsheet and watching projects succeed.
Graphic & Web Design
Brand Strategy
Digital Advertising
Communication
When not at work, Allie's life revolves around
Her family: Ray and Rylan, two dogs and one cat.
Multitasking with an Airpod in ear at all times.
Planning last minute trips on a whim.
Playing games (any and all types).
Would gladly spend her days playing video games if it paid well.
Loathes avocado – maybe one of the only people in the world.
Studied piano since the age of 5.
Once co-owned a chinchilla.