Ryan
Digital Marketing Strategist
Ever since Ryan walked through the virtual door of the digital emporium, he has dedicated each day to inspiring the world through a combination of quick quips from bound notebooks, positive rhetoric from indie influences, and a snappy outfit. Stoked on the dream of making his digital landscape imprint, he began learning how to code in the early Myspace days while hanging around a local SEO shop and eventually starting a series of startups and a consulting firm for local businesses and nonprofits in college. Along his journey to The Karcher Group, Ryan has worked under the virtual awnings of Marriott, Zaxby's, and the Department of Homeland Security while filling his mantle with Addy's, Cannes Lions, and Shorty Awards.
The sign of any great storyteller, Ryan is always on the hunt to absorb new knowledge. He enjoys exploring used bookstores, collecting guitars, and listening to TedTalks. He's also never turned down a game of Disney Trivia.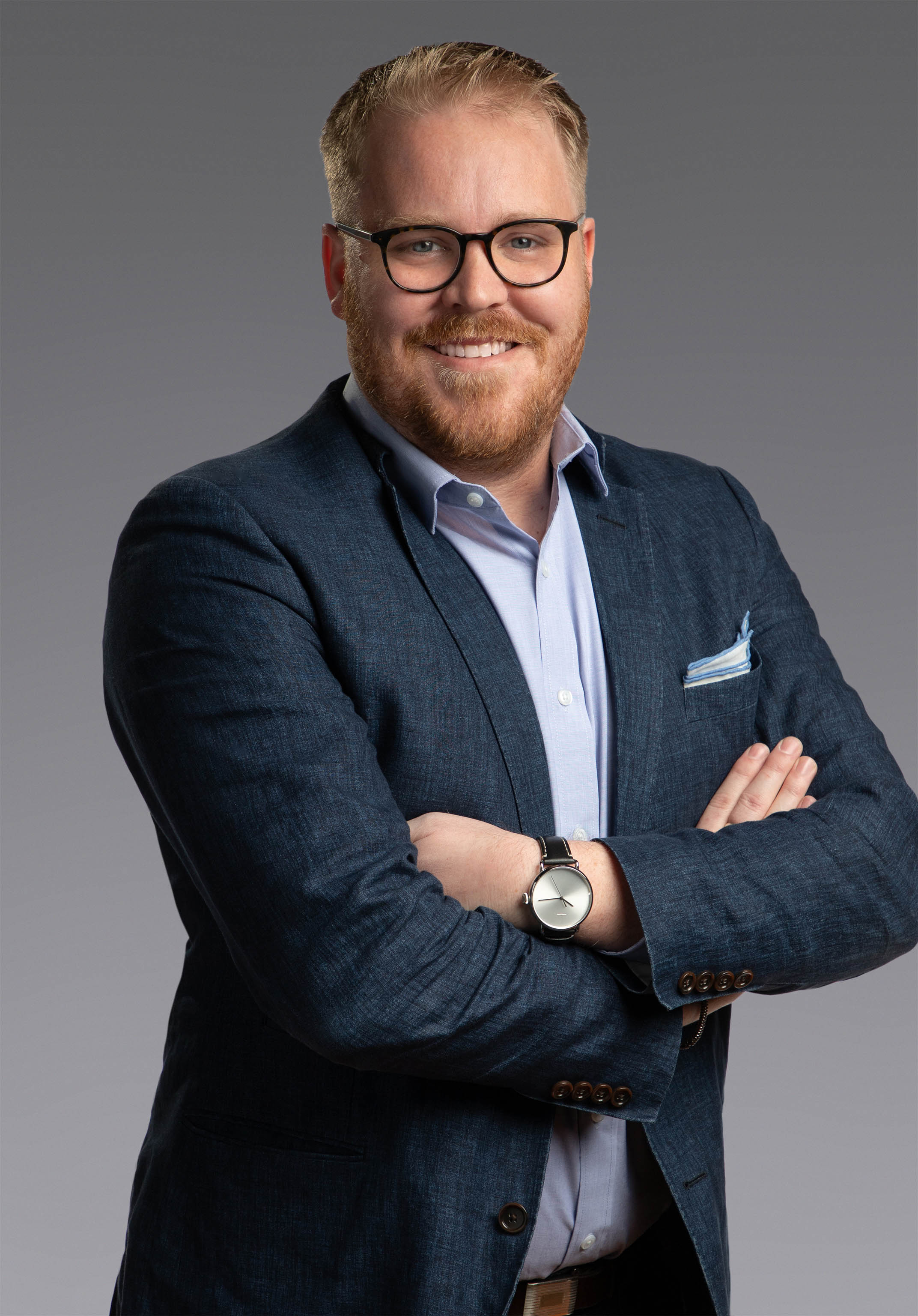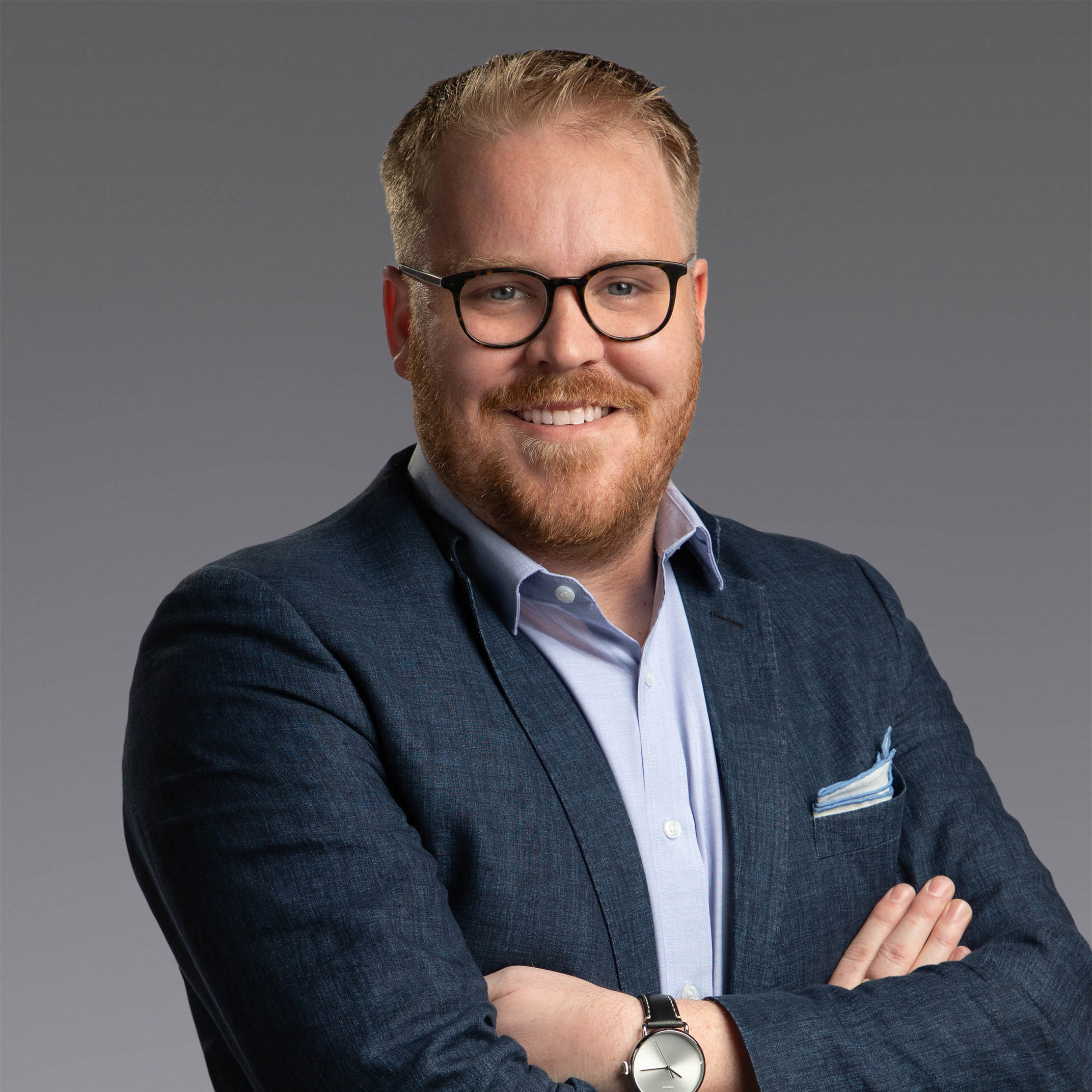 Where he gained his knowledge
Ryan graduated from The University of Toledo with a degree in Communications focused on Propaganda Theory. During his time at Toledo, Ryan started a small consulting firm that taught him the tools to understand how businesses and start-ups function in the real world, in addition to what he saw in his favorite movies. After looking for an adventure outside of consulting, Ryan joined the non-profit digital world, where he gained the opportunity to work with a variety of MTV and Comedy Central celebrities as well as future government officials.
Omni-channel optimization
Personalization
Content creation


When not at work, Ryan's life revolves around
Trying to pet as many dogs as he encounters
Random dance breaks
Laundry...it doesn't stop
Trying to play golf at the top 100 public courses
He is 6'3, which causes people to tell him he is taller in person
His friend made him a comic book based on his life for his 22nd birthday
Can do a rad Chewbacca call. Go ahead and ask him to do it.
Tom Hanks and John Candy are his favorite actors
Favorite places on the web