Renée grew up an East Coast girl in the Washington, D.C. area, but came to Ohio for college, and the Buckeye State has been home ever since--other than a brief time spent in Raleigh, N.C. With over 25 years of experience in media, marketing, and communication, she loves to learn a little bit about a lot of different subjects. Renée enjoys helping clients improve their marketing strategies across a variety of business verticals, and has worked as a marketer in healthcare, higher education, manufacturing, beer, and service industries. A writer at heart, she is an ideator, and collaborator, with a passion for digital reach.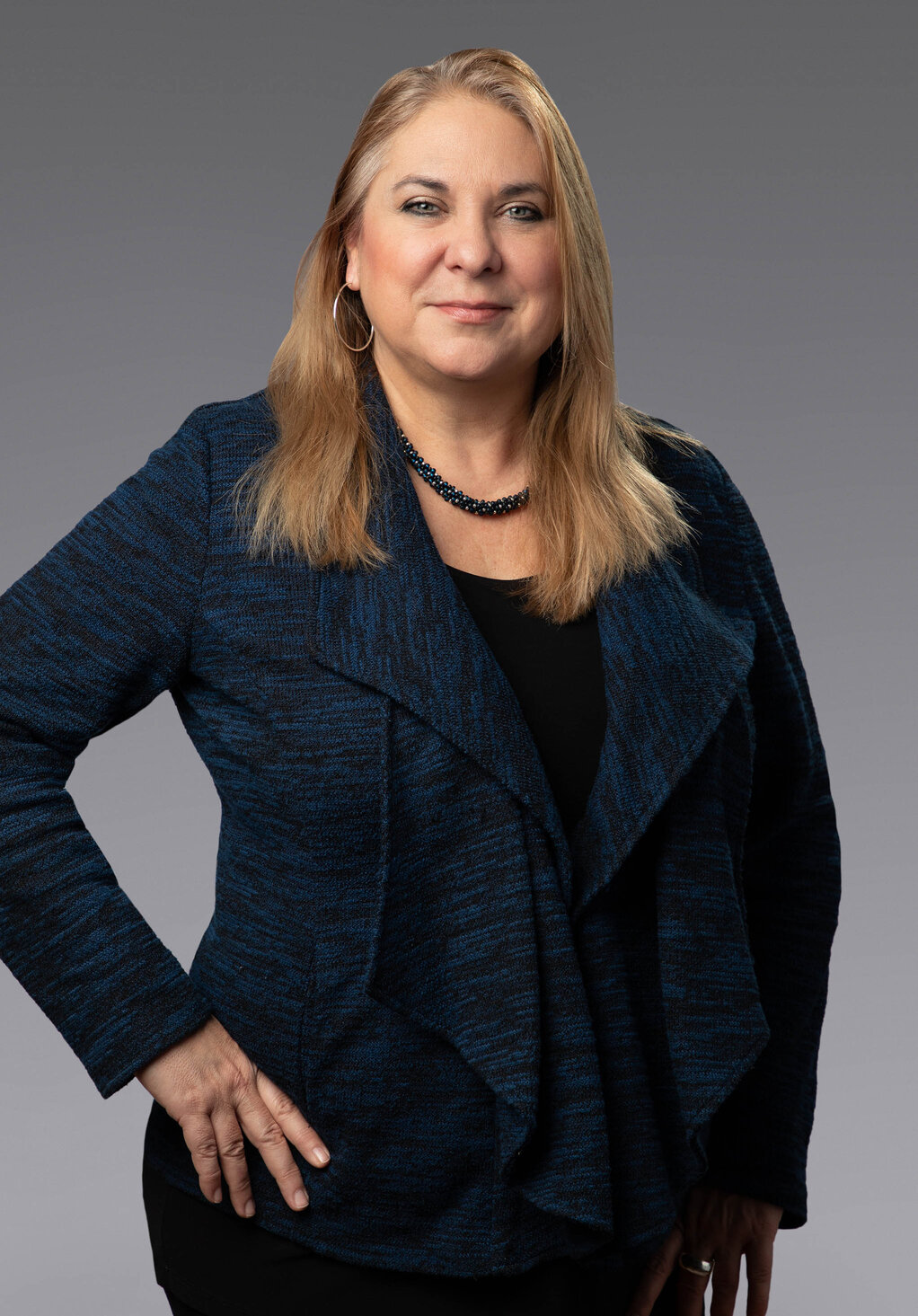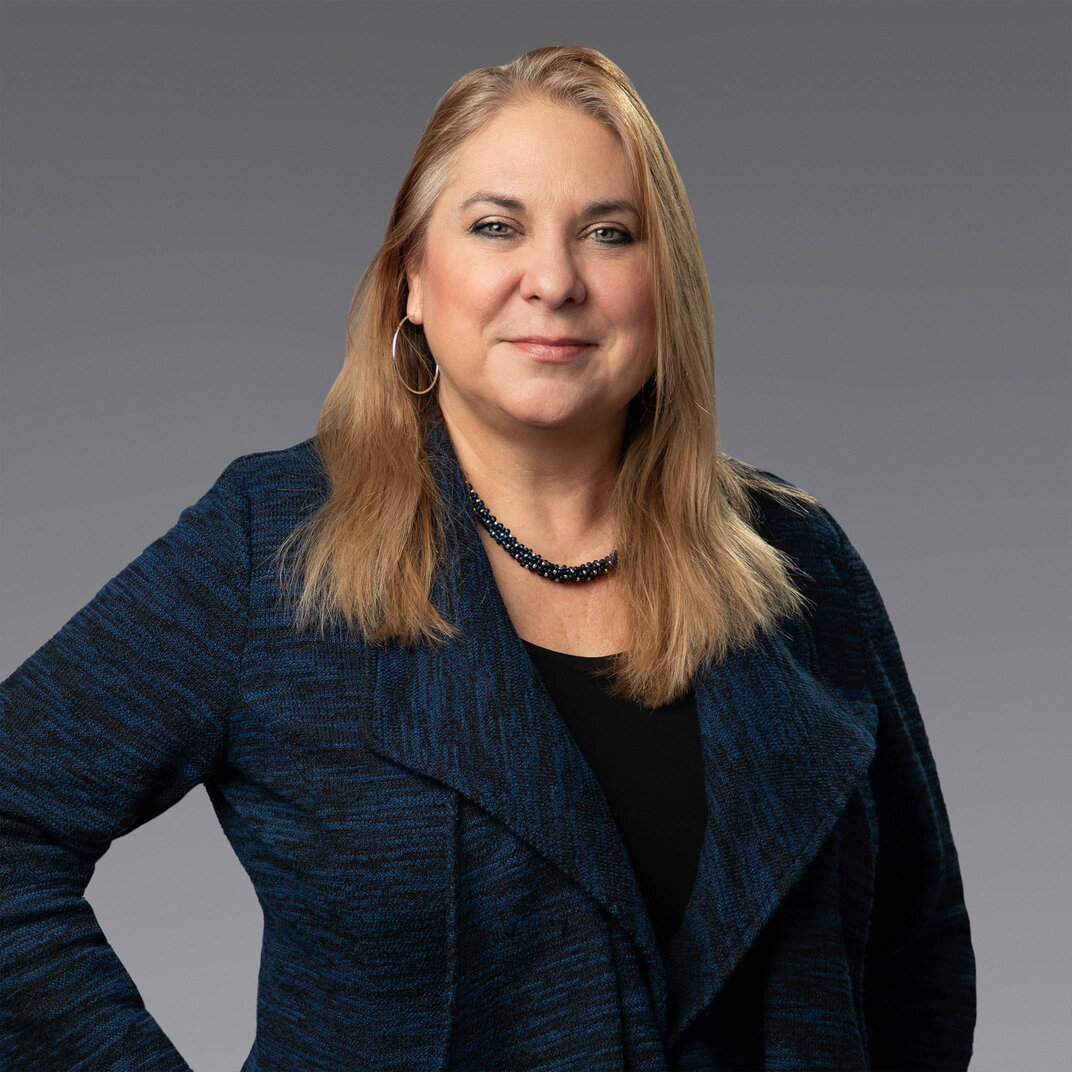 Where she gained her knowledge
Renée graduated with honors from The University of Akron with a B.A. in Communication and a minor in English. She was a disc jockey at the campus radio station, her first media love. She also completed her M.A. coursework at Miami of Ohio and is HubSpot and BrightEdge certified. She worked as a radio reporter and TV news producer in Cleveland and has had roles in account management, sales, and business development.
When not at work, Renée's life revolves around
Hiking in the Metroparks with her Springer Spaniel, Porter
Watching her daughter perform with a Cleveland improv troupe
Seeing as much live music as is possible
Volunteering and fundraising for Adoption Network Cleveland and the Leukemia/Lymphoma Society
A legacy in craft beer, Renée has written a blog called The Brewer's Daughter (www.brewersdaughter.com) for 12+ years and runs the social media marketing for the family business.
She is a reunited adoptee and is thrilled to have what she calls a "crazy quilt family."
Renée loves to travel, and a few of her favorite spots are Ireland, Cabo, and the Keys. Scotland is next on her list.