Michael loves the concept of problem solving and relationship building, which is the prime reason he was drawn to learning digital marketing and making it his full-time career.
"My favorite component of being a digital marketer is putting myself in the shoes of a consumer and client and really seeing their perspectives of a problem and helping them overcome it."
Michael believes that everyone is a continuous learner, no matter the discipline. His favorite areas of digital marketing are SEO, social media, and email marketing. He currently resides in Cleveland, Ohio.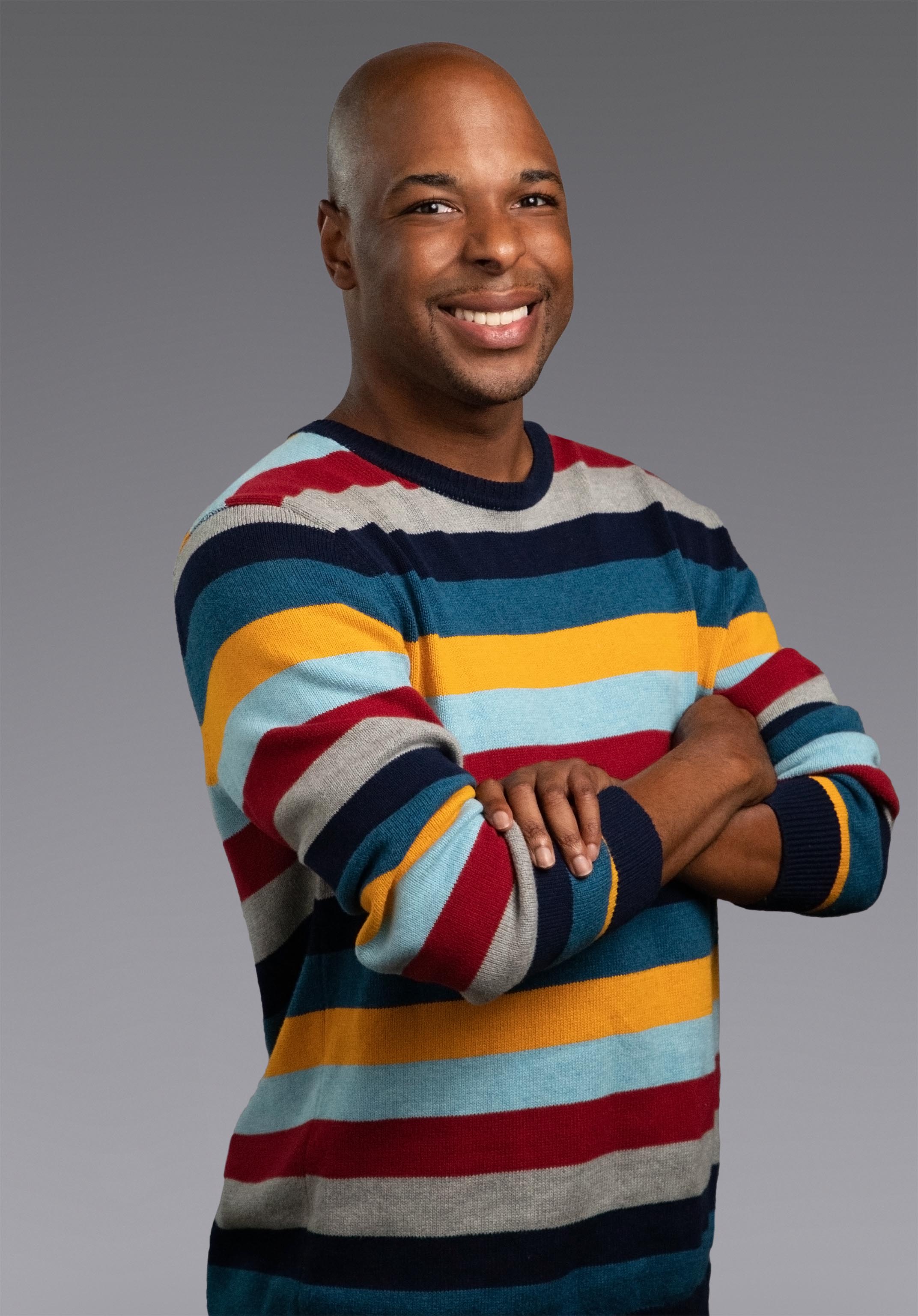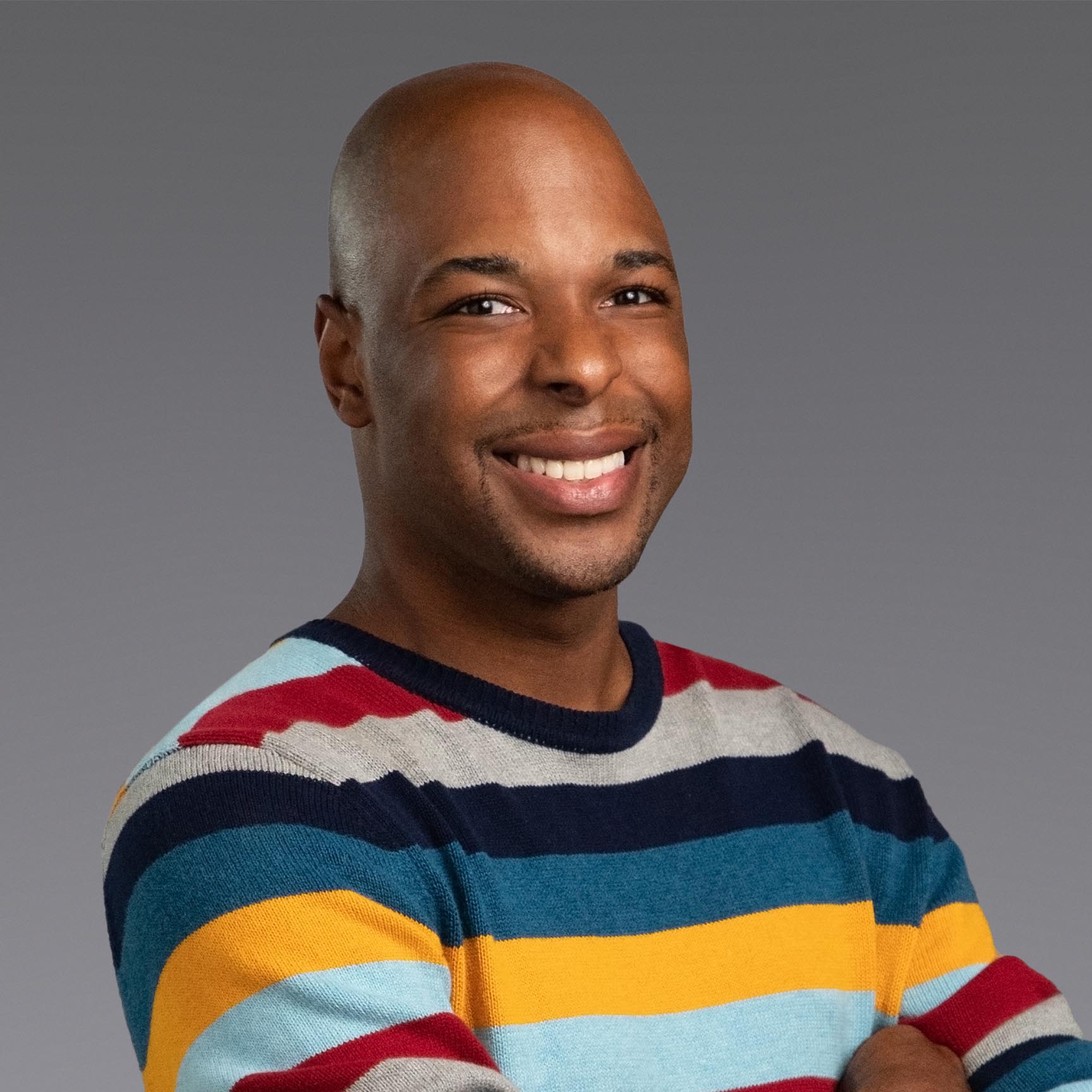 Where he gained his knowledge
Michael graduated from Baldwin Wallace University, magna cum laude, with a major in marketing and a web programming minor. He used the knowledge that he gained in his studies to assist a local dance studio, as well as a non-profit organization in the Cleveland area. Additionally, he has educated others on the benefits of an effective and engaging digital marketing strategy.
At TKG, his focus is on serving clients with SEO strategies and promoting engaging content.
SEO
Social media
Analytics
Certifications
HubSpot Email Marketing Certified
HubSpot Content Marketing Certified
HubSpot Social Media Certified
Google Analytics
When not at work, Michael's life revolves around
Dancing
Cooking
Shopping
Planning interior design projects
He teaches Latin Dance
He can't stop buying kitchen gadgets
He can't watch scary movies, unless his face is covered
As a teenager, he loved singing choral music
Favorite places on the web