Michael
Chief Financial Officer
Michael brings to The Karcher Group nearly 15 years of experience working with both public and private companies. Most recently, he served as the Corporate Controller at Western Reserve Chemical Corporation, a premier distributor of specialty chemicals and industrial intermediates. Prior to Western Reserve Chemical Corporation, Michael spent time as the Senior Accountant for The Goodyear Tire & Rubber Company before joining The Karcher Group team in 2019.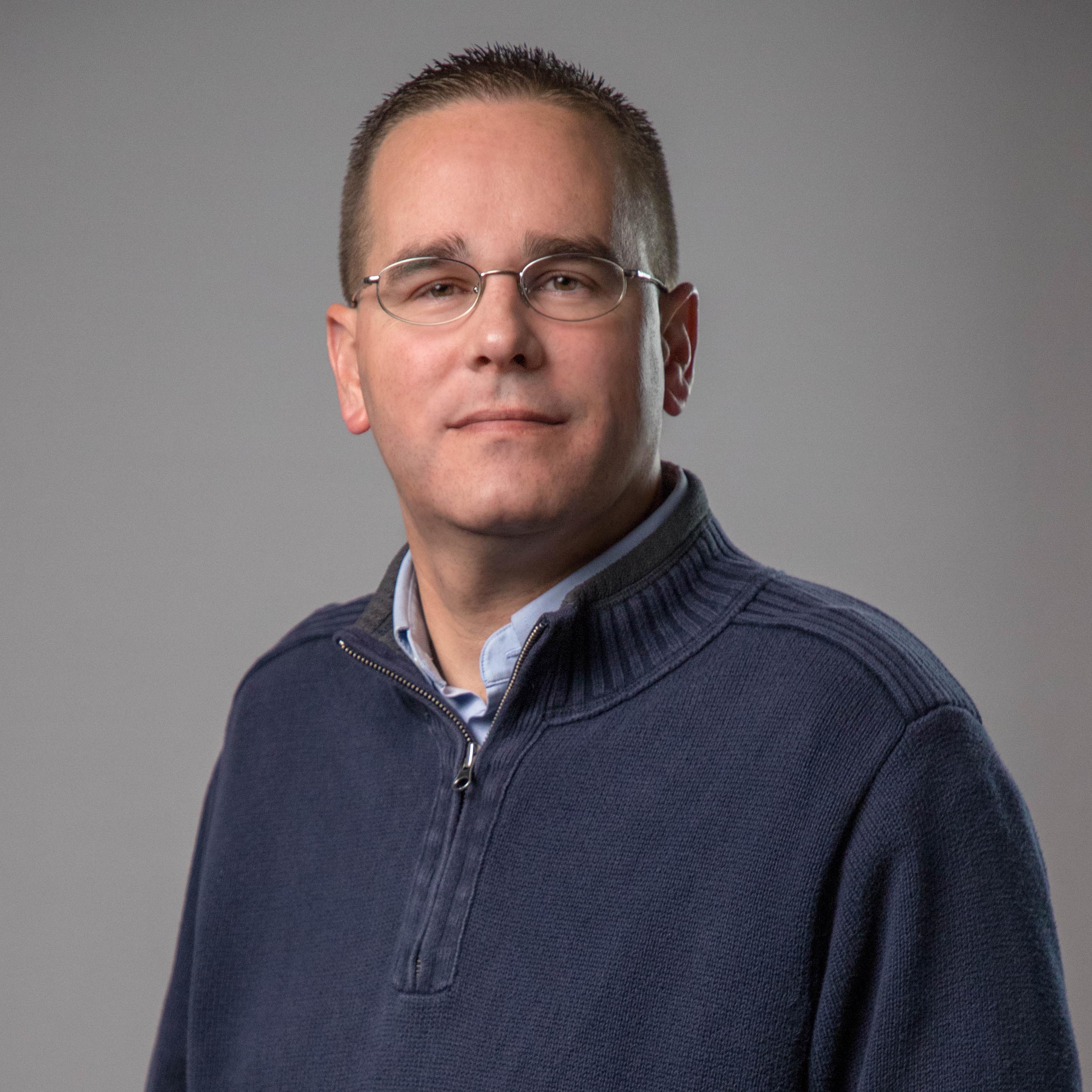 Where he gained his knowledge
Michael earned his B.S. in Business Administration/Finance from The University of Akron. To put his knowledge to the test, he started work as an Accounts Receivable and Cash Application Specialist in the town of Twinsburg, OH.
Project Management
Software/Service Integrations
Website Hosting & Technical Support
Strategic Planning
Digital Marketing
When not at work, Michael's life revolves around
His wife (Nicole), daughter (Savannah) and fur son (Newton)
Supporting his daughter at local swimming competitions
Improving his golf game
Reading
He has traveled to China, Thailand and Sri Lanka
Considers himself a North East Ohio sports fanatic
He's a mega Star Wars Fan (may the force be with you!)