Justin's interest in computers started at an early age. He was four years old when his mom bought him a keyboard for the family that included a picture for each letter of the alphabet. From that day forward, he was hooked. By the age of ten, he was making his own computer animations, and the rest is history!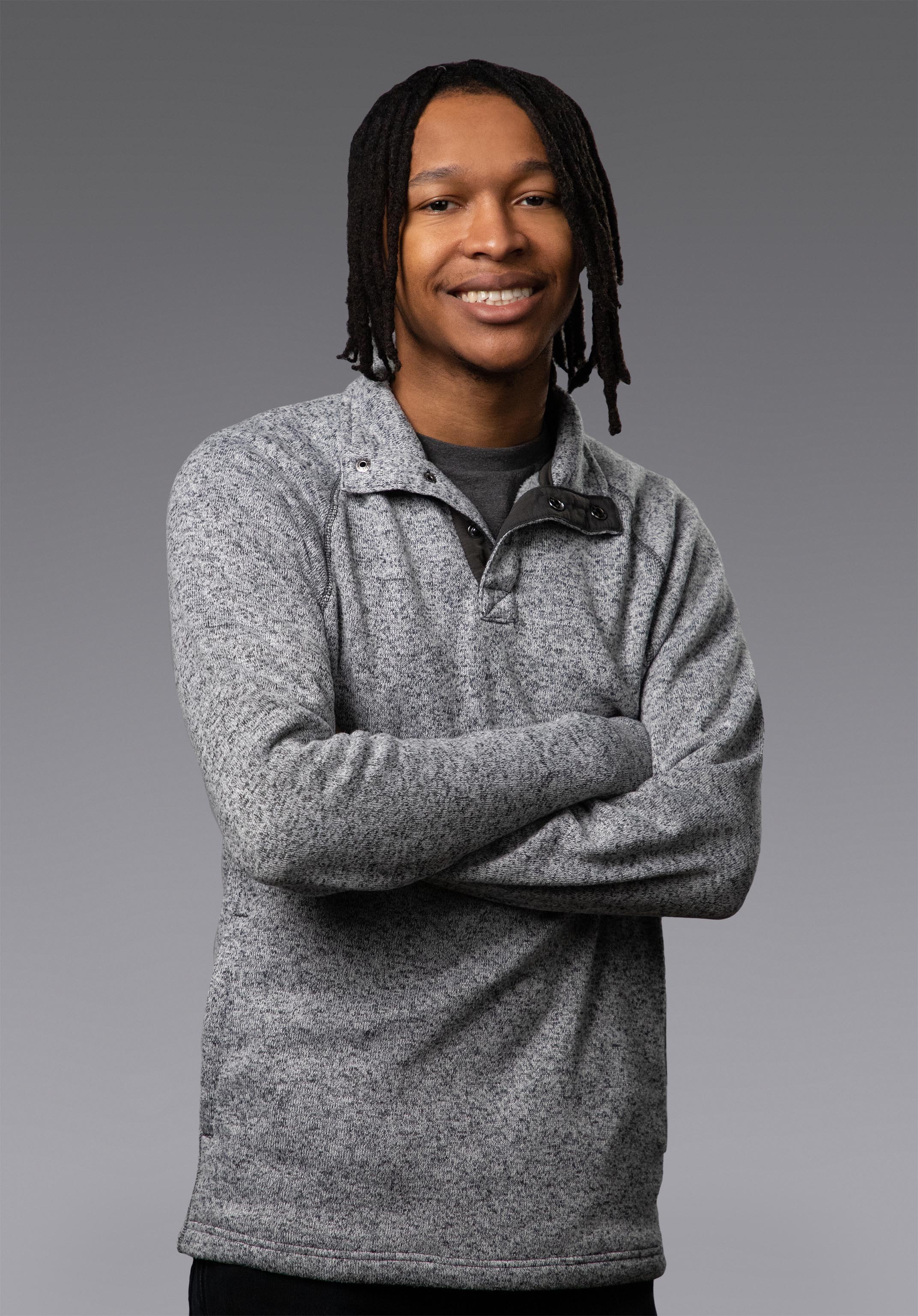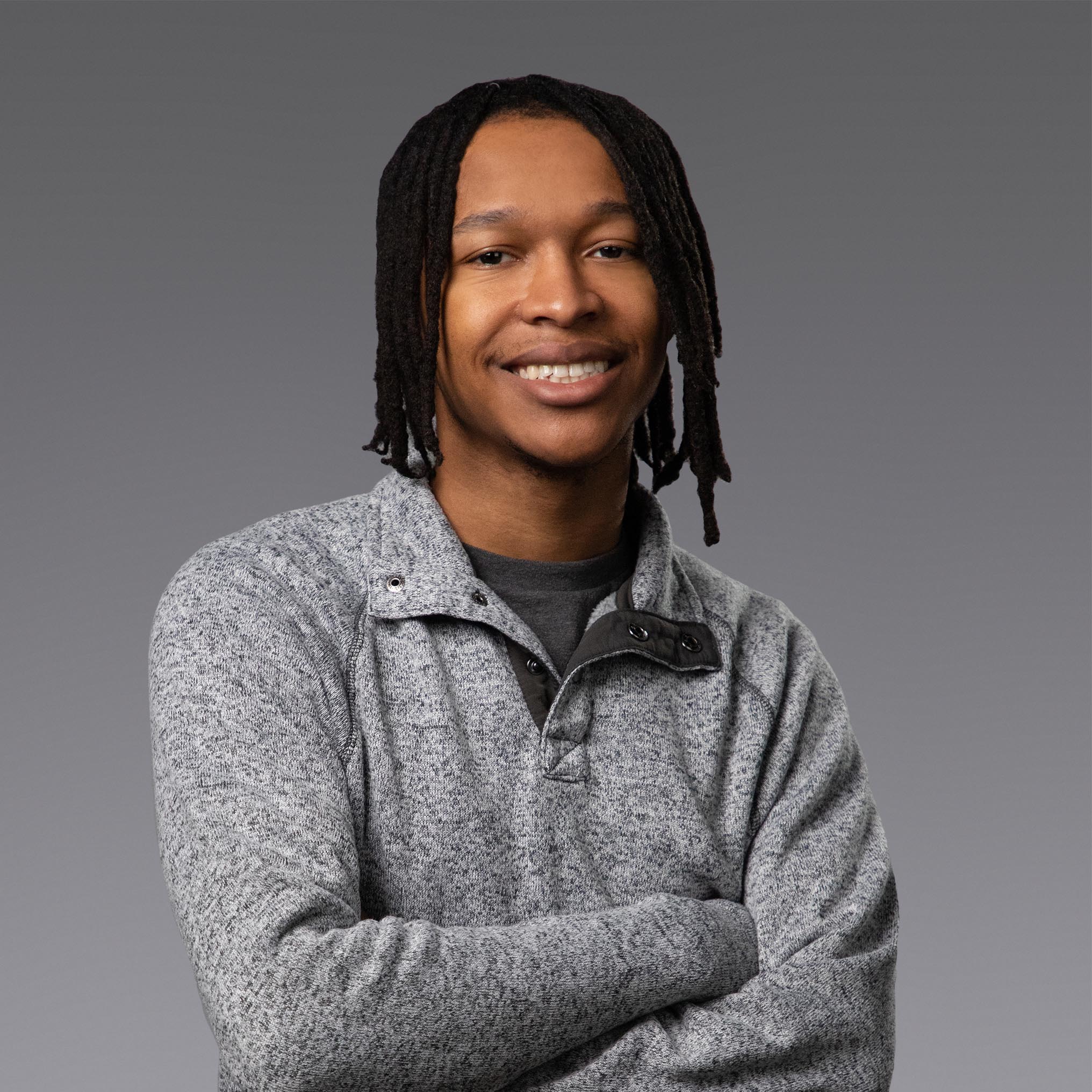 Where he gained his knowledge
Justin has a Bachelor of Science Degree in Computer Science from Mount Saint Mary's University in Emmitsburg, MD.
HTML/CSS
Javascript/JQuery
PHP/.NET
Wordpress/Hubspot/Umbraco
When not at work, Justin's life revolves around
Playing video games using his gaming computer
Spending time with family and friends
Watching the Browns
He is a life-long resident of Twinsburg, Ohio
He loves orchestra music
He is a die-hard Browns fan
His mom wrote this bio 😊