Jon joined TKG in 2011 as a Web Marketing Strategist. He got his start in web marketing at an internship with a spinal device company which he nicknamed, "The Spine Factory." Upon graduation, Jon traded in spines for ATMs and accepted a position with Diebold Incorporated. There he helped launch and manage several successful eCommerce sites that exceeded sales expectations three years in a row.
In his spare time, you can find Jonny D staying active at the gym or enjoying a baseball game.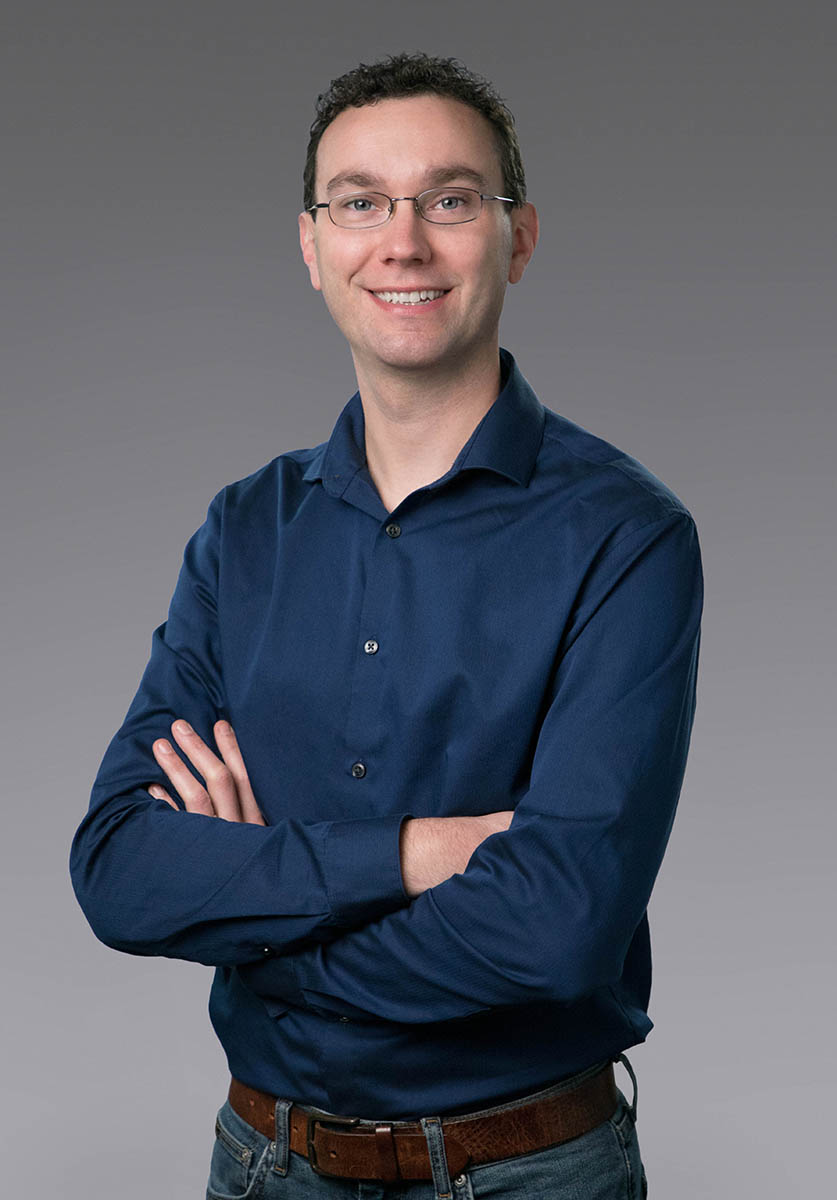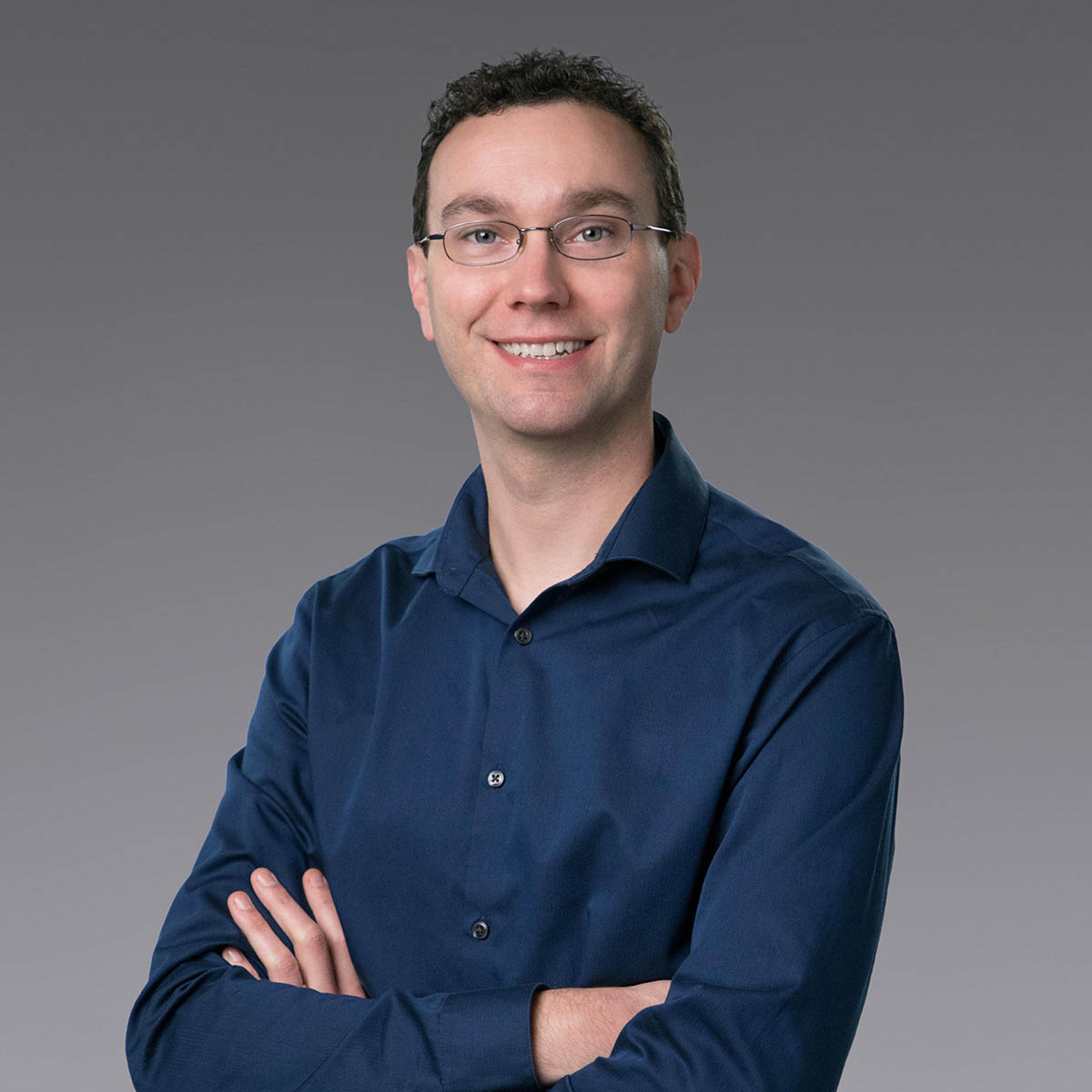 Where he gained his knowledge
Jon graduated Summa Cum Laude from The University of Akron with a degree in Marketing Management. His experience includes lead generation, search engine optimization strategies, managing pay-per-click accounts and executing cross-channel marketing campaigns.
When not at work, Jon's life revolves around
Mountain Dew
Family & friends
The Sun
He's been to South Korea
He's been skydiving twice
He caught a baseball bat from Jim Thome
Favorite places on the web
Some of Jon's favorite digital tools
Google Keyword Planner

Google Trends

HubSpot

Active Campaign