Joe
Digital Marketing Strategist
Joe was born and raised in Massillon, Ohio and spent his childhood summers on the water in Connecticut. At 18, he applied for an open position in DRB System's marketing department and the rest is history! Joe's passion is helping businesses reach their goals through creative and impactful strategies. His focus on digital marketing, especially SEO and Paid Search, has been a great tool to help companies thrive.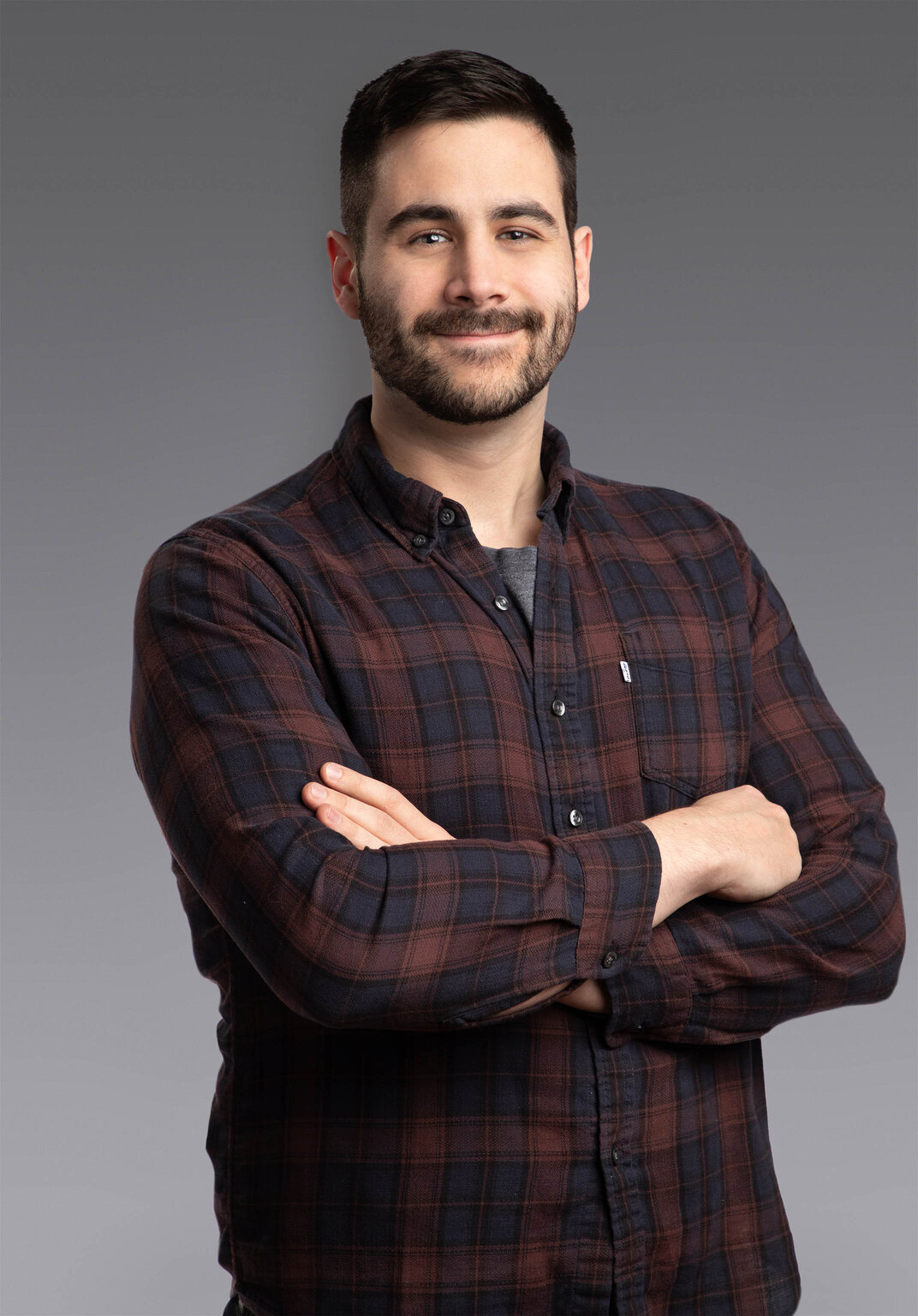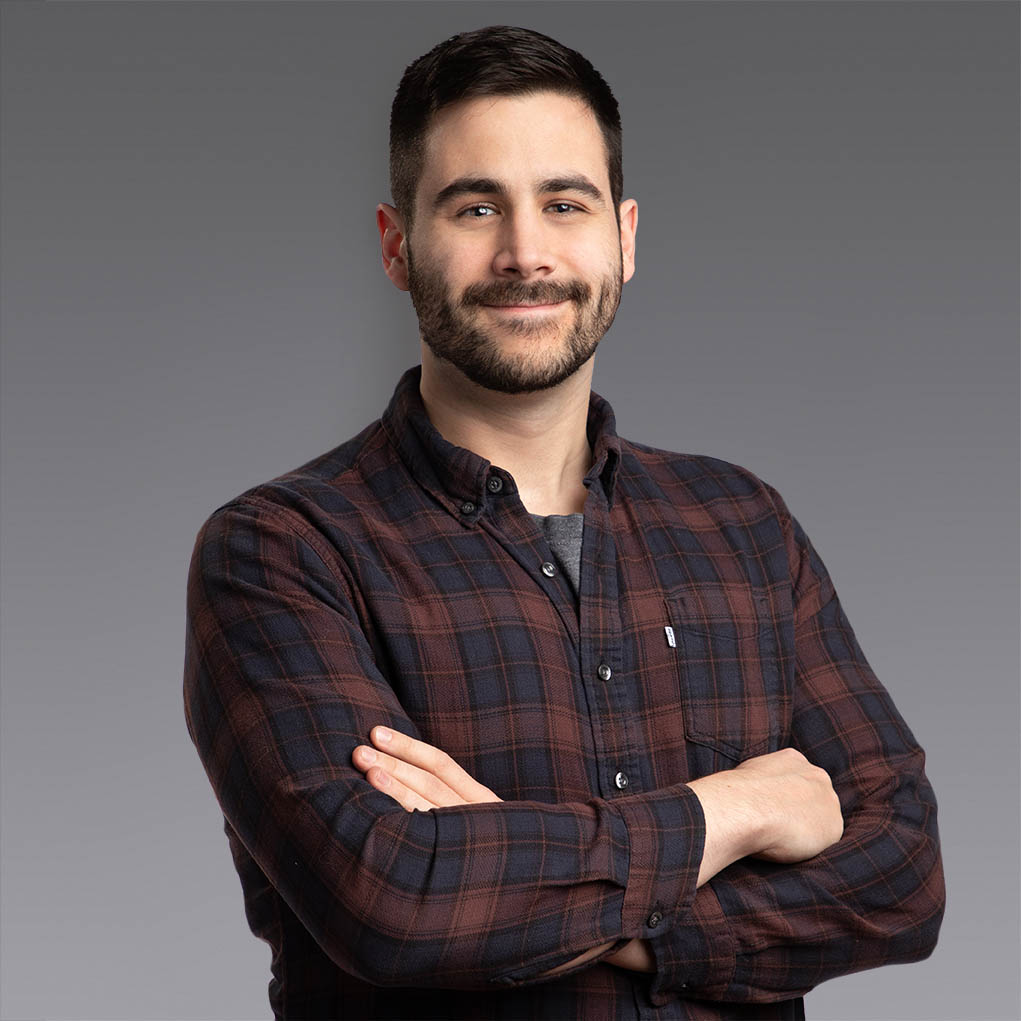 Where he gained his knowledge
Joe attended the University of Akron for Computer Information Systems while working for a software company as their Marketing Production Specialist. Prior to joining TKG, Joe worked as Marketing Manager for one of the largest rental providers of compact construction equipment in the nation and oversaw all aspects of their brand and strategy.
Search Engine Optimization
Paid Search Advertising
Strategic Planning
Analytics


When not at work, Joe's life revolves around
Finding the next scary movie that's actually good.
Playing in Pool tournaments.
Trying to start an Eddie Money cover band.
Waiting for the Browns to win the super bowl.
Four-time VNEA Pool League Champion
Linux Enthusiast (Arch btw)
First guy to breakout "Wonderwall" at the campfire.
Avid believer that Bleu Cheese is better than Ranch.