Joe C
Solutions Architect
Joe has always been passionate about two things: technology and music. Unfortunately, we can't all grow up to be rock stars. So, a career in technology was the natural runner-up choice.

Joe's enthusiasm for technology comes from his ability to solve complex problems using code. His favorite words to hear are, "This is going to make my job so much easier!"

Joe loves the variety of projects that come along with agency life. His favorite web dev projects are those that result in the client being excited and energized by the completed solution.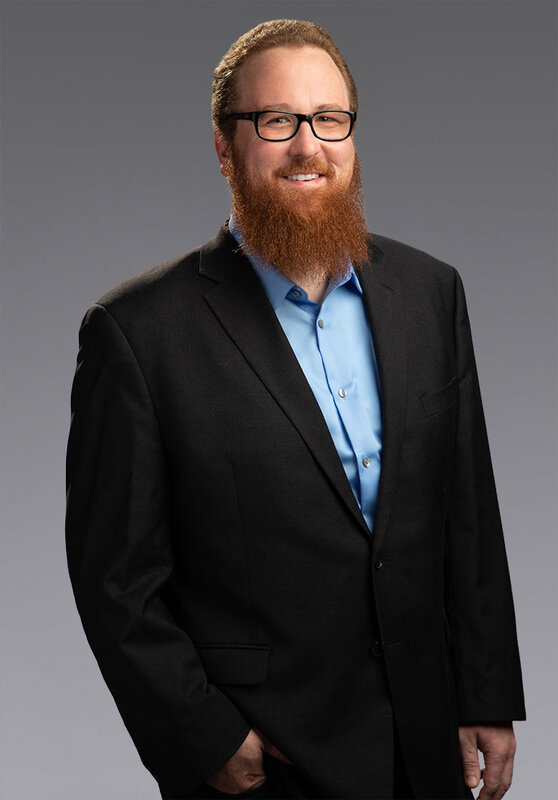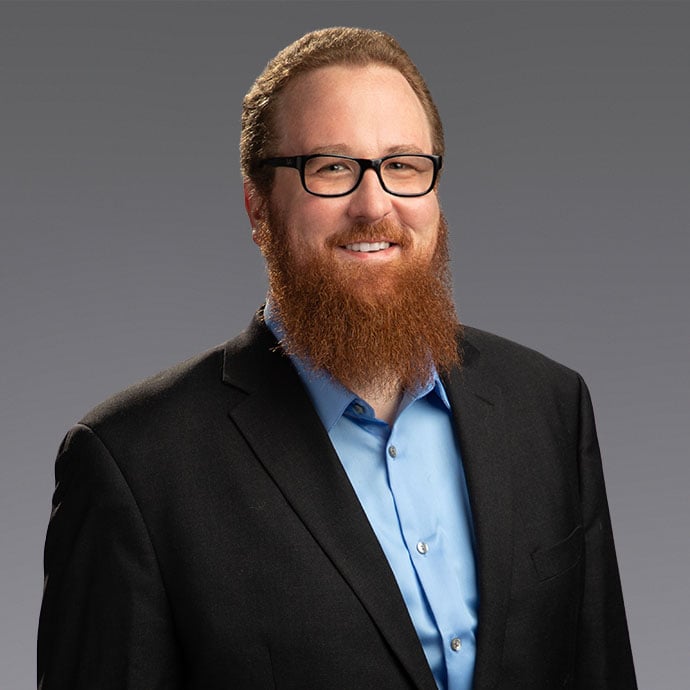 Where he gained his knowledge
Joe studied computer science at Bowling Green State University for a few years before transferring to Kent State, where he graduated with a bachelor of technical and applied studies degree in general computer technology. Joe spent the first few years of his career working on business intelligence software before jumping into the world of marketing. Before joining the TKG team, Joe honed his development skills at other full-service agencies, building marketing sites, apps, e-comm solutions and more for clients ranging from single-location, "mom and pop" shops to Fortune 500 companies.
Full-stack web development
Problem solving
Technology in general
When not at work, Joe's life revolves around
Spending time with his wife, Stephanie, dogs Lilo (border aussie), Clara (sheltie), and Dobby (puggle), and chickens Flower, Rosie, Coraline Jones and Betty Clucker

Playing music

Experimenting with new technologies, like 3D printing

Building Lego sets



His favorite band is Queen
He can play the guitar, bass guitar, harp, piano, violin, viola, cello and double bass
He is currently working on building his own guitar amp