Jennifer
Marketing Automation Manager
Jennifer's background is in software – both startups and development shops as a digital marketing manager and strategist – focused on overseeing digital marketing, website development and SaaS product strategies across multiple industries. Her strengths are in brand and product recognition, analytics-based marketing infrastructure, and developing marketing channels for future growth. Jennifer's strongest area of execution is website-based marketing (structure, UX/UI and inbound strategies) and marketing automation. She has a passion for implementing automation tools to run, analyze and optimize all digital campaigns. She also happens to be a big fan of Hubspot.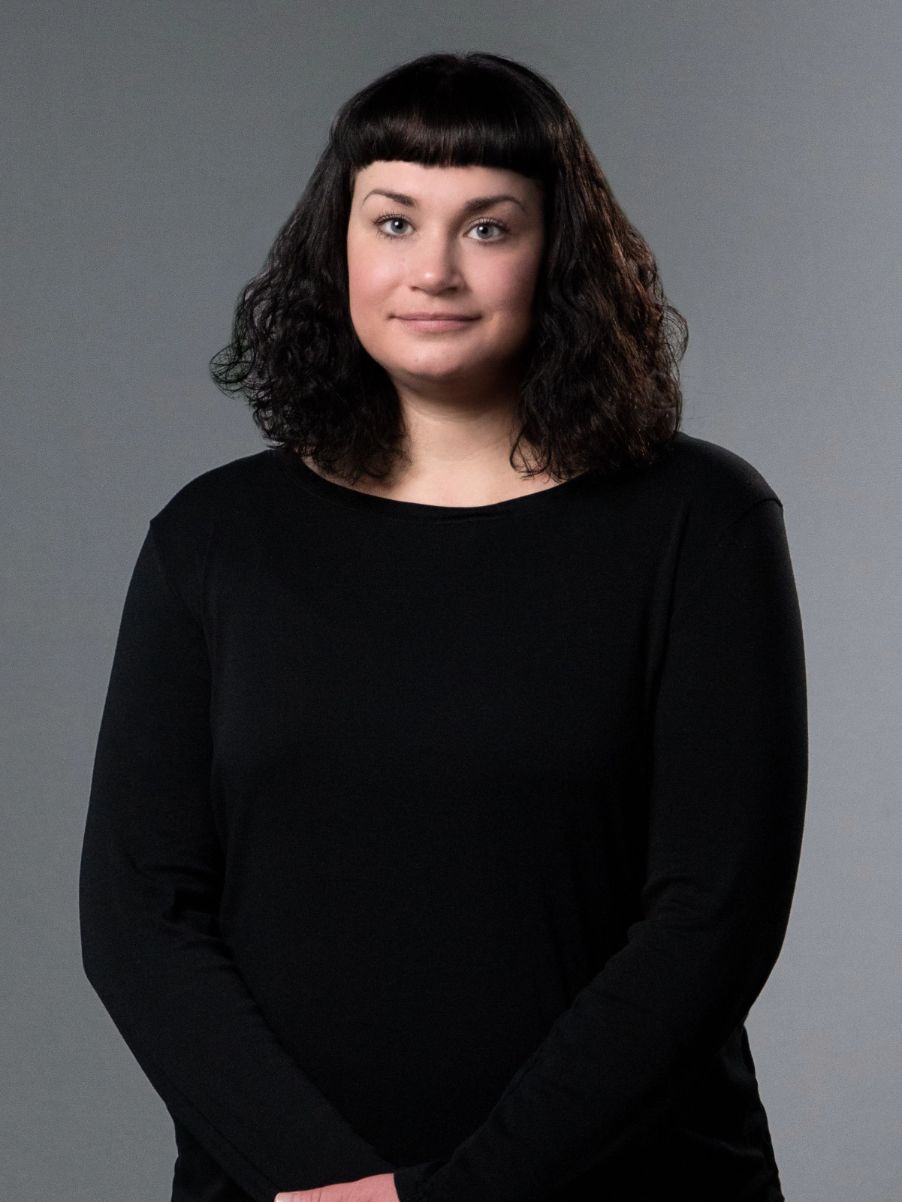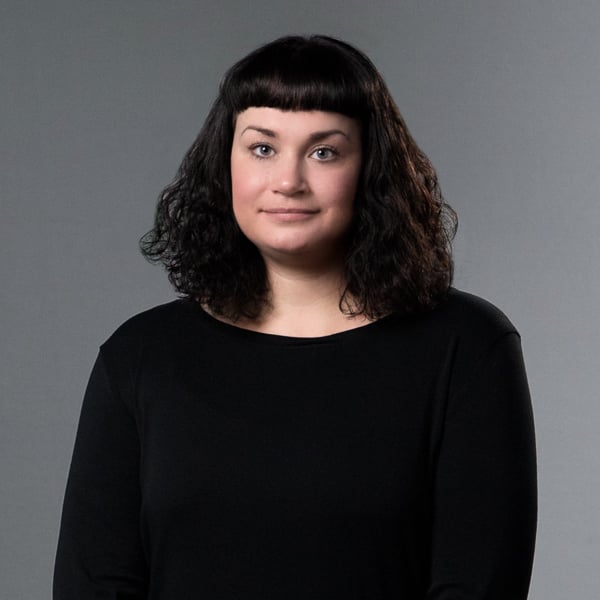 Where she gained her knowledge
Jennifer graduated from Walsh University with a BA in English, Creative Writing and Communications. She joined the marketing world when she met another graduate with an English degree who saw the value in creative writing and thinking and hired her as a digital marketing assistant. From there, she found a passion for marketing software and growing startups. Jennifer has been successful in her time as a marketer in rebranding companies, building marketing teams and launching new products.
Website positioning and strategy
Marketing automation implementation and utilization
Digitally focused campaign planning and execution
When not at work, Jennifer's life revolves around
Her min-pin, Eliza Day
Painting and drawing
Exploring area lakes and surrounding parks
Her previous work experience includes time as a tattoo artist
Owns every Johnny Cash record (first press) and never gets tired of listening to them
Lives out in the country and tries to spend as much time boating, fishing and being outdoors as possible